A Place-Based Social Learning Network
Our students should be creating their own videos and developing a simple web app to deliver the product to an audience, but many don't know how to approach this challenge: That is where the Holler platform comes in. The Holler, an online social learning network designed for digital place- based multimedia implementation currently works with students, teachers, and administrators in 22 rural Eastern Kentucky school districts. Articles, content, and social-sharing are created using place-based guided discovery multimedia strategies to generate original ideas and project creation within rural Appalachian classrooms.
Articles range in style from general press releases about new updates or developments to The Holler network to more robust interviews featuring multimedia content with links to discussion forums and interaction on The Holler's website. Select articles feature how-to demonstrations for classroom or professional development integration, while other articles introduce new or important concepts in digital education in an attempt to guide readers on how to engage and focus on creating innovative ideas rather than simply sharing photos of technology.
Singular implementation sites are providing access to education and learning modules but it has been shown sites that promote education to the world's population are not able to develop culturally specific initiatives; there simply is not enough time or resources to make that a possibility.
The purpose of a platform like The Holler is not to compete with these larger companies, but instead offer a niche community than can allocate the resources and cultural understanding needed to reach regionally specific, and often rural, populations. Math and science lessons, for example, do not necessarily change from place to place, but delivery methods and entry points to discussion or everyday use also have an affect on student motivation and engagement.
The Holler's partnership with the Kentucky Valley Educational Cooperative has allowed the site to develop within the Appalachian educational community, helping make it the tool teachers and students need, and that same platform is available deployment across the United States.

Place-Based Learning
Place-based learning offers ideas and perspectives on social, cultural, economic, political, and natural environments as a framework for content delivery and classroom engagement (Smith, 2002). Traditionally, this type of educational pedagogy is not widely practiced in America because it required a great deal of funding to generate curriculum for each place it is implemented (Hendrickson, 2012; McInerney, Smyth, & Down, 2011).
There is an important connection between place-based learning and how individuals process the world and their education through the lens of their own communities and cultural practice. Combining place-based learning with concepts of technology and idea generation helps connect bigger ideas and world trends in the technology and education fields with a voice that feels familiar and reassuring. Place-based connection has the ability to break down barriers of entry into digital learning by offering a pathway to new ideas and ideology by starting in an area where students already feel comfortable and safe.

Holler Content Generation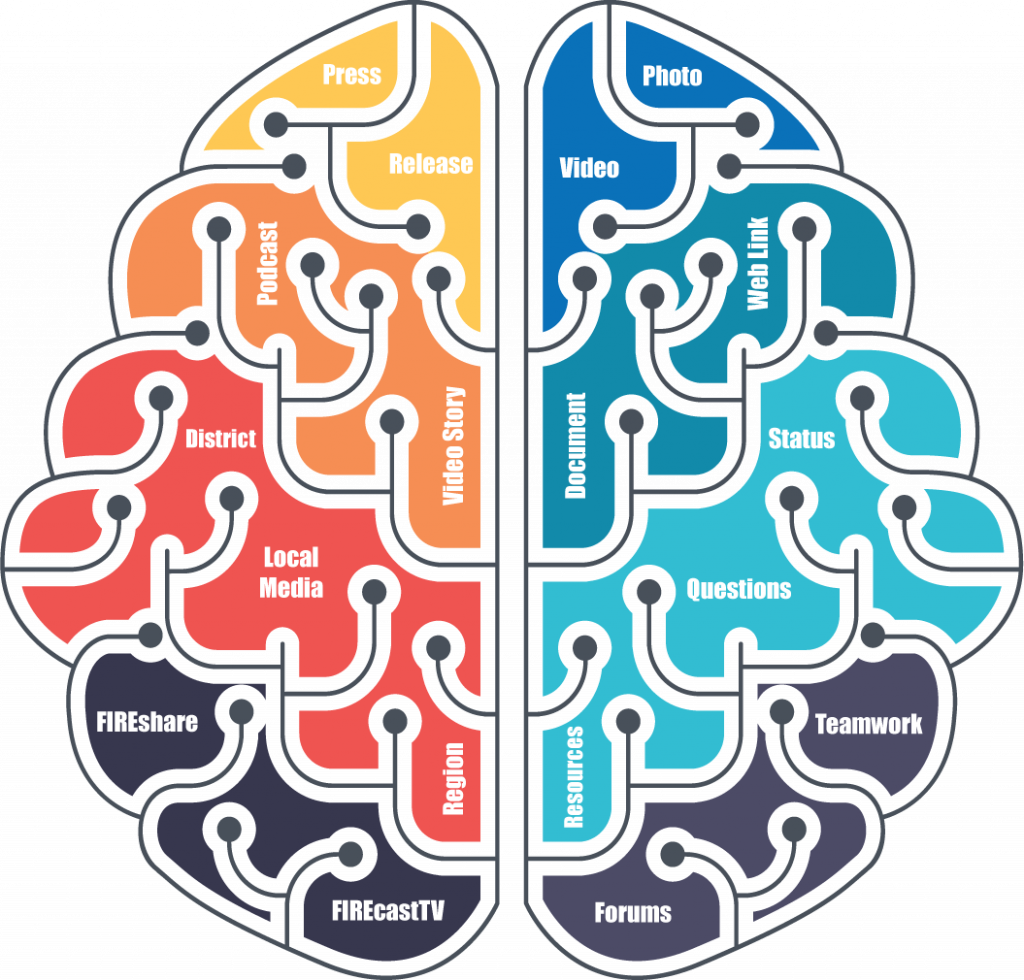 DIGITAL STORYTELLING
Generate engaging content that tells a story not just a list of information – promote compelling practices and fundamentally sound learning – should not feel like marketing
MULTIMEDIA
Leverage all media at our disposal: podcasts, both live and edited video, photo essays, graphics, etc.
KVEC STORIES
Connect KVEC press releases to all districts and broader themes in education – national leader in
COMMUNITY MEDIA
Content from KVEC and the Holler but created by people within the community – this will grow to be self sufficient over time
SOCIAL MULTIMEDIA
Users post their own photos, audio and video to tell stories from where they are
SOCIAL DATA
Users share documents and links from their own daily work or research interest – community members can engage in discussion around the shared information
SOCIAL INTERACTION
Users share and talk across district and geographical barriers – from micro communities that break down traditional barriers
SOCIAL COLLABORATION
Users collaborate with one another or a larger group through extended discussion and team projects. May start with KVEC programs but can extend to new working groups as defined by the user community