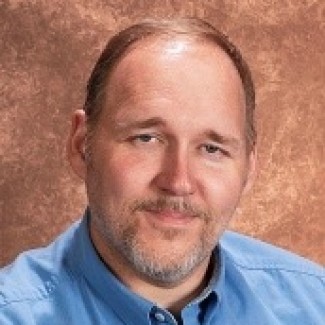 Shannon Shepherd
@blhs active 7 months ago
Points balance: 159
Posting an update on one of the two grants that my students get the opportunity to participate in. This one is Print Making 101. In these images they are creating linoleum block prints. No one lost a finger but we did model a few cool band aids when all was said and done.
View
Forum Topics Started
This user has not created any topics.