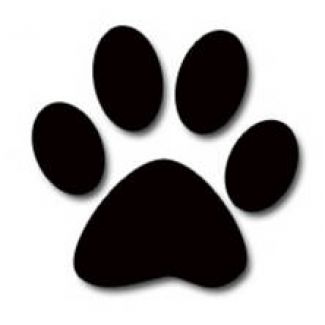 Rebial Reynolds
@rebial active 4 months, 3 weeks ago
Reflecting on the 2018-2019 School Year and all of our awesome community partners. Prestonsburg Elementary appreciates all that you do each and everyday to help our students, our staff and our school be successful! Proud to be a BLackcat!
View
Forum Topics Started
Oh, bother! No topics were found here.