Let me preface this by saying that I don't know if words can do justice to the incredible day we had at Porter Elementary in Johnson County.
Traditionally whenever I thought of Student Leaders I had a tendency to think of high school students, but after our visit to Porter Elementary, I'll never carry that notion again. The students led entire presentations and some of them were only in the third grade. They were dialed in and most importantly you could tell the students were having a blast.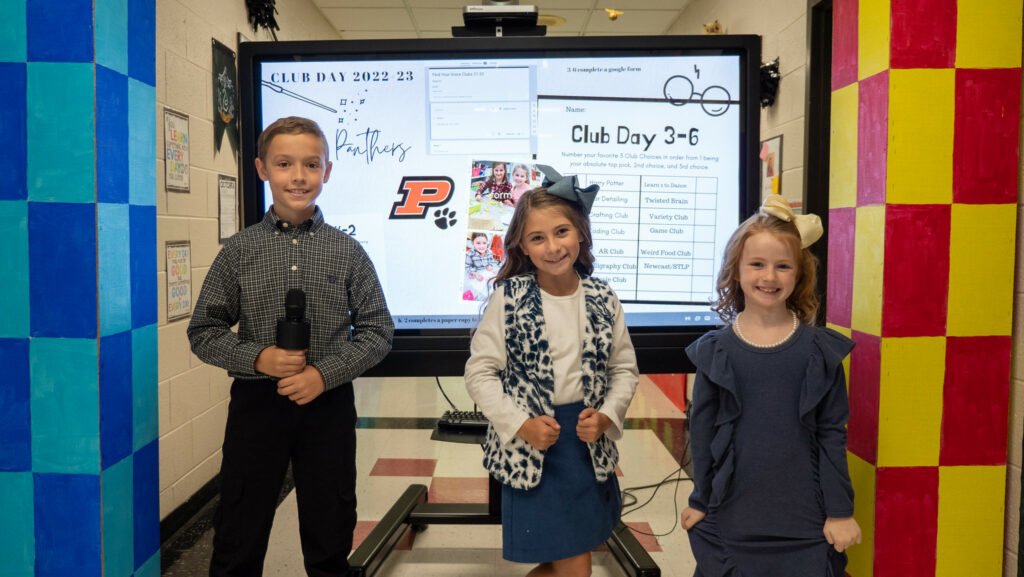 These three students were in charge of presenting on the Porter Elementary's Club system. Each student represented a different club. One of Porter's clubs was a movie club (I think I'll be signing up for that one).
.
Another important facet of the day that we were thrilled to see was community outreach. Local politicians, school administrators from other districts, and even local business owners were invited to attend and become participants in the students' world. The folks that attended were in awe at the leadership that was being displayed by the students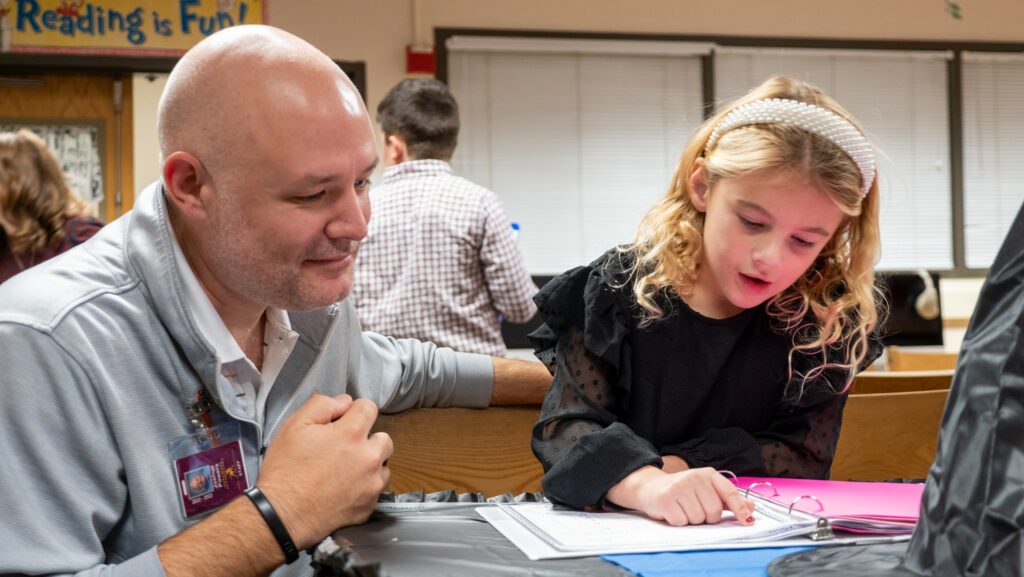 Porter Elementary's Digital Learning Coach Selena Cochran helped to produce this magical video.
Porter Elementary transported its visitors to a magical place where the whole student was put first. The students are delivered the content to succeed, but they're also building that foundation to become great leaders.
The photo album from that day can be found below.