The Storytelling Process
Welcome to FIRECAST, a place where your wildest dreams can be imagined and bought to life on the big screen. The process is easy and all you need to do is fill out the application below and one of the Holler crew members will be in contact with you. All the videos you see are Holler-Made so you can expect a high quality film that you can use to show off your school, classroom, or event. Holler at us if your interested.
Click here for previous episodes
Have a question?
Holler at us!
Adrian Smith
[email protected]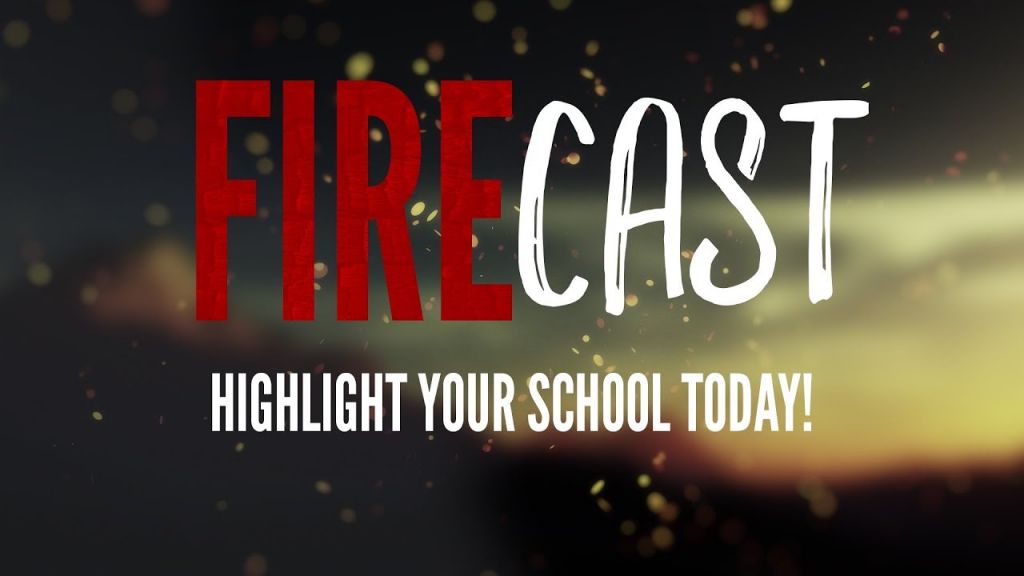 FIRECAST Minisodes 
A new short series showcasing the great minds in the mountains! Can be used for innovations in the classroom or for events.
A Fresh Batch of Holler-Made Videos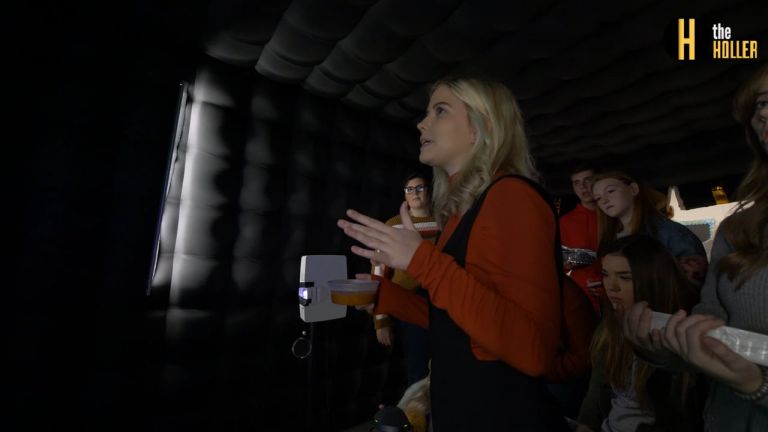 When you think of Thanksgiving dinner what comes
Read More »