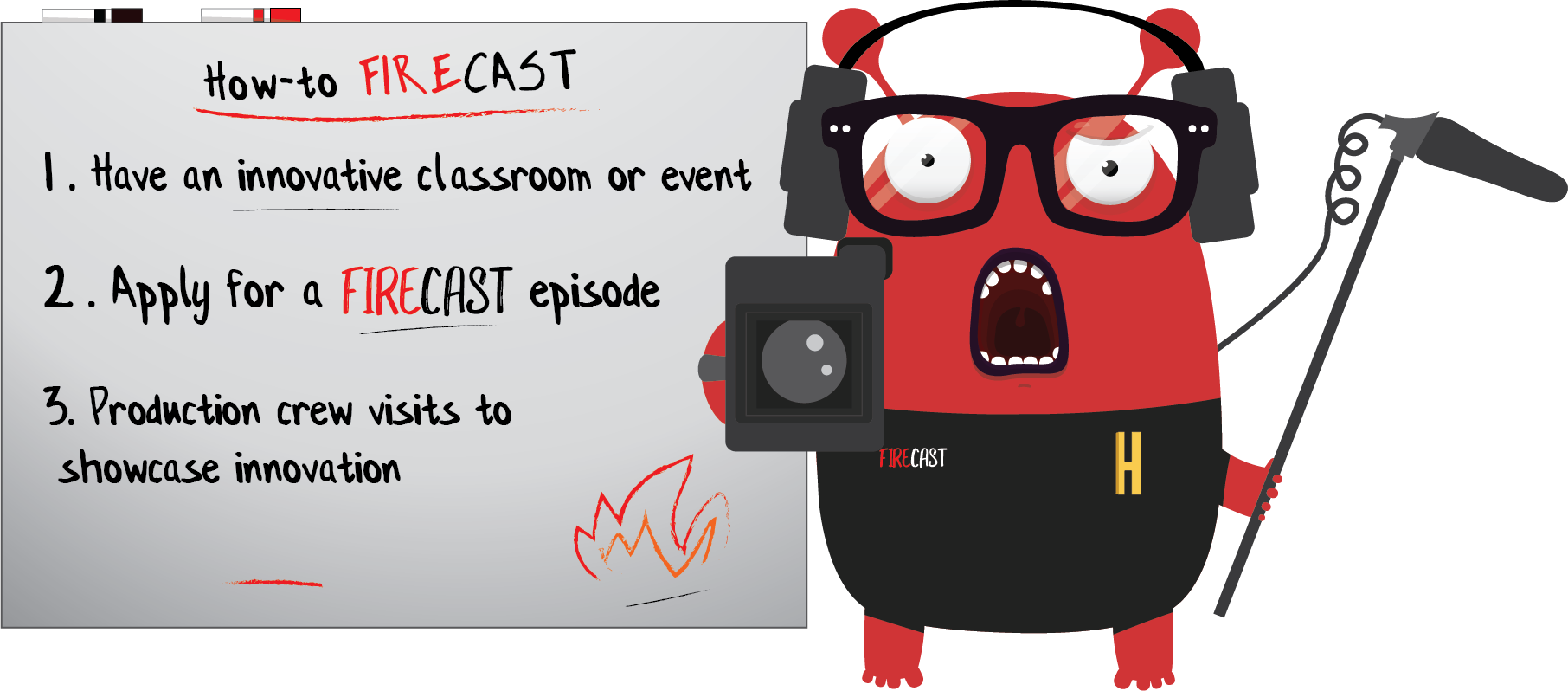 KVEC's FIRECAST documentary style show highlighting creative and determined educators building their classrooms into a one of a kind experience. The goal of the show is to showcase these classroom innovations and inspire others to help change the narrative of Eastern Kentucky.
Apply Below
We have options!
FIRECAST Minisodes
A new short series showcasing the great minds in the mountains!
2-5 minute runtime
FIRECAST FIRESIDE CHATS
Sit down with a host (of your choosing) and talk about what's going on in your school.
20-24 minute runtime