Apply Today!
Click for Applications
Video Archive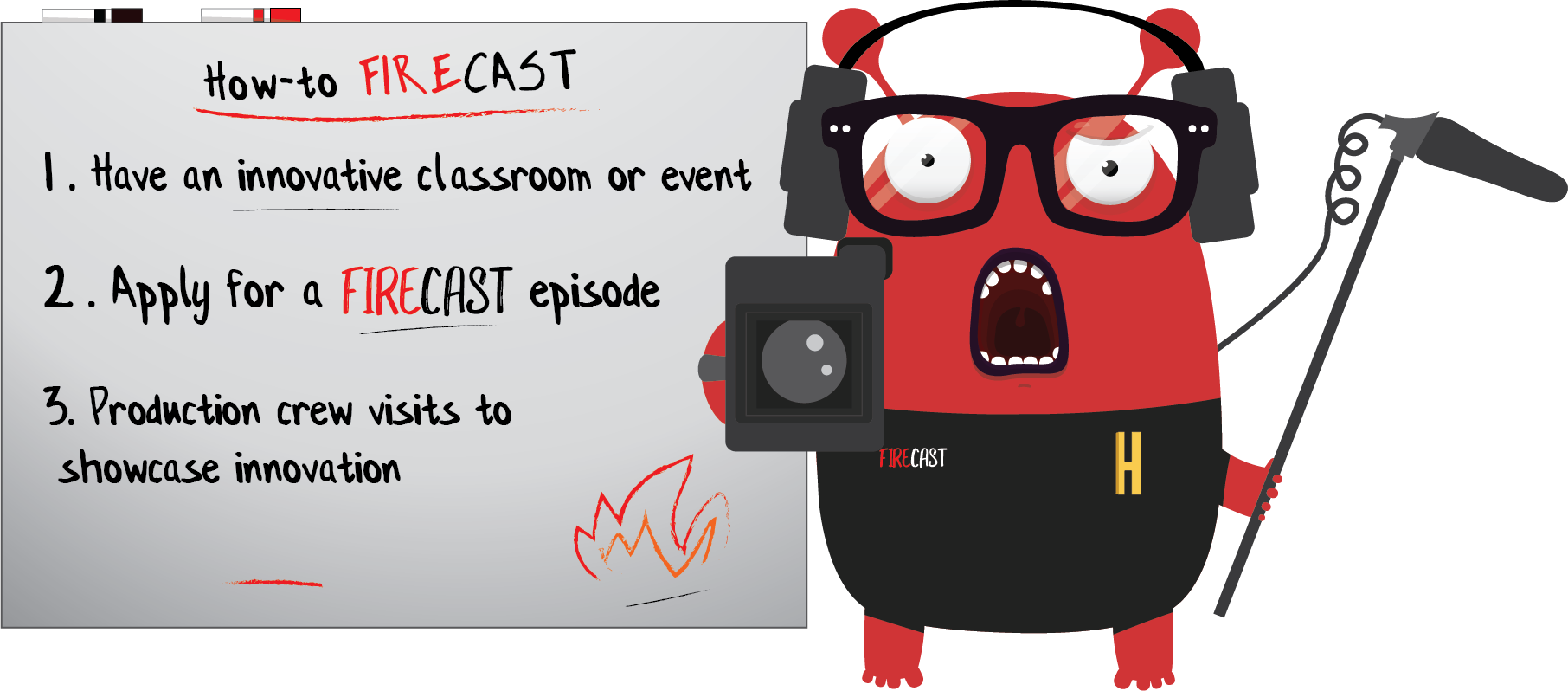 Apply Below
Feel free to submit to both!
FIRECAST Minisodes
A new short series showcasing the great minds in the mountains!
2-5 minute runtime
FIRECAST Fireside Chat
Sit down with a host (of your choosing) and talk about what's going on in your school. Can have mutiple interviews at one school.
5-24 minute runtime
What is a FIRECAST?
KVEC's FIRECAST documentary style show highlighting creative and determined educators building their classrooms into a one of a kind experience. The goal of the show is to showcase these classroom innovations and inspire others to help change the narrative of Eastern Kentucky.
How long does an episode take?
Just a couple hours. The whole process is non-disruptive so if you have a class or anything we will work around it with miminal disruptions.
Minisode or FIRSIDE CHAT?
Minisode
Pick this if you want more of a visually impactful video.
Fireside Chat
Pick this if you would like to sit down and have a detailed disussion about your topic. If you are a fan of 60 minute style interviews then this may be for you.
Why do I need a FIRECAST?
It's a great way to share you or your students story. Not to mention if you are a grant reciepant it's a great a way to show the progress of your grant.
Is there anything I need to do to prepare?
Only thing we need from you is your application. You may want to alert fellow staff members though, so that they aren't suprised the day of filming.
I have to reschedule, what do I do?