Streamed October 20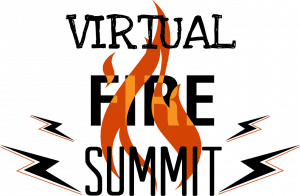 WATCH ARCHIVED STREAM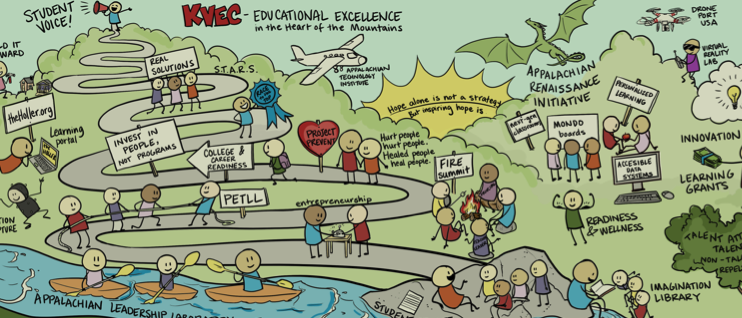 Digital Professional Learning
Online Portal
DESIGN LAB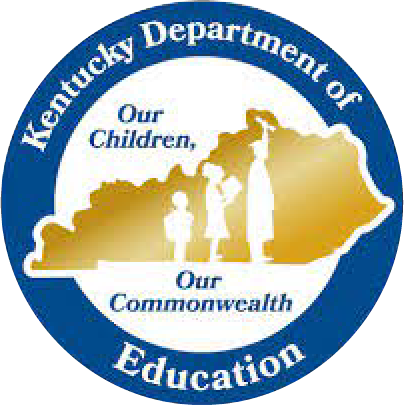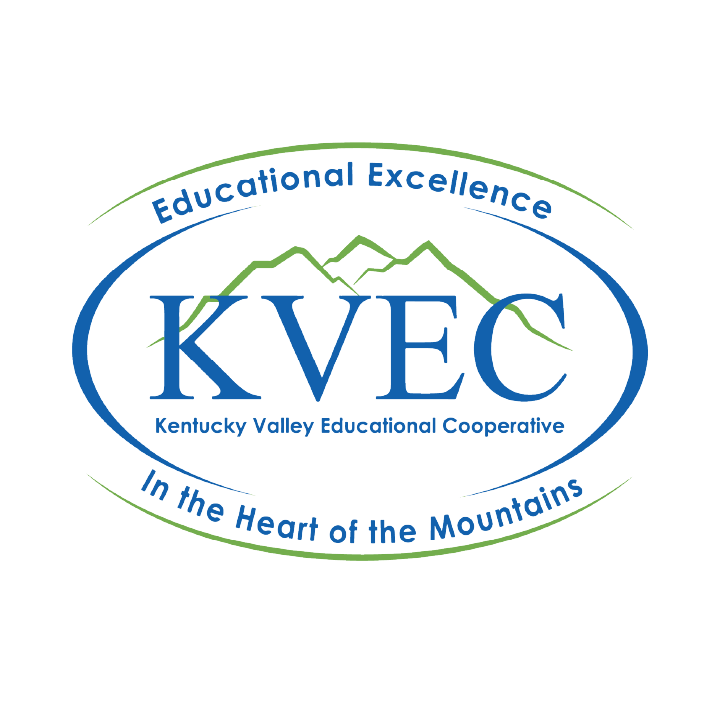 Innovative Presentations
From Hundreds of Students and Educators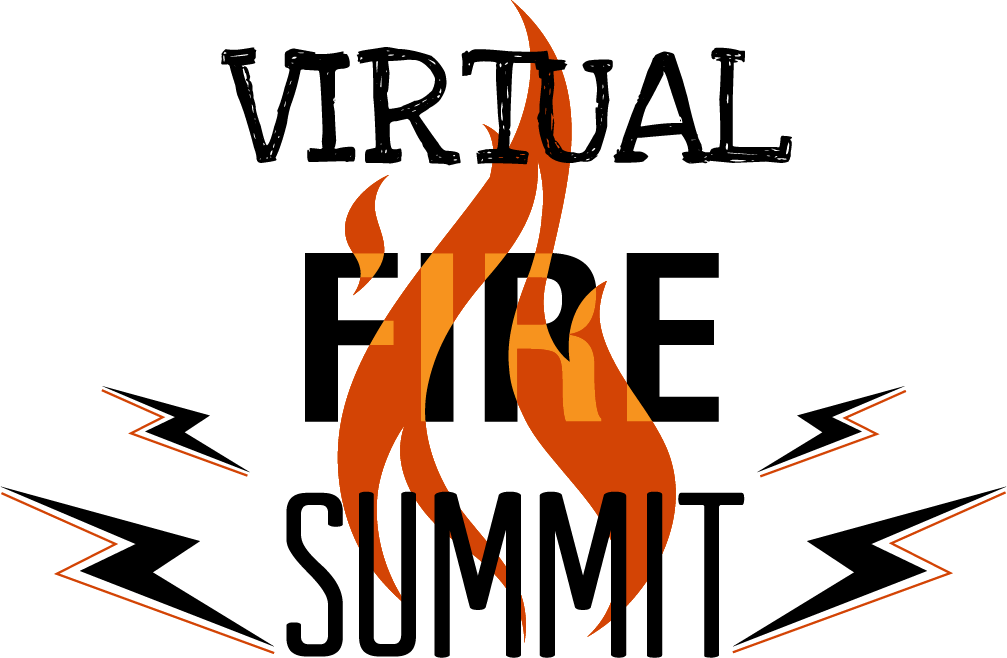 WATCH VIDEOS

COVID-19
In the interest of our educators, KVEC has put together a collection of digital resources to aid in virtual learning and teaching.
View Resources
What's Your Story?
We invite you to share compelling stories through #Team606 and #HollerProud on social media.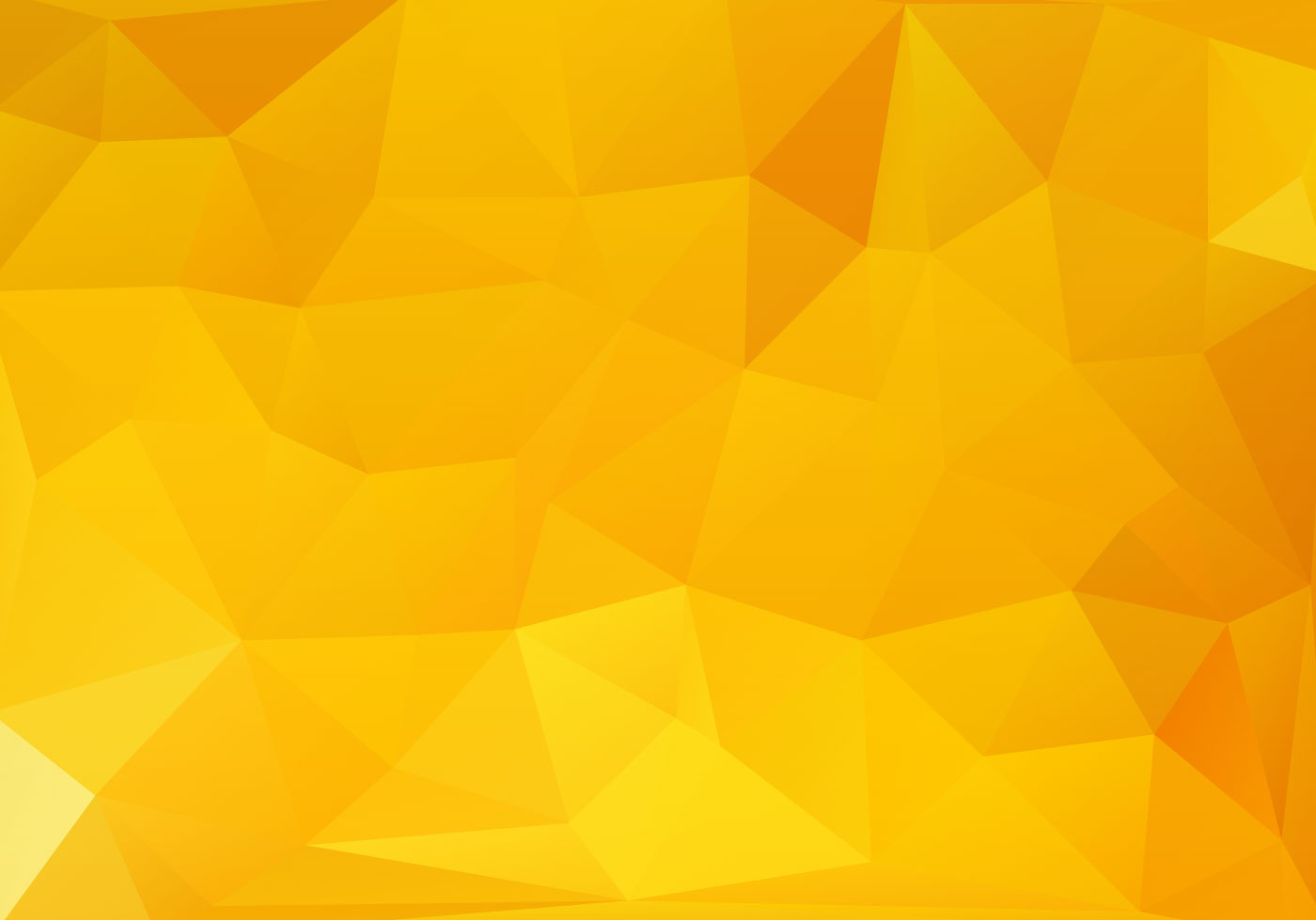 Visit The Holler Store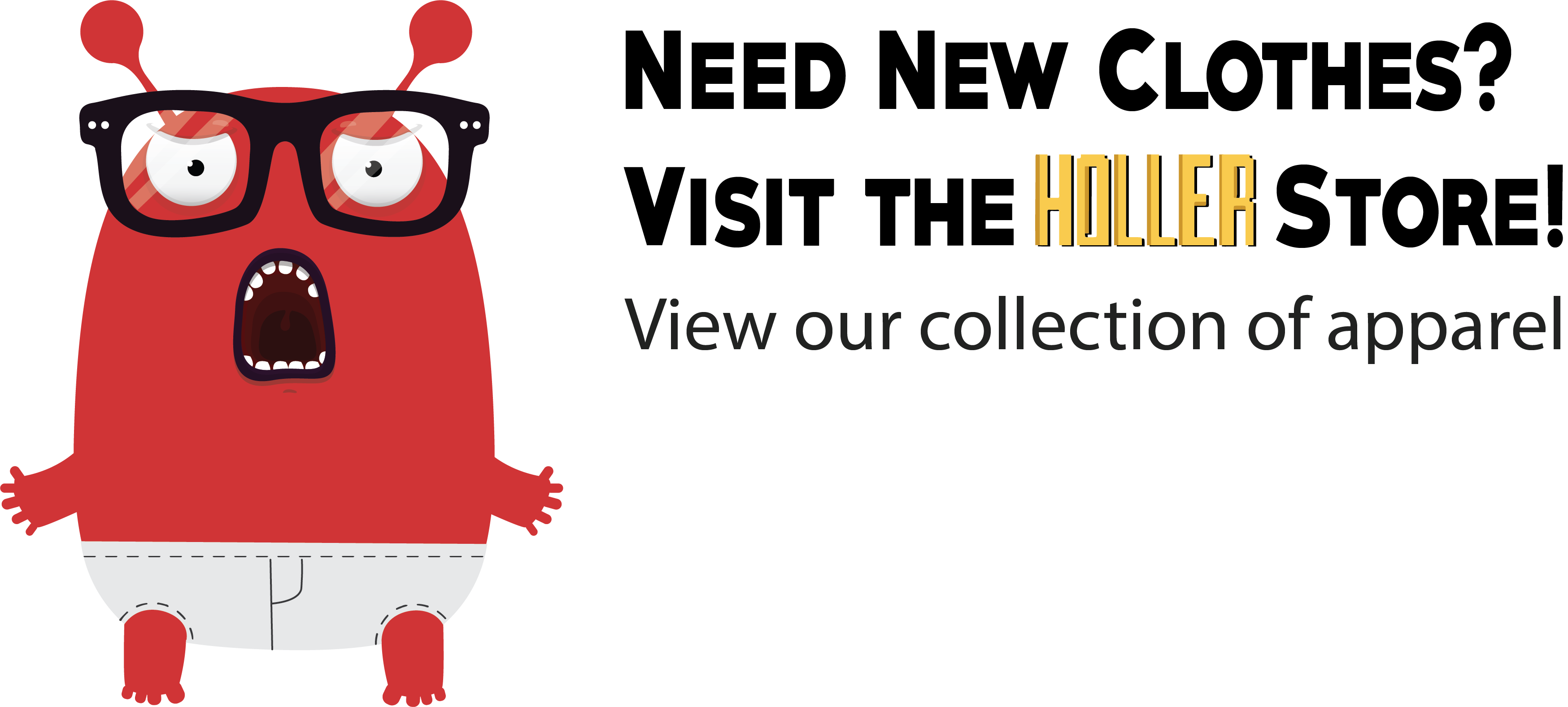 theHoller.org – a social learning network designed for users in Central Appalachia.

Active Hollers
Join the communities that make up theHoller.org