Tech Help?

Writer's block?
Click Here
Share your creations!
Join the Discord
Gaming!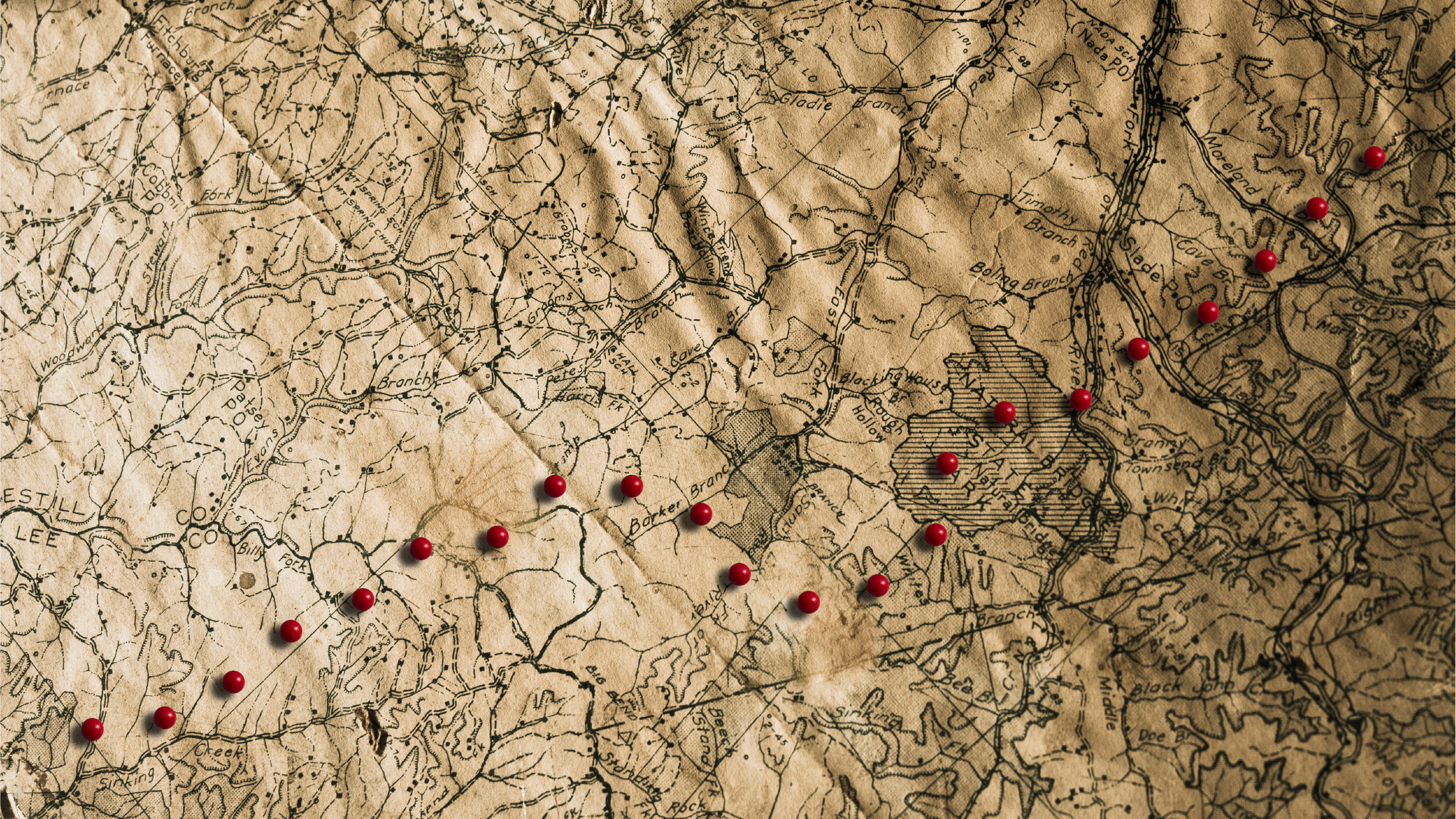 KVEC Virtual Tracking Tool
Virtual Tracking Tool
The KVEC Virtual Tracking Tool was collaboratively developed by special education and general education practitioners in response to the rising need for systems of supports to address student attendance and engagement in virtual or hybrid setting. The tool can serve as a guiding framework for reviewing existing or establishing protocols to implement a cycle of continuous improvement that will lead to stronger communication, networking and improved systems of student and family participation and engagement in remote instruction.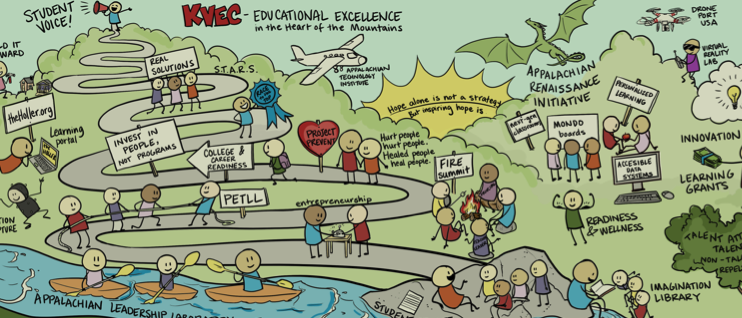 Digital Professional Learning
Online Portal
DESIGN LAB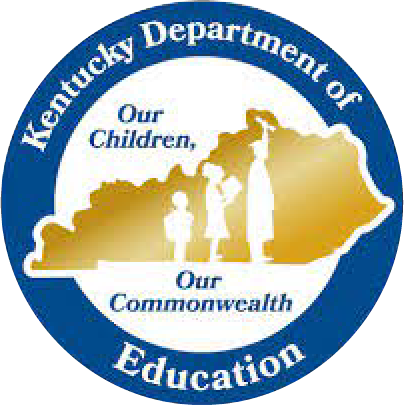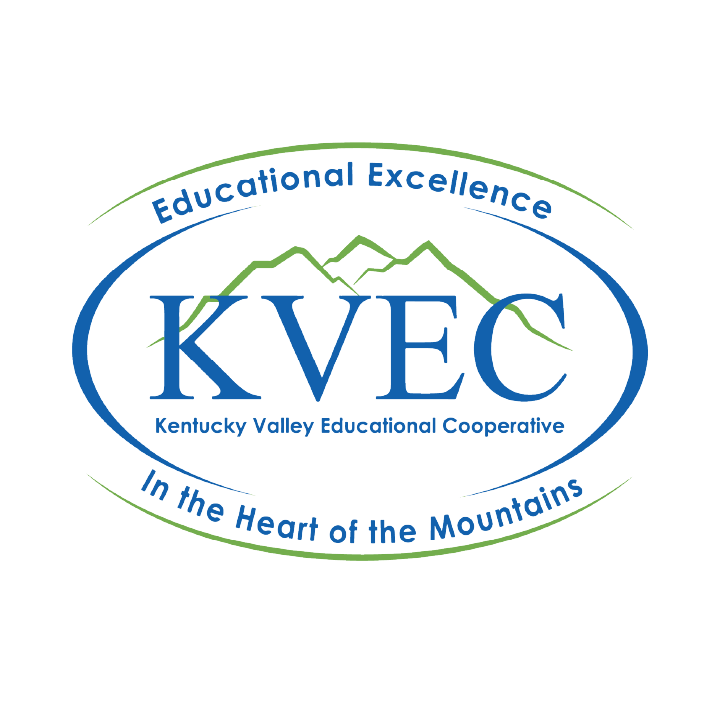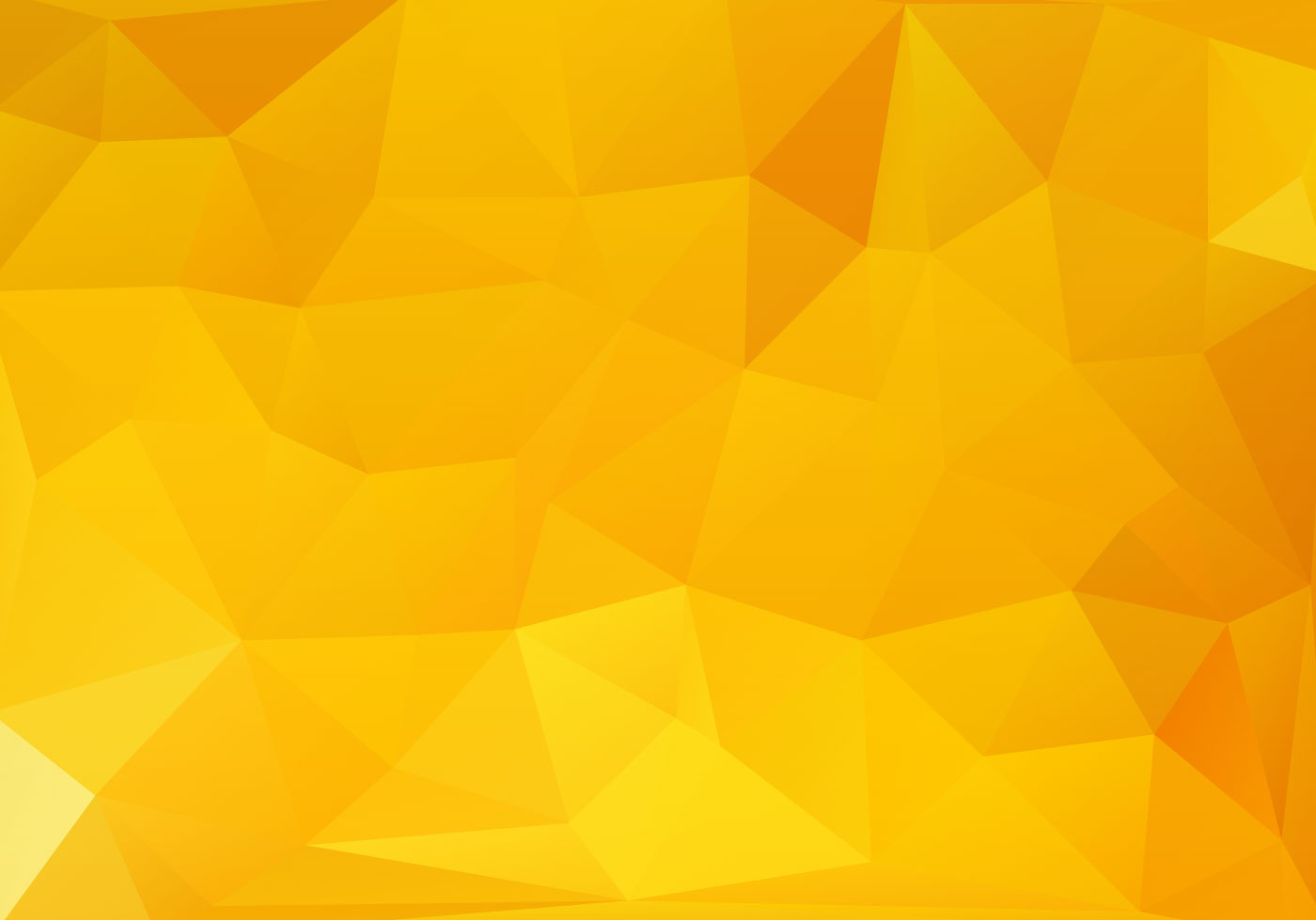 Visit The Holler Store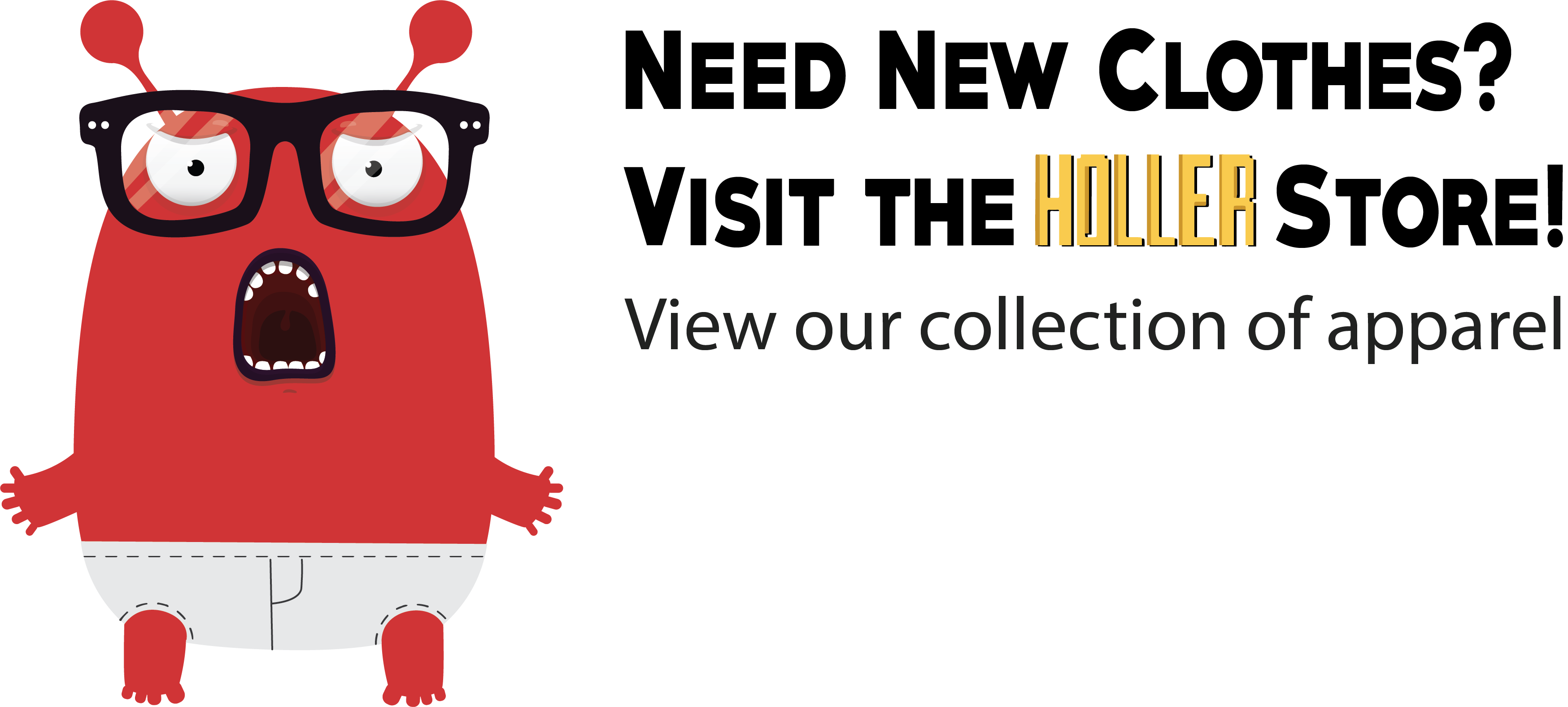 theHoller.org – a social learning network designed for users in Central Appalachia.

Active Hollers
Join the communities that make up theHoller.org