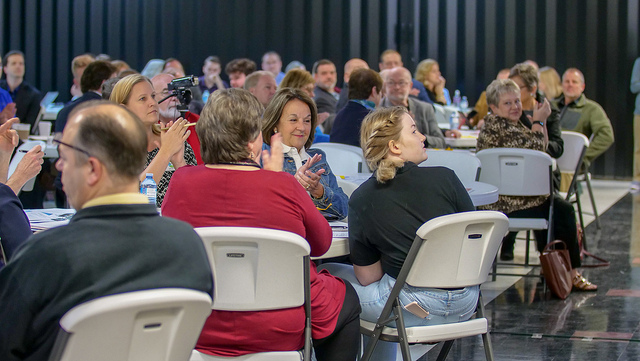 The Kentucky Valley Educational Cooperative (KVEC) focuses on innovative methods for addressing educational and community-based challenges throughout Eastern Kentucky.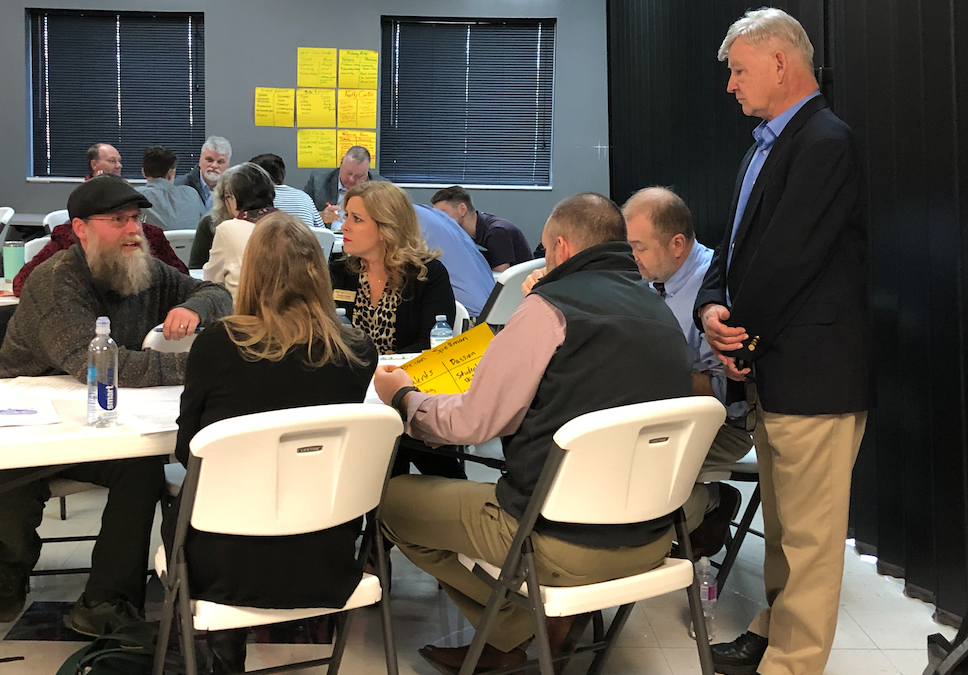 Ron Daley a strategic partner lead for KVEC recently published on Kyforward (Kentucky's Online Newspaper). This story highlighted developed strategies to change the demographic trajectory of the region and enhance community and economic development during a March 27 summit in Hazard sponsored by the Kentucky Valley Educational Cooperative (KVEC).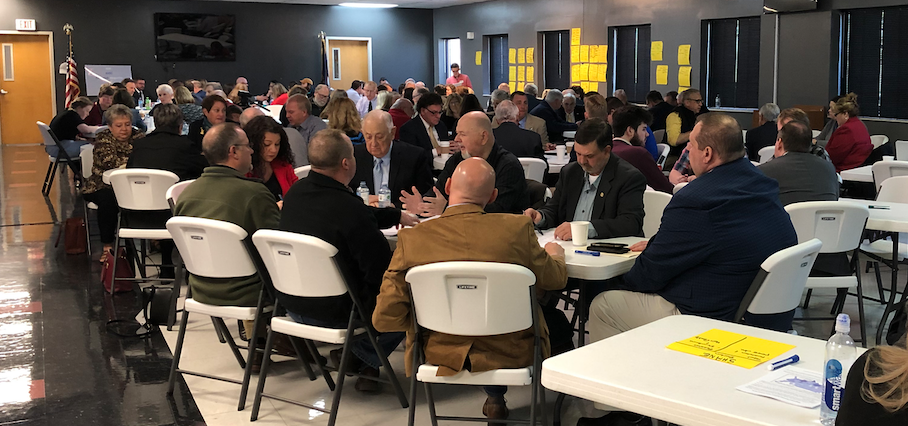 Using the KVEC report, "A Way Forward," which included research and considerations for discussion on economic revitalization, the group explored the "Four Legs of Economic Development" model and concluded K-12 schools can be a greater catalyst for economic growth in various areas. The group determined that grassroots, inclusive planning was essential in each county which should then be coordinated with other counties in regional approaches. Greater collaboration by institutions and organizations serving the region is necessary, participants stated.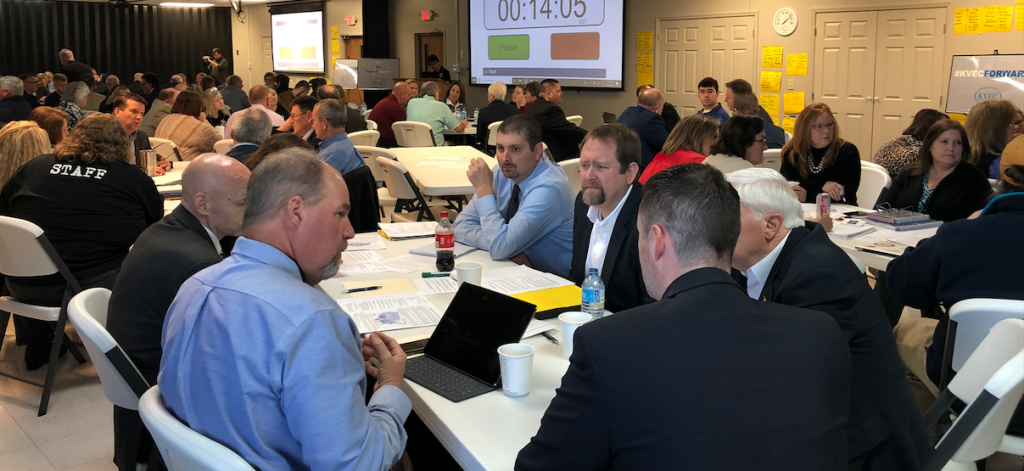 Follow the link to read the full story and look for future stories from The Holler and KyForward.