[vc_row][vc_column][vc_column_text]Facebook founder Mark Zuckerberg and members of the Chan Zuckerberg Initiative visited the Kentucky Valley Educational Cooperative (KVEC) in Hazard, KY on Sunday, September 24th. The visiting team was there to learn from students and teachers about the innovative learning taking place in K-12 schools across eastern Kentucky. The team spent the afternoon and evening at the mountaintop KVEC offices engaged in a range of learning experiences, having dinner and joining in conversation that covered a range of topics.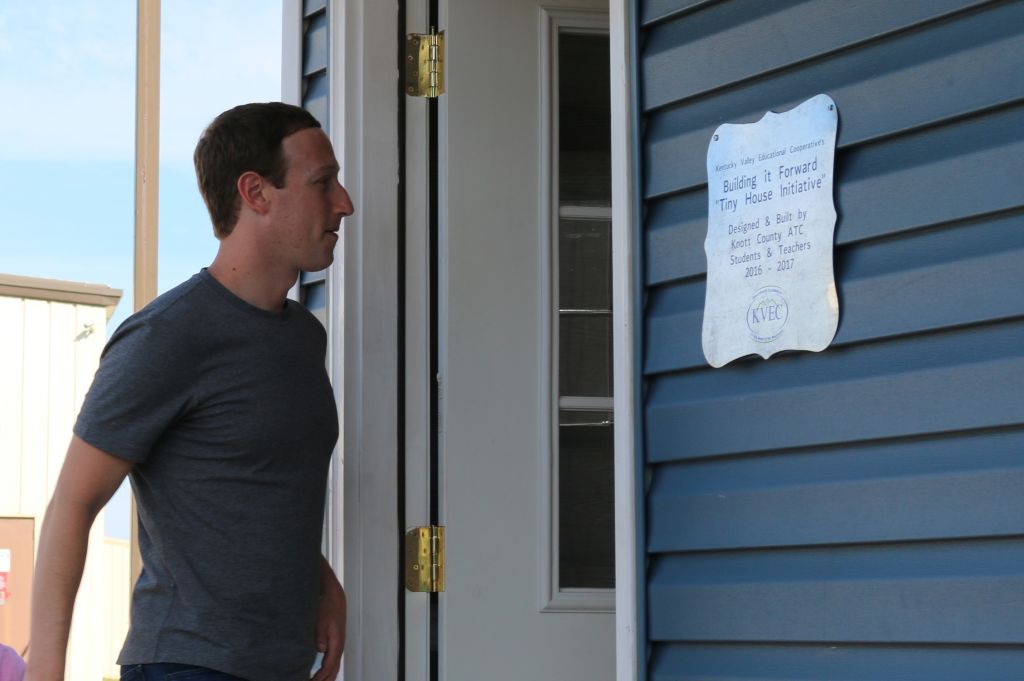 Students and educators from across the region, along with KVEC staff, were able to demonstrate and discuss some of the innovations taking place in schools and classrooms that are transforming teaching and learning. Zuckerberg was able to tour one of the "Tiny Houses" designed and constructed by local high school students, drive a student-built robot, witness the flight of a student constructed drone, and experience the state-of-the-art Virtual Realty Capture Suite in the soon to be opened Innovation Lab at the KVEC offices.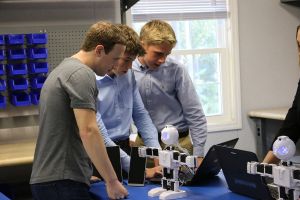 Zuckerberg posted on his FB account that, "I talked to some students who were using the Summit personalized learning tools we've been building at the Chan Zuckerberg Initiative and who were learning how to code. These kids were showing me the games, robots, drones, and VR apps (!!) they were coding."
KVEC is working to help pilot the Facebook Summit Learning Platform in several schools in the region.
"They told me they were learning much faster with personalized learning now that they could move at their own pace, and their parents and teachers could help them out more now that they have better info on how they're doing in each topic," Zuckerberg posted.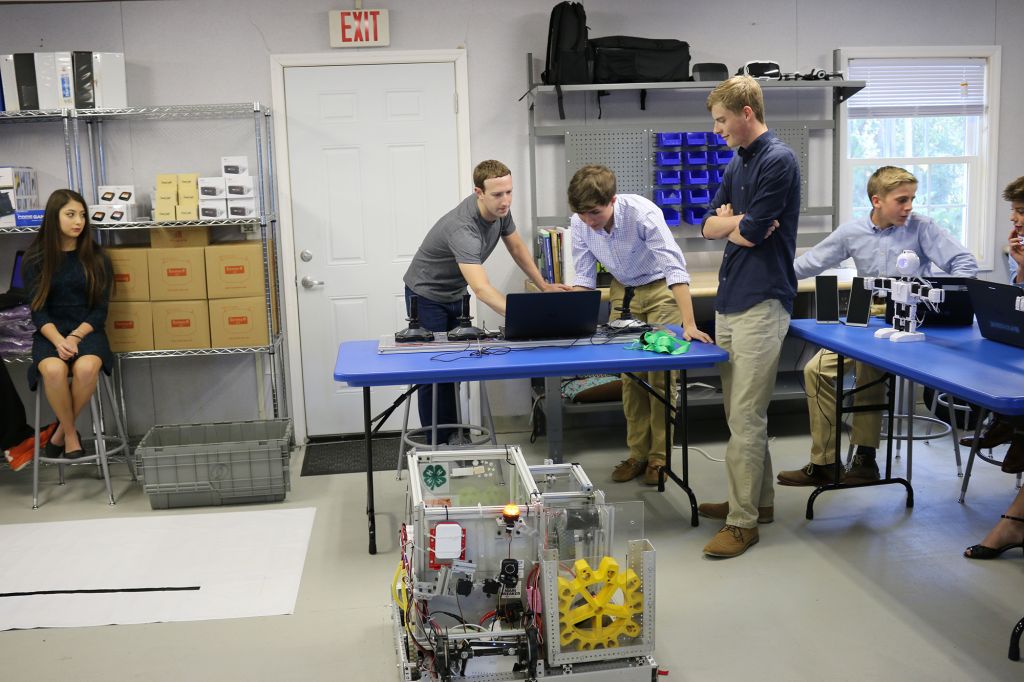 "This fall, more than 300 schools in almost every state in the US will be using the Summit Learning Platform to offer a personalized learning experience to students. We're looking forward to extending this soon so even more students can benefit from personalized learning," Zuckerberg added.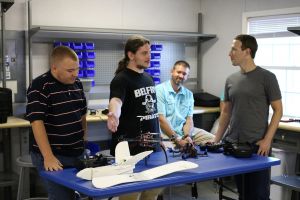 The Kentucky Valley Educational Cooperative is an education service agency serving twenty-two public school districts in rural eastern Kentucky. For more information: www.theholler.org or www.kentuckyvalley.org[/vc_column_text][/vc_column][/vc_row][vc_row][vc_column][vc_gallery interval="3″ images="112664,112665,112666,112667,112668,112669,112670″ img_size="medium"][/vc_column][/vc_row]