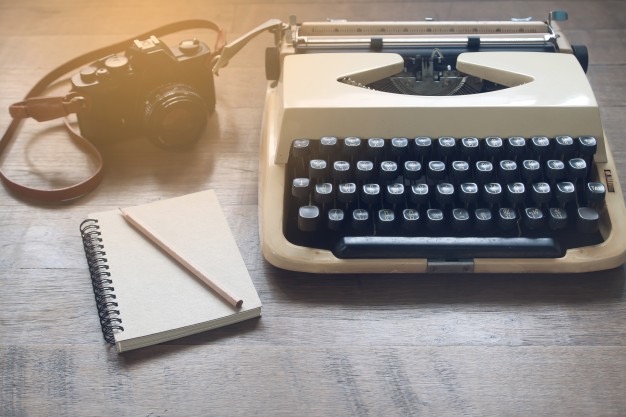 With times as troubling as they are, we here at theHoller would just like to remind you of some of the things to take into consideration if you are recording lessons for your students.
If you are not going live you will have the opportunity to record as many takes as you like until you get it right. Below are web links with examples of how to film on anything from real video cameras to using the cell phone you are probably reading this on.
The main thing that we cannot stress enough is if you are videoing on your phone please turn it to landscape and not portrait.