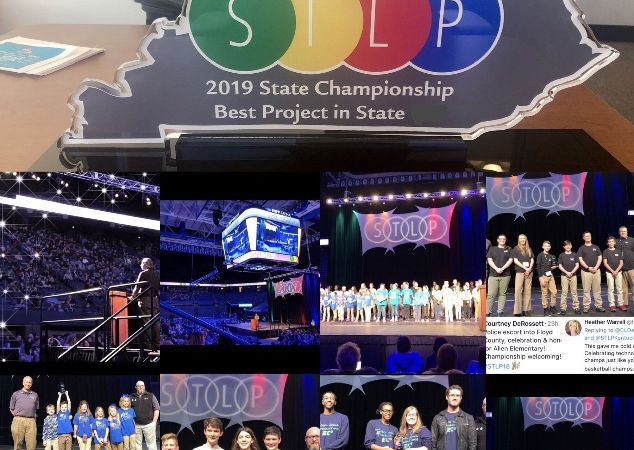 The Kentucky Valley Educational Cooperative (KVEC) focuses on innovative methods for addressing educational and community-based challenges throughout Eastern Kentucky.
Ron Daley a strategic partner lead for KVEC recently published on Kyforward (Kentucky's Online Newspaper). A story highlighting Johnson County's Paintsville amazing athletic tradition. But there's another less-recognized excellent athlete, too, who has built on strong traditions in Johnson County to help the Commonwealth be a leader in K-12 education and technology, David Couch.
Johnson County's Paintsville has an amazing athletic tradition with the likes of major lead baseball player Johnny LeMaster, UK basketball player John Pelphrey, and UK football greats Joey Couch and Kash Daniels. It is also home of country-western music star Chris Stapleton with Loretta Lynn and Crystal Gayle just down the road from Butcher Hollow.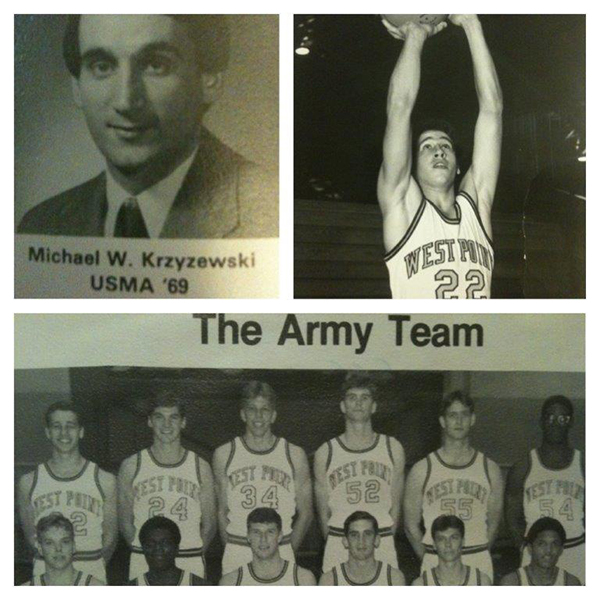 The famed Mike Krzyzewski, now Coach K at Duke, paid a recruiting visit to Johnson County when he was head basketball coach of West Point. The student-athlete was playing for Johnson Central High School. The memorable visit started with a couple of locals having fun sending him over some challenging hollow roads when he asked for directions.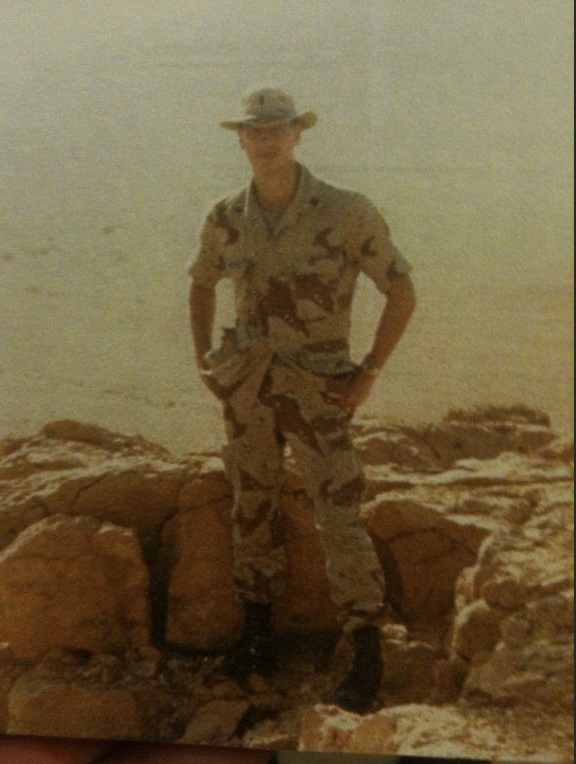 When Coach K knocked on the door and stepped inside, he was brought to his knees by the recruit's younger brother, Joey, 12, unexpectedly running down a hallway to leap on his back. Coach K landed David Couch for West Point, and David forever kidded his brother that any back issues of Coach K's could be traced to that day.
Couch had a distinguished career at the United States Military Academy at West Point and for eight years in the U.S. Army in a variety of leadership positions.
Follow the link to read the full story and look for future stories from The Holler and KyForward.
Click here to view the full story