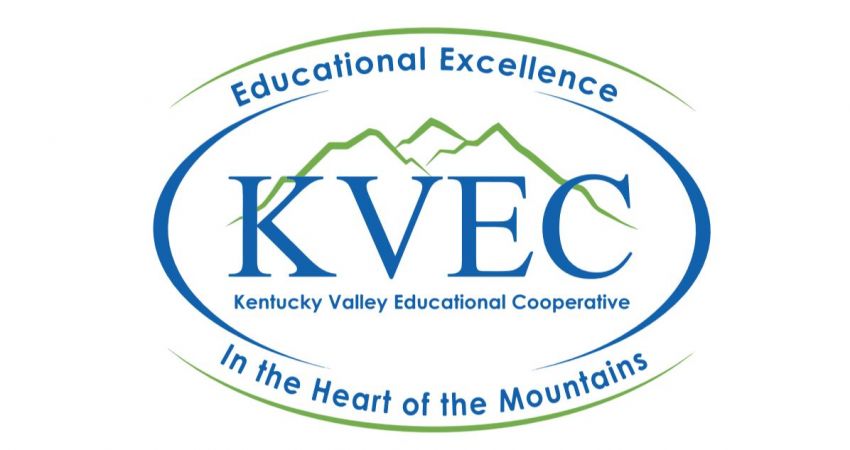 The Kentucky Valley Educational Cooperative (KVEC) Board of Directors are proud to announce the appointment of Mr. Jerry Green as Executive Director for the Educational Service Agency that serves 23 east Kentucky School Districts and encompasses an area larger than the state of Connecticut. KVEC began in 1969 and has become nationally recognized for championing innovation in rural education and celebrating learners, educators and community.
Mr. Green comes to KVEC with a wealth of knowledge and extensive background in public education. Jerry has been a teacher, a building administrator and most recently served as Superintendent of Pikeville Independent Schools for 18 years. Mr. Green has held leadership roles at the regional, state and national level. He has a strong relationship with multiple education partners and a wealth of experience across a broad spectrum.
"I am incredibly excited at the opportunity to work with the KVEC Board, the talented KVEC staff and the great educators and community members across the region. I look forward to continuing and expanding on the innovative work taking place in classrooms and communities in our area as we all continue to focus our efforts on our most valuable resources – our children and youth," says, Mr. Jerry Green.
Mr. Thom Cochran, Chairman of the KVEC Board and Johnson County Superintendent said, "We are thrilled to have Jerry as our Executive Director. His forward thinking, his experience and his expertise will help us all build on the groundbreaking work taking place in our schools."
"Mr. Green will hit the ground running and create continuity in our Cooperative's services and initiatives. The experience he brings to the table will be invaluable to the 23 district members of KVEC," said Mr. Danny Adkins, KVEC Vice Chair and Floyd County Superintendent.
"Jerry is a positive and energetic leader. His character, collegial style, practical approach to problem solving and passion for leveraging resources to serve the needs of children have earned Jerry the respect of education leaders across the Commonwealth. I am confident that KVEC will be well positioned through his leadership to thrive in the years to come." Dr. Jeff Hawkins
About Kentucky Valley Educational Cooperative
For more than 50 years KVEC has provided services and support within Kentucky and across the nation to help build institutions that are globally engaged, internationally competitive, equitable and equipped to deliver education, create new knowledge, and succeed in transforming individuals and society through lifelong learning. KVEC ensures partner schools and districts have the resources they need to design and deliver state-of-the-art curriculum, instruction and assessment programs in addition to providing administrative systems that meet the needs of staff, students, families, and the school community.
To learn more, please visit www.theholler.org