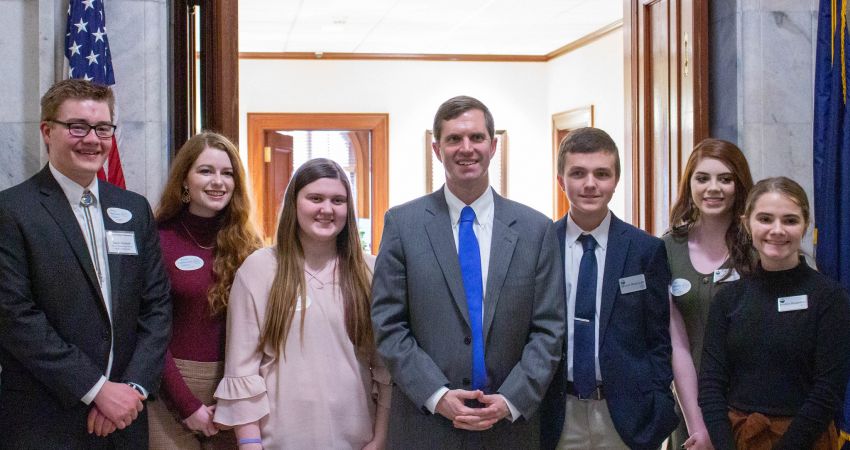 Student Senate Leaders announced a new initiative "Every Community Counts" It was announced in conjunction with the 2020 United States Census.
The initiative's goal is to raise awareness about the Census. The U.S. Census Bureau has designated Eastern Kentucky as a "hard to count" region because of a variety of cultural and economic factors. Student senate members reached out to their local communities and have even created a song to highlight the impact the Census has on funding for public institutions.
The reveal can be listened to on any of the major podcasting applications (Spotify, Apple, and Podbean) by searching The Holler and subscribing to our podcasts!