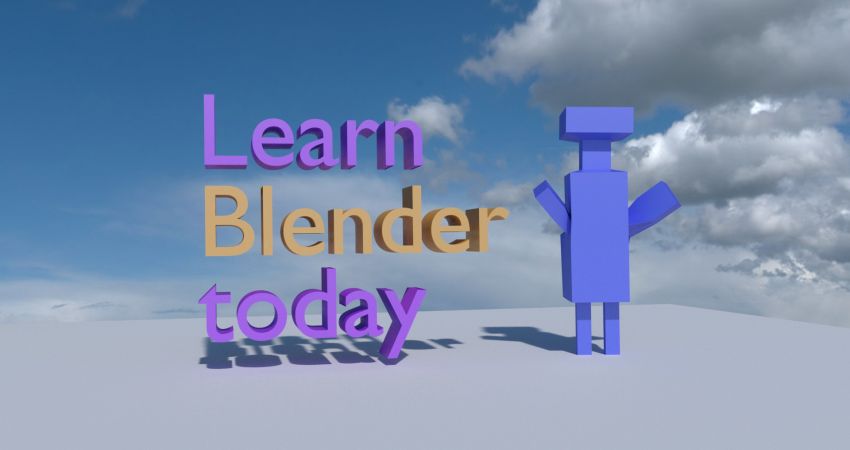 Learning a new skill can serve troublesome, especially something as intricate as 3D design. The good news is that we've created a tutorial series to make that introduction just a little bit easier. These tutorial videos walk you through creating a 3D model all the way to the having that model walk around on real-life footage.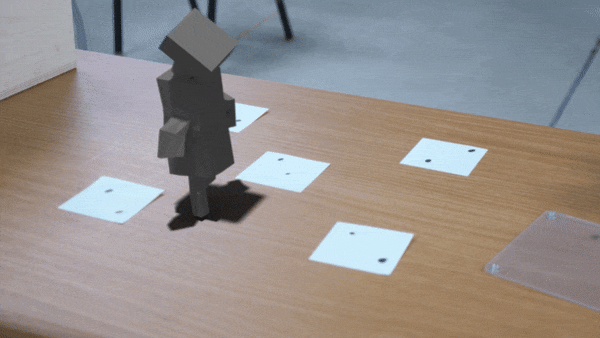 These videos are quick and concise. We know times are busy and the less time spent watching videos the better. The key to these tutorials is to experiment and reflect on what you learned. Blender is a beast of an application and you can easily get lost in its user interface. Take your time and enjoy yourself and you'll find Blender to be a lot of fun.
You can follow these videos out to our new Holler Studio Youtube channel where we will be posting reviews for tech, tutorials and vlogs. Consider subscribing and Holler proud!
If you find yourself stuck, you can comment on the video or send me an email at alex@theholler.org. I'll be more than happy to assist you with any issues that arise.