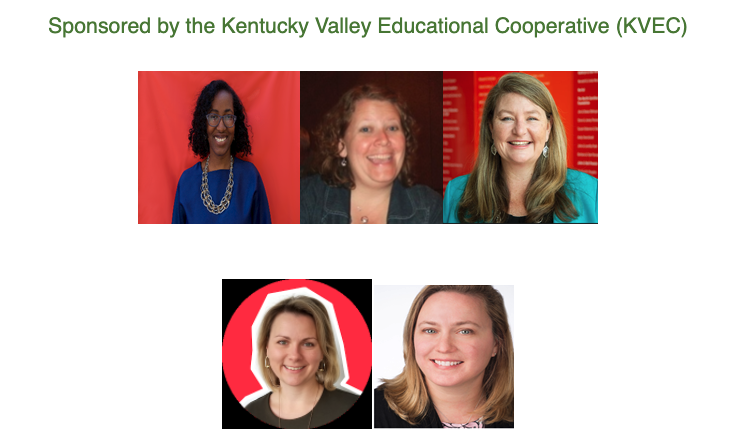 If you weren't able to attend day three of the micro-credential summit you can view the entire day by watching the video at the top of this webpage. For this session, our experts discuss the new micro-credential design principles organized by the Council of Chief State School Officers (CCSSO) and Digital Promise with input from a variety of state and national stakeholders.

Topics include:
Why the new Design Principles? Why now?
How were they created and what research supported this work?
What are the Design principles?
How should they be used in developing competency-based learning models?
How can already existing micro-credentials be updated to align with new principles?