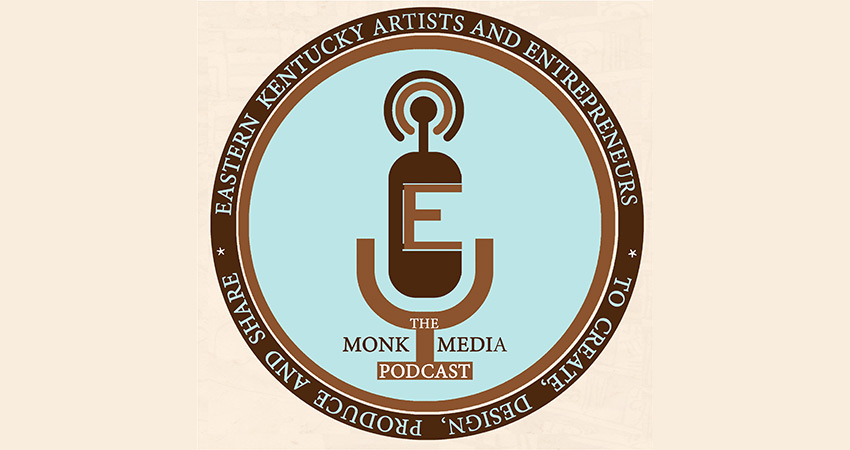 Among the most eminent artists of our time with local origins is Letcher County native Doug Adams. His career as an independent artist and educator has spanned 40 years. His artwork can be found in many of our homes, public places, and institutions. He has worked with several noted Kentucky authors including James Still and Jesse Stuart depicting images of scenes from writings such as Kentucky is My Land.
Additionally, his works hang in many major collections throughout the United States and abroad. One of his works hangs at Morehead State University where he served as a full-time instructor of art for 15 years. Doug has exhibited his work at many prestigious venues including George Washington University and Speed Museum. He has served as president of the Kentucky Art Education Association and has received numerous prestigious awards during his career. He holds memberships in the Southern Watercolor Society, Kentucky Heritage Artists, Kentucky Watercolor Society and Kentucky Guild of Artists and Craftsmen.
Doug is currently teaching full time at Letcher County Central High School.
The Monk Media Podcast is produced by Christopher Epling (www.ChristopherEpling.com) and The Holler (www.theholler.org). 
Be sure to Subscribe, Rate, and Review the podcast!