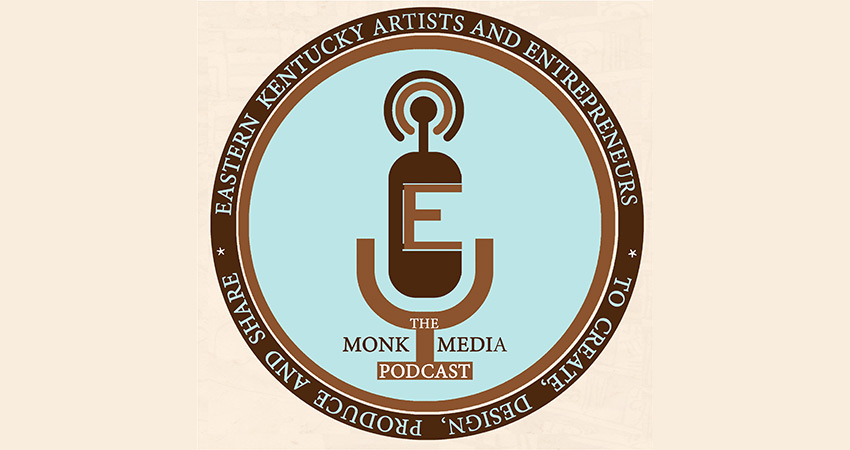 Lacy Hale is a visual artist and muralist from Knott County, KY. She attended Pratt Institute of Art and Morehead State University. She manages the Appalshop Gallery and is the coordinator of EpiCentre Arts, a regional arts group that she co-founded in 2012. She served on the board of the Kentucky Arts Council, and is on the board of the Appalachian Artisan Center in Hindman, KY. She is a certified community scholar, a 2015 nominee for the Joan Mitchell Foundation Emerging Artist Award, a 2016 recipient of the Kentucky Foundation for Women Artist Enrichment Grant, and a 2016 Tanne Foundation Award recipient.
Lacy resides in Letcher County, KY with her husband and two dogs.
https://www.facebook.com/Art-by-Lacy-Hale
https://www.etsy.com/shop/lacyface
Please be sure to leave a review in iTunes!
The Monk Media Podcast is produced by Christopher Epling and The Holler. Assistant producer Jake Sexton. All content copyright to their respected owners. 
Facebook at Epling Illustrations, as well as Monk Media.