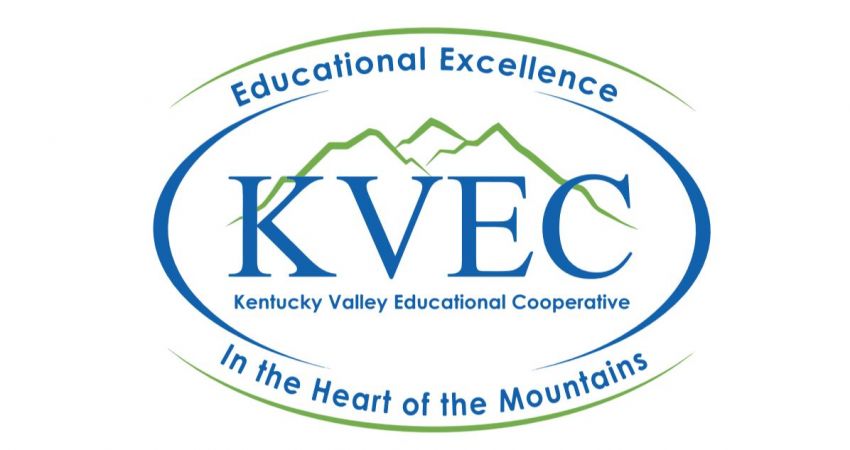 Dr. Jennifer Carroll and Robert Brown provide an overview of the Kentucky Valley Educational Cooperative's (KVEC's) involvement in micro-credentialing from local implementation and development to impact on policy at the state and national levels.
· They described how this involvement led to the annual micro-credential summits and lessons learned from those sessions.
· Dr. Carroll also provided a dive into micro-credential research and the impact micro-credentials have on professional learning.