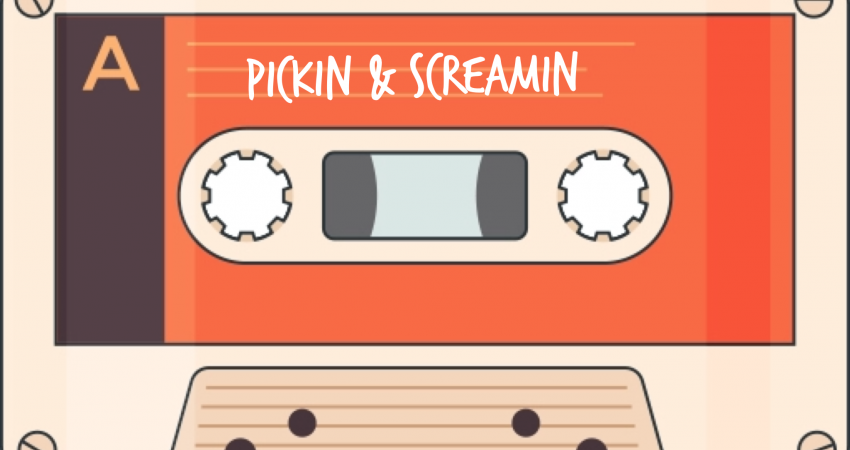 Pickin & Screamin is a local article and podcast that focuses on amplifying and exposing local musicians/artists that are based out of the Appalachian region.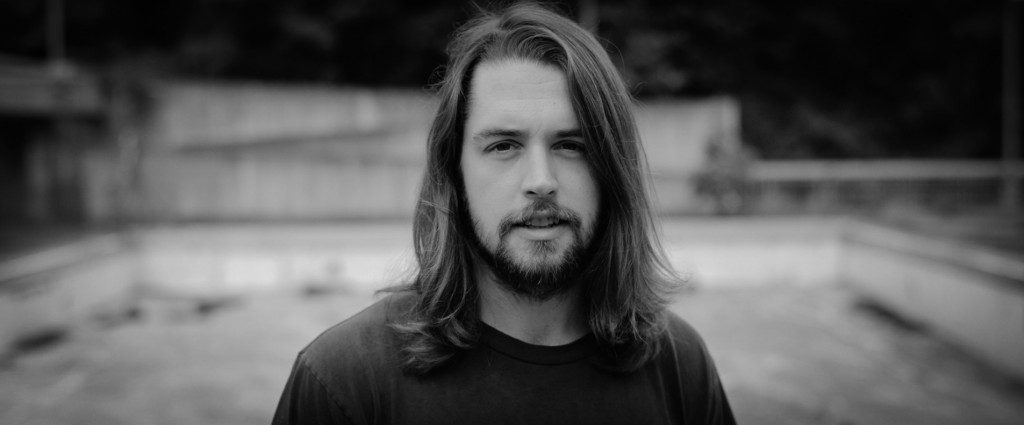 This week's episode spotlights the regional talent of singer/songwriter, Nick Jamerson. Nick Jamerson, known for his talent on stage as the lead singer/guitarist of Sundy Best speaks about his musical journey, and his future aspirations as a musician.
Tristin Cunniff is an 18 year old student who hosts a weekly radio show on WMMT. He also produced a short film with the Appalachian Media Institute titled "Pickin & Screamin" depicting the diversity of music within the Appalachian Mountains, and attended the Washington Journalism & Media Conference in Washington, DC in July 2016.
The Author