The Kentucky Valley Educational Cooperative (KVEC) focuses on innovative methods for addressing educational and community-based challenges throughout Eastern Kentucky.
WYMT Mountain News recently published a story highlighting the Pikeville High School Community Problem Solving Team. Students helped secure a $10,000 grant through the Kentucky Valley Educational Cooperative's Student Senate Community Challenge. This year Pikeville High School students worked to solve community issues, one exercise at a time.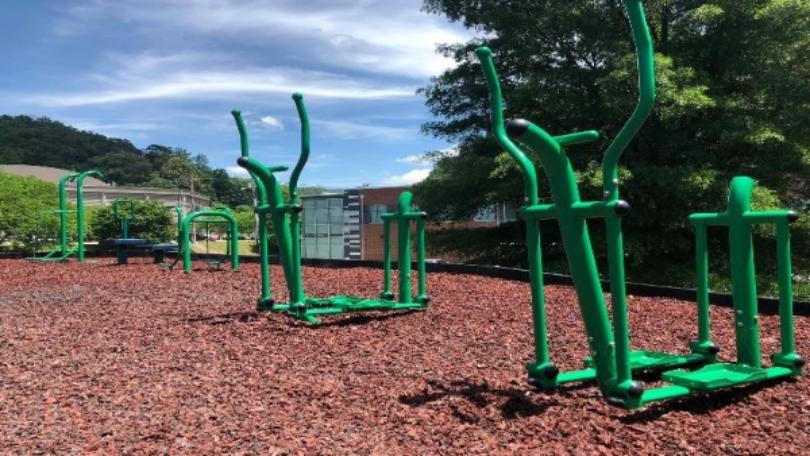 The challenge for Pikeville's students was to address issues of poverty and obesity in the community. So, the grant money was used to install outdoor exercise equipment for adults, which students said has more than one advantage.
Follow the following link to see the powerpoint the students used in the video above when presenting at the Spring 2019 KVEC FIRESummit. Pikeville Community Challenge Teams Powerpoint
Also, to see the full story published by WYMT click here.