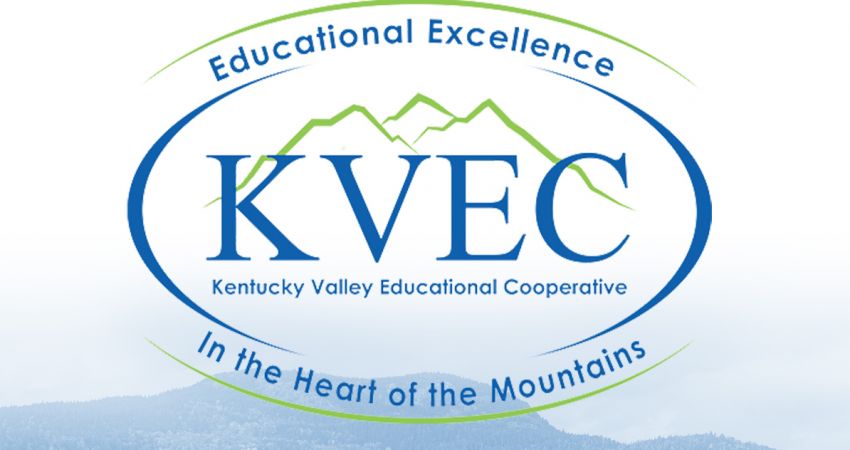 The Kentucky Valley Educational Cooperative focuses on innovative methods for tacking educational and community-based challenges throughout Eastern Kentucky.
The Hechinger Newsletter produced a story highlighting a collective of schools in Kentucky decided to make its own training model for teachers. This movement called "micro-credentials," custom-fit courses meant to show proficiency on a specific skill set.
The courses are really focused on [teaching] real kids with real challenges. 
-Jeff Hawkins
Follow the link to read the full story and look for future stories from The Holler and The Hechinger Newsletter.