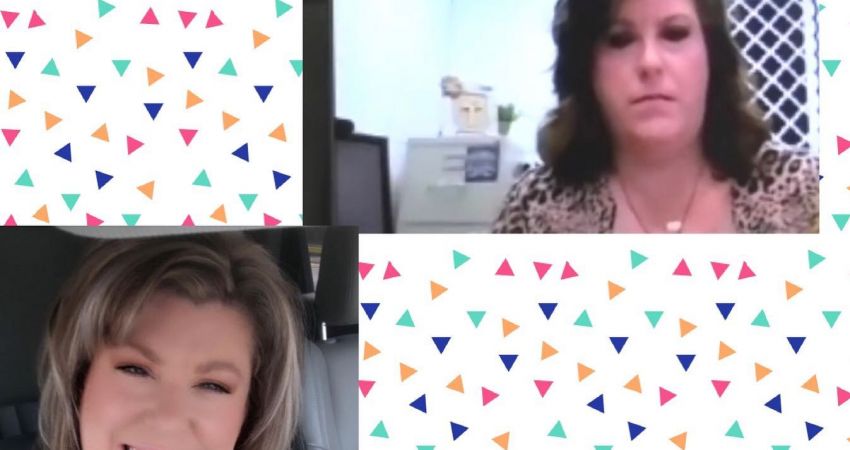 Teachers work so hard and the work they do deserves to be celebrated!
The Special Education staff at the Kentucky Valley Educational Cooperative host a weekly podcast and Tiffany was one of their guests. Tiffany shared incentives and activities she uses to enhance student engagement. Needless to say, it was a very informative episode and we believe Tiffany and the Special Education staff involved deserve this highlight.
Tiffany shared the podcast on her Facebook page and her post has garnered over 10000 views and an overwhelming amount of appreciation!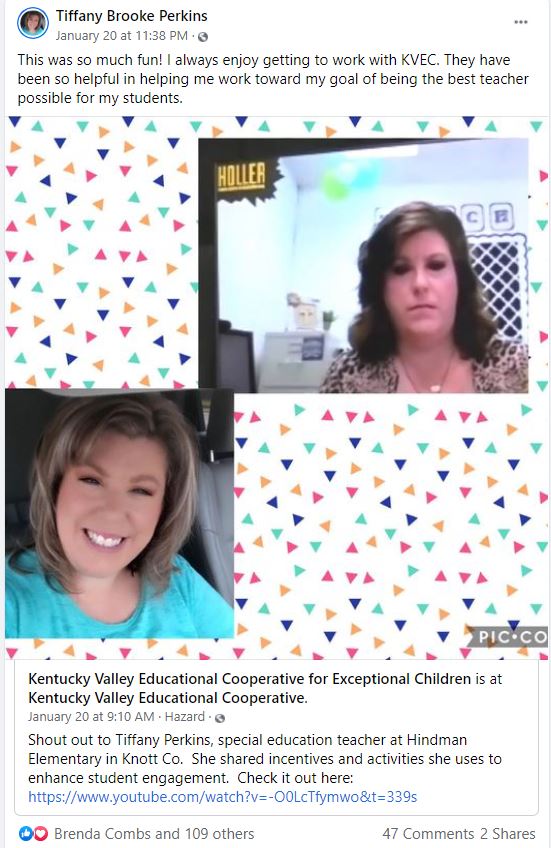 View Tiffany's Facebook post below:
https://www.facebook.com/tiffanybrookep/posts/10221654381841340
View the Exceptional Educator's Playbook podcast below: