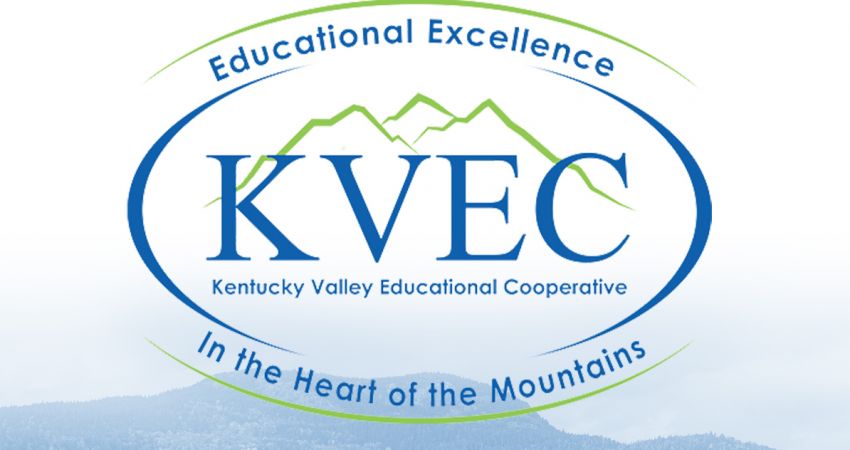 Kentucky Association of School Superintendents
2019-2020 Legislative and Advocacy Priorities
What:
A major pillar in a successful Kentucky is a strong public school system. In addition to preparing our children for post-secondary training and careers, public schools develop children to be healthy, productive, contributing members of society. Because our children represent our future, our economic prosperity depends, in large part, on our investment in our public schools. The Kentucky Association of School Superintendents presents these legislative priorities to help chart a path to a better Kentucky through stronger public schools.
Kentucky School Superintendents will hold multiple briefings across the Commonwealth on Tuesday, October 29, 2019, to inform the news media and general public about the Kentucky Association of School Superintendents Legislative & Advocacy Priorities for the 2020 session of the Kentucky General Assembly.
The KVEC Regional Press Conference will be broadcast live through the place-based social learning network The Holler beginning at 11:00 a.m. eastern time. www.theholler.org
A link to the live event is https://www.theholler.org/live/ The event will be archived for future viewing.
You are invited to join this important advocacy event in person or virtually depending on your calendar and availability.
When:
11:00 a.m.
Tuesday, October 29th 2019
Where:
The Holler Studio
412 Roy Campbell Drive
Hazard, Kentucky 41701
Presenters:
Mr. David Gibson, Paintsville Independent Superintendent
Mr. Thom Cochran, Johnson County Superintendent
Dr. Robbie Fletcher, Lawrence County Superintendent
Connect to the LIVE Event by clicking the link below:
https://www.theholler.org/live/