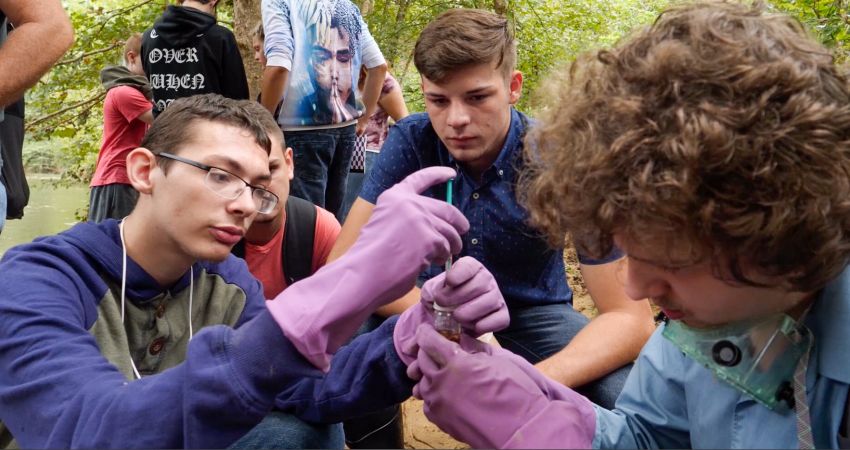 The Kentucky Valley Educational Cooperative (KVEC) focuses on innovative methods for addressing educational and community-based challenges throughout Eastern Kentucky.
Dr. Jeff Hawkins the Executive Director at KVEC was recently published on AC&E (Accessibility Compliance & Equity – Every Student, Every School, Every Day). About AC&E – We are education media professionals who are passionate about creating equitable access for more than 50 million school-aged children, as well as 20 million college and university students in the United States.
The story highlights what is KVEC and how KVEC plans to continue to help grow education so that every student is ready for the future.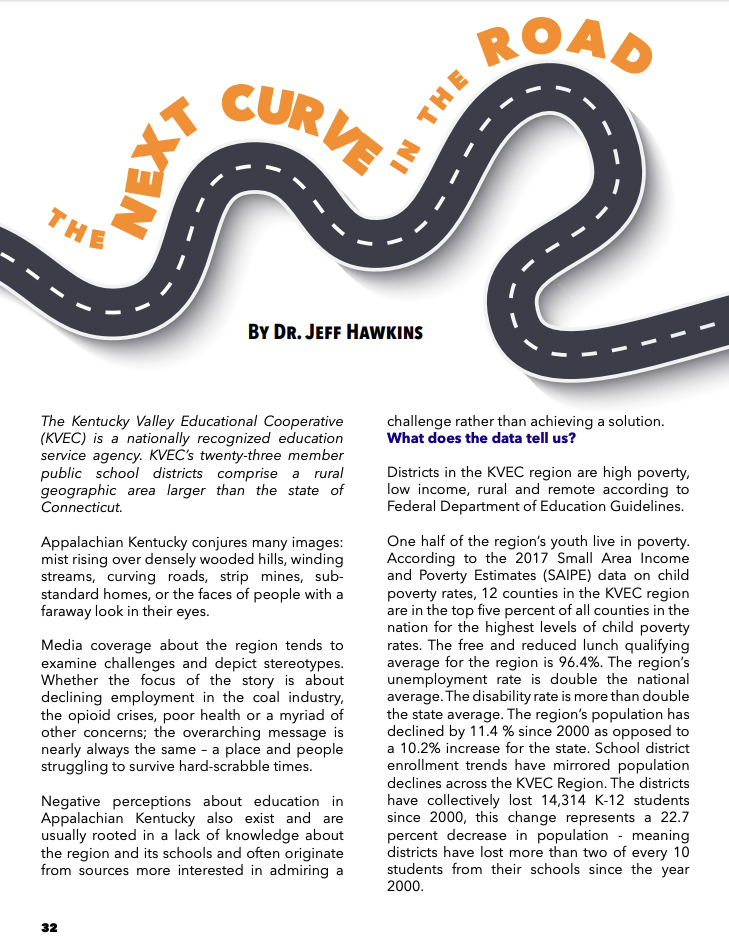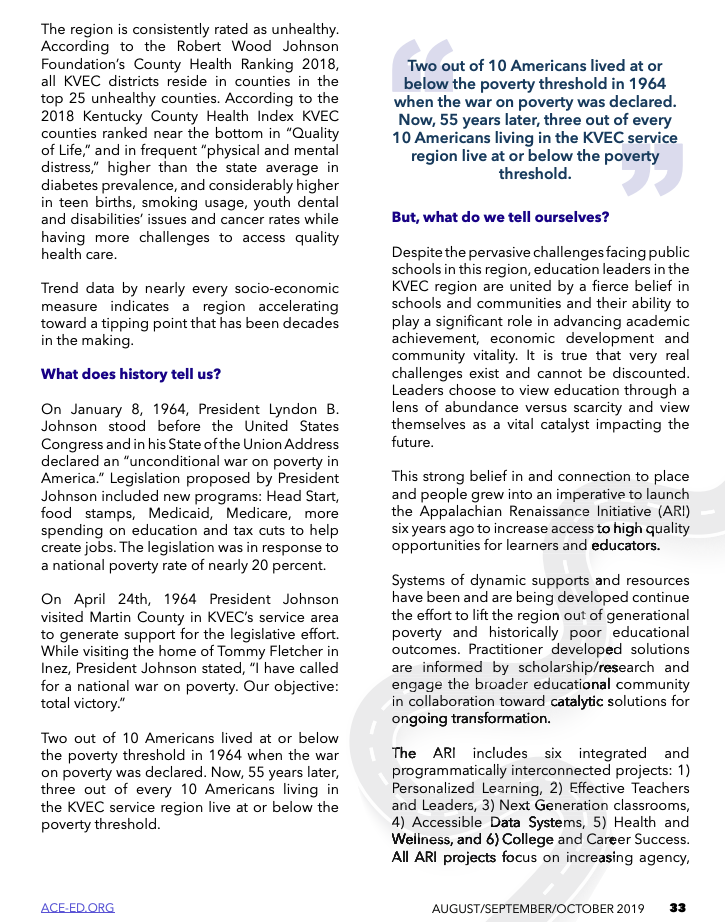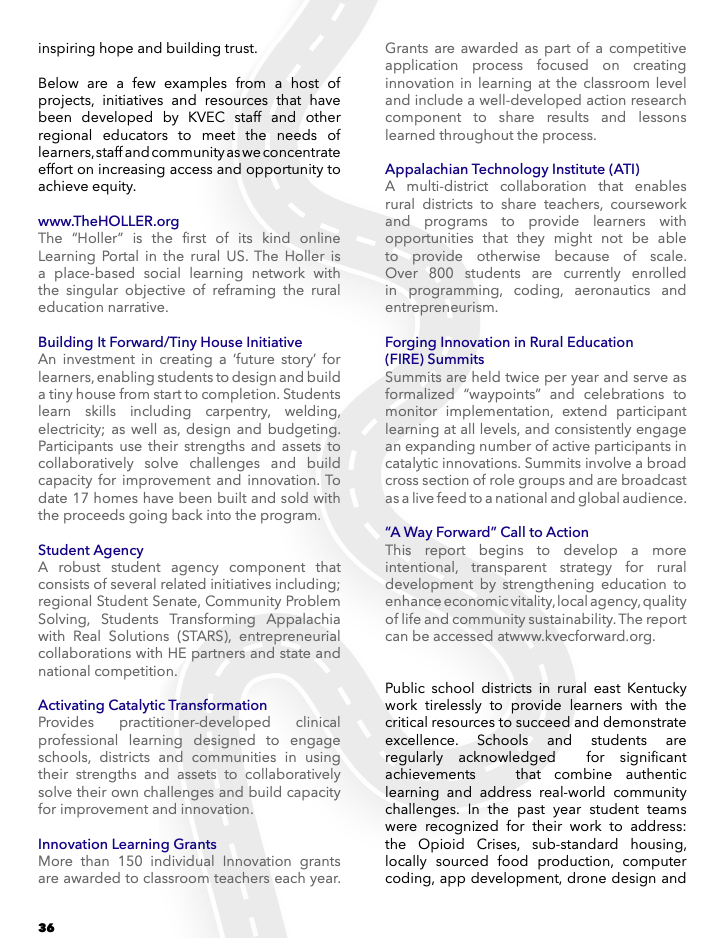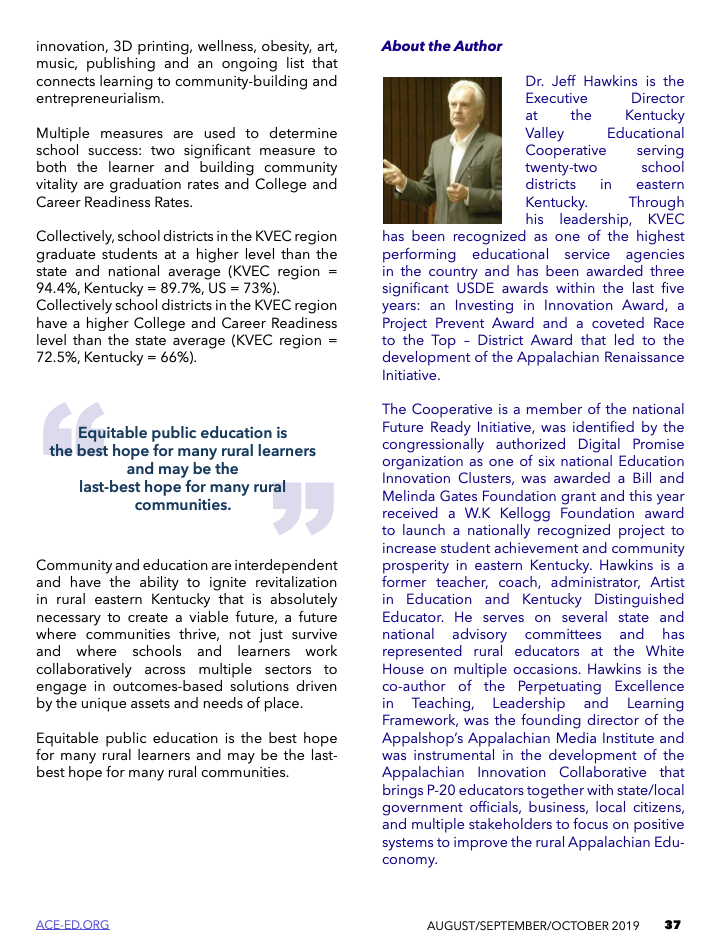 To view the full story you may click the hyperlink – AC&E | Back-to-School 2019 Issue. Also, be sure to follow all things Holler, and we will Holler at you later!