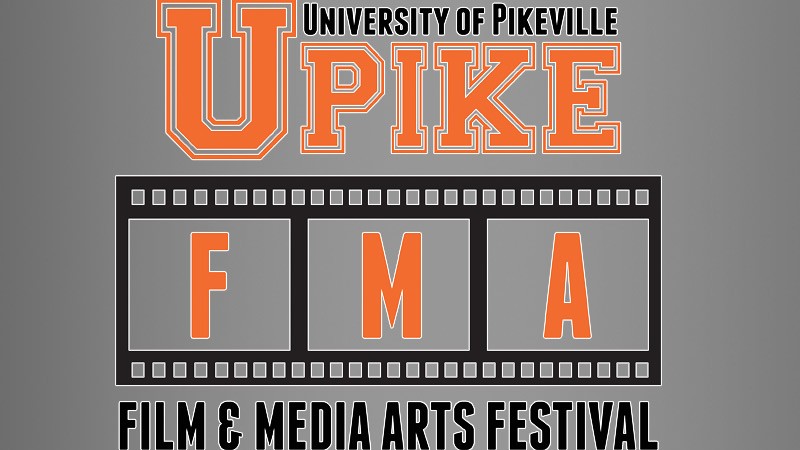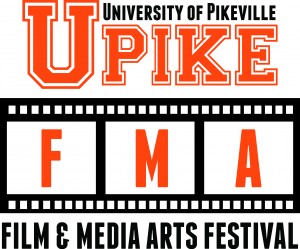 The goal of the UPIKE Film & Media Arts Festival is to promote the art of filmmaking on both the UPIKE campus in Pikeville, KY and in the surrounding region.
We accept paid submissions from across the United States (sorry international submitters), but films from Kentucky, Virginia, and West Virginia can be submitted for free.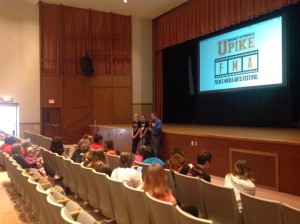 These entries can come from professionals, college students, high school students, and middle school students and we are accepting works of all lengths (shorts and features) and types (documentary, animation, music video, and traditional narrative). For more information on rules and regulations check that section out further down the page.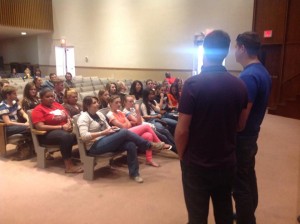 We plan to hold a variety of events over the course of the 2 day festival (Friday, April 8 and Saturday, April 9, 2016), but the primary event will be competitive screenings of films in the University's Booth Auditorium. We encourage the filmmakers whose works are selected to screen also bring their friends and family to support them by voting in our audience choice award competition that will take place during each screening block.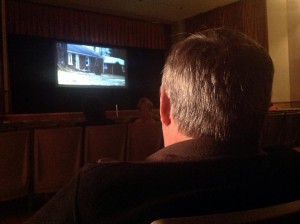 We prefer to accept submissions to our festival through this page using the Film Freeway platform. It's very easy to create a film freeway account, upload a digital copy of your film to YouTube (as an unlisted video) or to Vimeo as a password protected video, and then put that information into your account here on film freeway. Once you've submitted your film to our festival it's easy to use the site to find and submit to additional festivals so we encourage you to take advantage of those opportunities as well.
If you have any additional questions please email us at fmafest@upike.edu