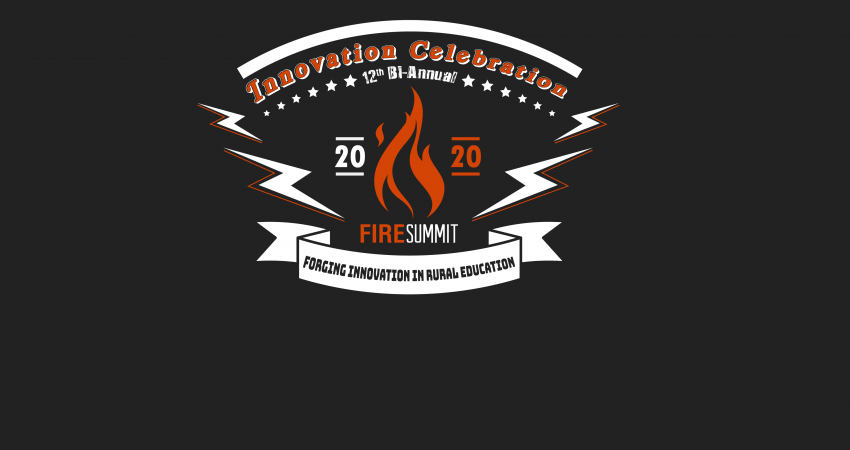 The first of the FIRESUMMIT presentations have concluded and with four CONCURRENT streams, you may have missed a thing or two. Don't worry, you can visit https://summit.theholler.org/program/ to check out everything that was shown today! Today we shared Transition Innovation, Building it Forward- Tiny House, Micro-Credentials, and ACT Presentations!
Tomorrow the following will be playing Special Education Learning Innovation, Special Education PAN, Community Challenge, and Student Senate Presentations.
Thanks for tuning in today and we'll HOLLER at you in the morning at 9 A.M.!