Kentucky Valley Educational Cooperative (KVEC) is bringing the FIRE back and invites you to the Forging Innovation in Rural Education FIRESummit for an amazing day that highlights the innovative work occurring in 23 outstanding rural districts in southeastern Kentucky. 
The FIRE Summit is a celebration of the powerful and compelling learning taking place across the east Kentucky region that is driven by hundreds of committed educators and thousands of learners. The day is created for teachers/administrators/students and their fellow grant recipients to provide and receive professional feedback to/from your peers.
If you are interested in this tremendous learning opportunity, please register ASAP. Registration is required for the event. Registration and breakfast will begin at 8:00 am and the event will kick off at 9:00 am. Lunch will be provided.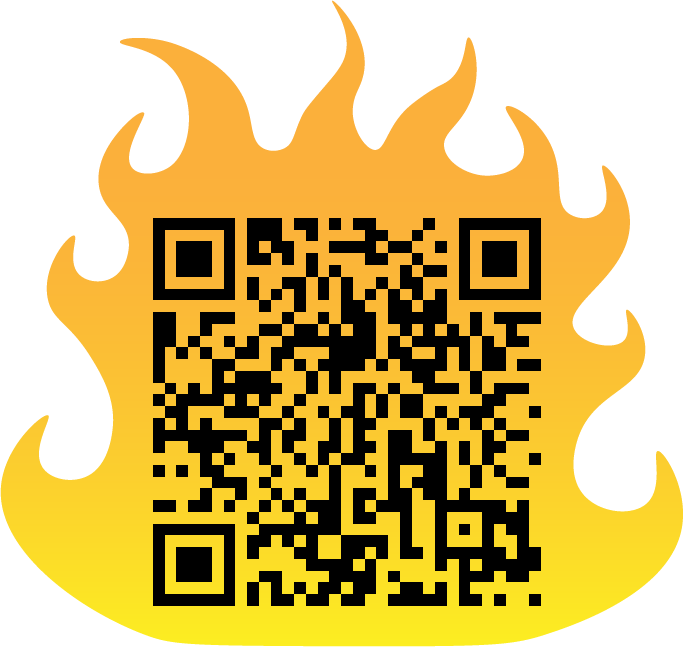 More than 200 teachers and student teams will demonstrate and share innovations in teaching, learning and leadership during ignite presentations. You may view previous presentations by clicking here.
Learning Innovation Grants
Transition Innovation Grants
Special Education Innovation Grants
Tiny House Grants
Student Senate Presentations
Community Challenge Grants
Activating Catalytic Transformation Plans
Special Education PAN Promenade
Hall of Micro-Credentials
For additional information, please contact Bernadette Carpenter bernadette.carpenter@hazard.kyschools.us or call 606-776-9930
Live-streamed to a national audience on http://www.theholler.org
Follow KVEC and theHoller on Twitter or check us out on Facebook.