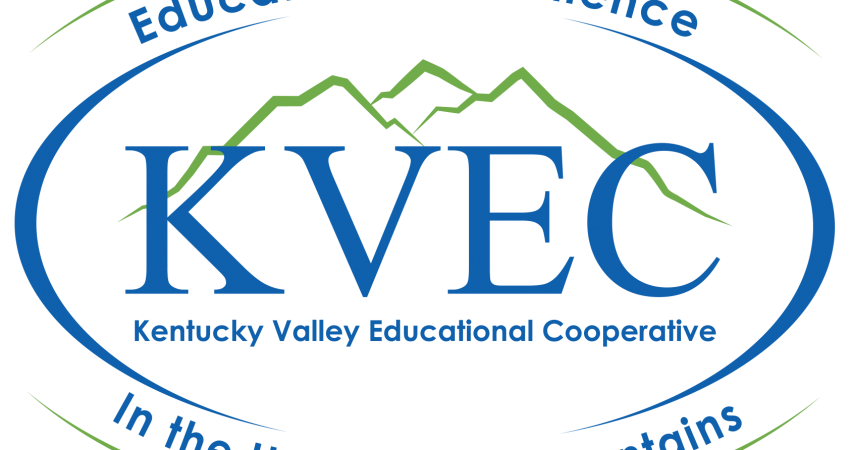 "In the world of education, innovation comes in many forms. There are innovations in the way education systems are organized and managed. There are innovations in instructional techniques or delivery systems. There are innovations in the way students are included in an active learning process. The list goes on and on" (taken from ARI Learning Grant Application).
An element of KVEC's Appalachian Renaissance Initiative (ARI) mission is to identify, support and promote innovative practices in education and also to support and promote those educators and their students who are daring to be great.  Over the course of the last three years, approximately 300 Learning Innovation Grants have been awarded to teachers in the seventeen participating ARI school districts.  Educators may apply for up to $1,000.00 to enhance classroom learning by implementing innovative strategies and approaches to learning.  One hundred Learning Innovation Grants will be awarded for the 2017-2018 school year.
An ARI Learning Innovation Grant must:
Address an important challenge in education.
Pass through a competitive review process focused on the project's design.
Demonstrate the promise of tangible improvement in teaching and/or learning and,
Award recipients agree to present their proposed innovation at the regional Promising Practices FIRE Summit (in October) and present their associated results at the regional Action Research FIRE Summit (in April) .
Proposed innovations should be framed around specific teaching and/or learning goals and must be submitted by August 22, 2017.  All submissions will be evaluated by an external review team using the designated Scoring Guide in the application packet. On-going assistance will be available through the ARI District Liaisons, District Innovation Coordinators and on www.theholler.org.
To access the ARI Learning Innovation Grant, click on: https://www.theholler.org/wp-content/uploads/2017/05/Learning-Innovation-Application-Final.pdf