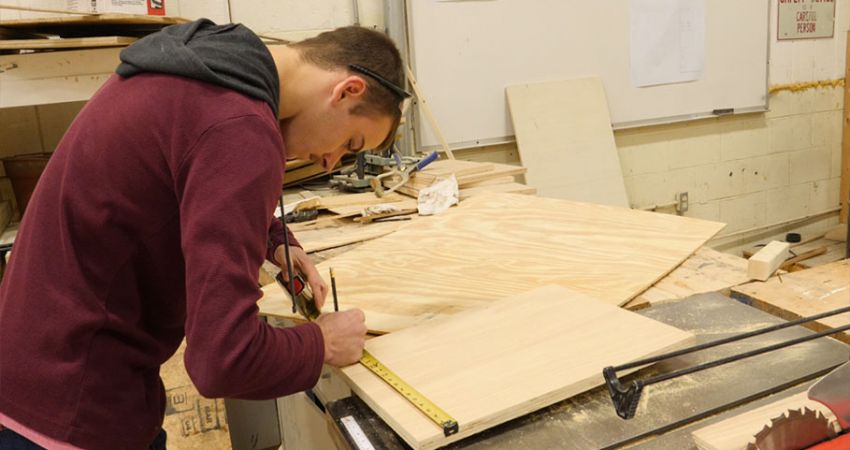 The Kentucky Valley Educational Cooperative focuses on innovative methods for addressing educational and community-based challenges throughout Eastern Kentucky.
Liz Prather, a writer, and author that teaches writing at the School for Creative and Performing Arts at Lafayette High School in Lexington Kentucky. Highlighted the Building it Forward (Tiny House) project that personalizes learning for all students and provides real-world applications for math and science. 
The Building it Forward Project (Tiny House) consists of Breathitt, Floyd, Knott, Lee, Letcher, Leslie, Johnson, and Pike (Phelps). By taking learning outside and getting hands-on experience, students are able to learn basic workplace behavior and develop specific skills within an industry. The tiny houses will be auctioned off on The Holler with the funds going back to the schools to be used to fund the next years build.
Follow the link to read the full story and look for future stories from The Holler and Kentucky Living. Link to Story