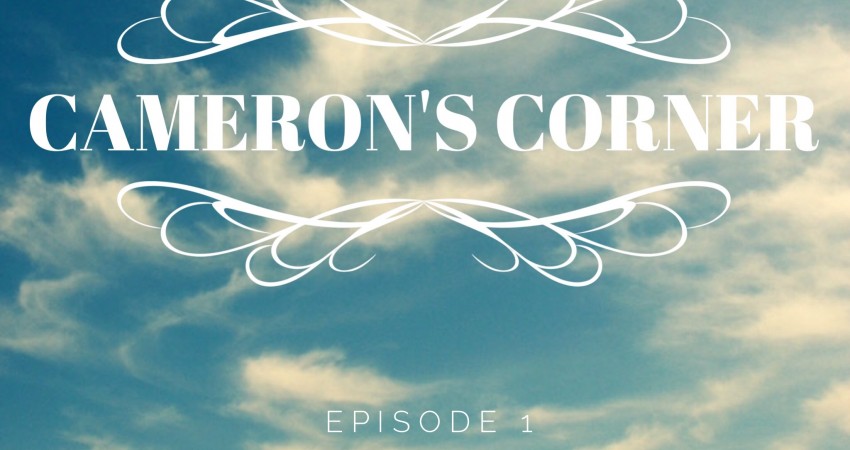 Cameron's Corner is a podcast show about all the interesting people and their stories being told.
My 12 year old sister wrote a book, Al "had to" Save the World. She is a very unique young lady.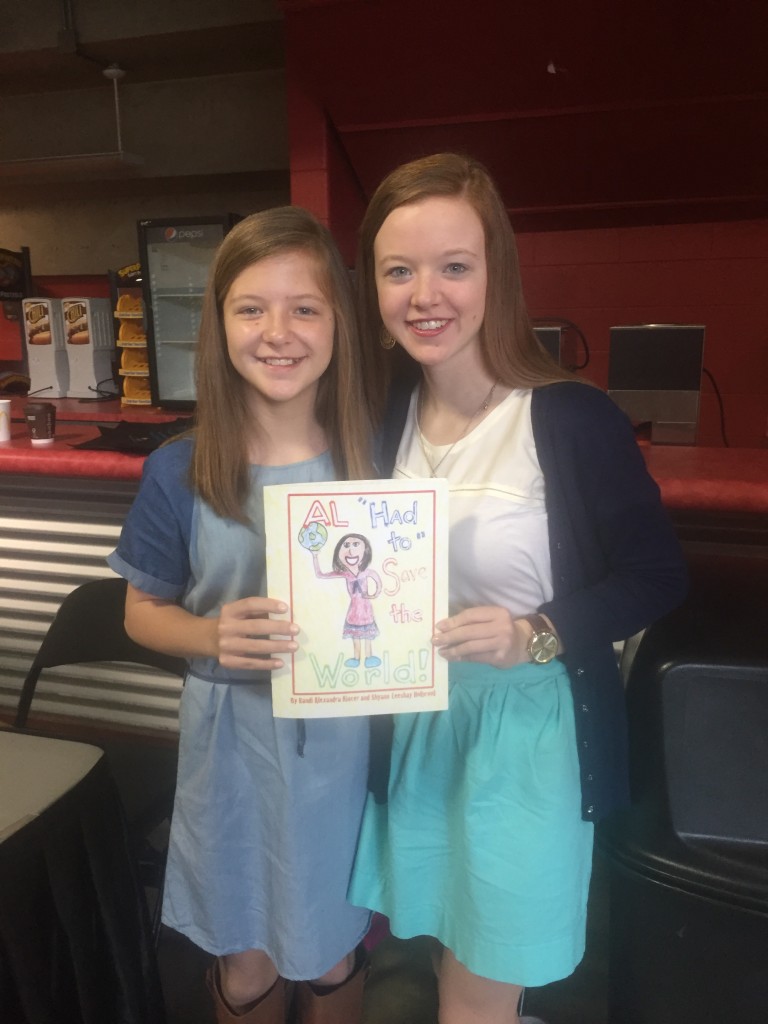 I hope you enjoy!
Cameron Kincer is an 18 year old senior at LCCHS. She plays soccer and basketball. Cameron is very service oriented, loves to be with her family and is a very outgoing energetic person.
The Author