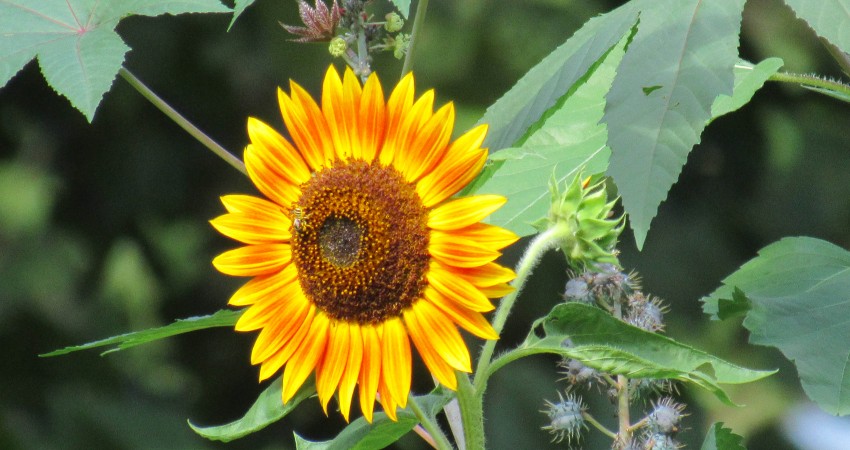 Nature… What can mankind learn from nature? One thing mankind can learn about nature is beauty and positivity. There are so many bad things going on in this world people need to take time to smell the flowers.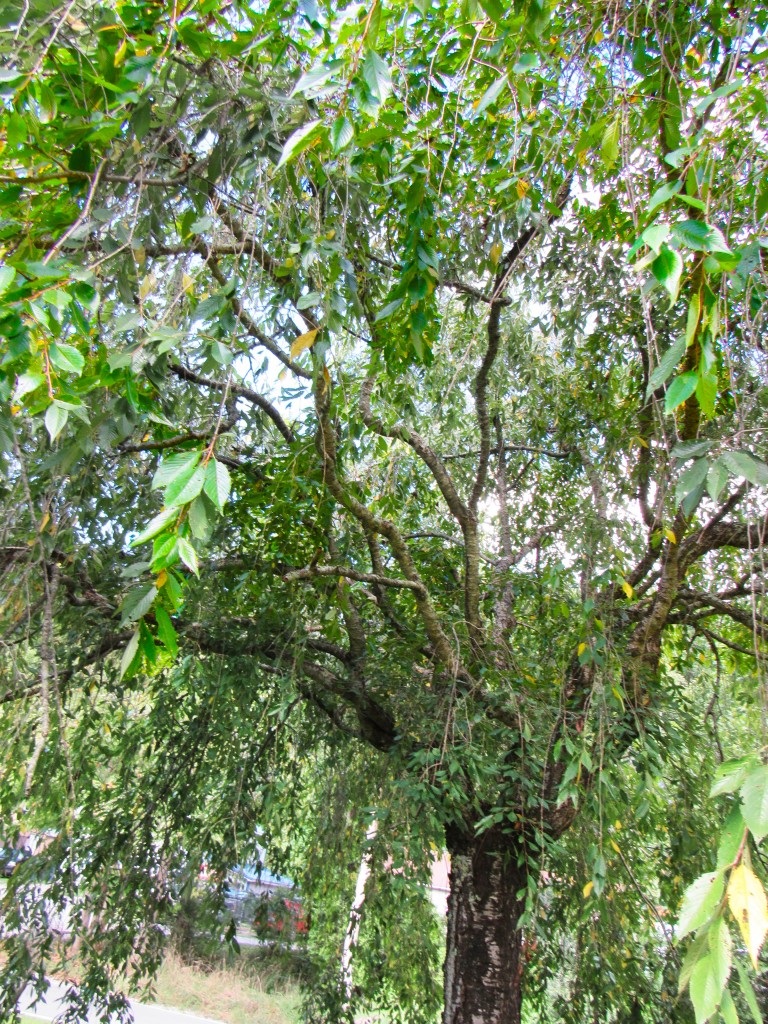 Albert Einstein once said, "Look deep into nature and you will understand everything better." The reason I took these pictures is I wanted to send a little beauty into this world that is corrupt and non-excepting.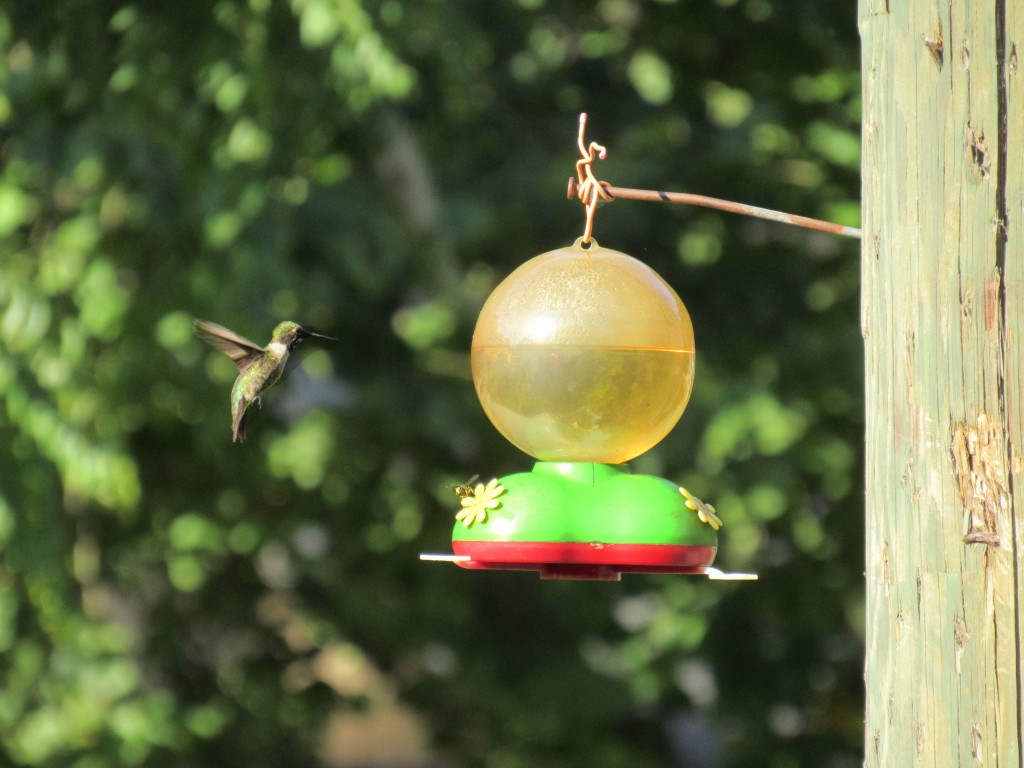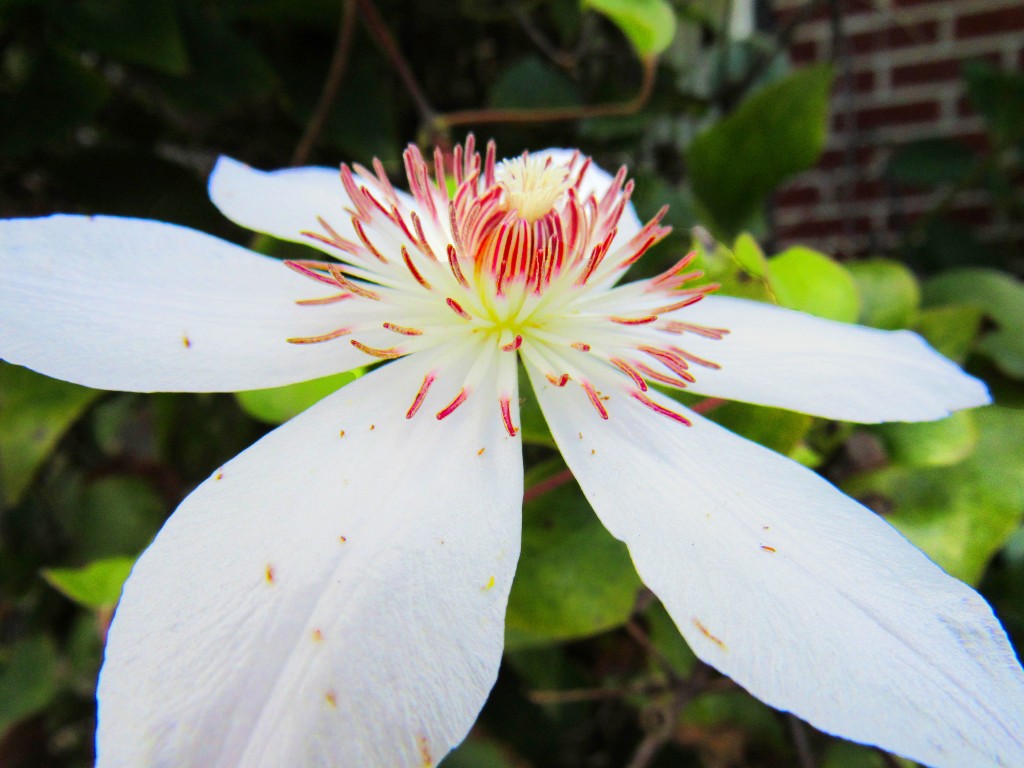 John Ison is a junior at Letcher Central High School. He is a part of the school newspaper and yearbook staff. He is a three year member of the award winning Letcher County High School Archery Team.
The Author