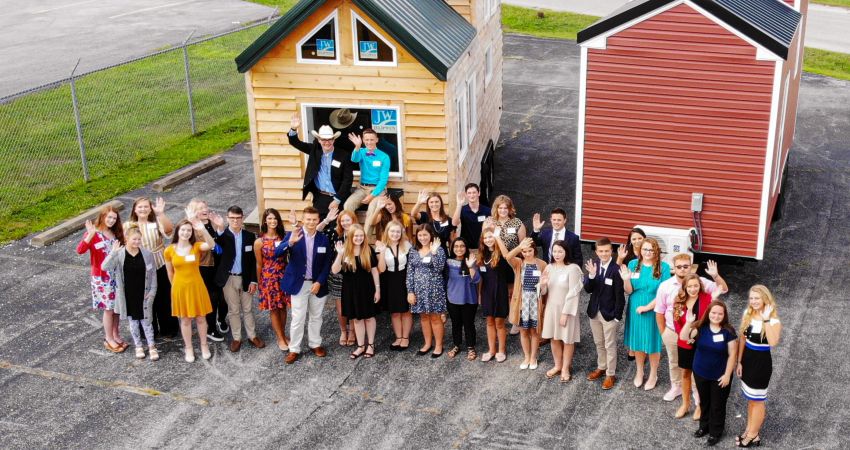 The Kentucky Valley Educational Cooperative (KVEC) focuses on innovative methods for addressing educational and community-based challenges throughout Eastern Kentucky.
Ron Daley a strategic partner lead for KVEC recently published on Kyforward (Kentucky's Online Newspaper). A story highlighting how Eastern Kentucky stands to be a loser in the 2020 U.S. Census unless successful efforts are made to count all its citizens especially its youth five years of age and under.
The loss can be in federal funding and representation in both state and federal government. According to a study by George Washington University, Kentucky stands to lose an estimated $2021 annually for each person not counted in 2020. Since Appalachian Kentucky has had significant population loss in the last two decades accelerated by the coal industry decline both state house and senate seats could be lost.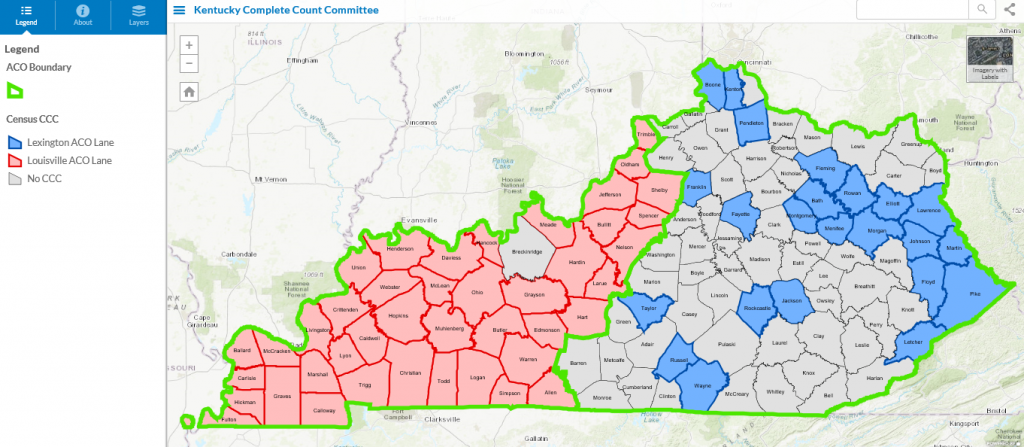 According to preliminary census estimates in 2019, the loss of population in the mountains since 2010 has been significant. For instance, Pike, Floyd, Letcher, Martin and Leslie Counties have all lost more than 10 percent of its population with Martin leading at 12.3 percent.
Young children are difficult to count for many reasons, said Bill O'Hare, a census expert for the Count All Kids Committee. They tend to have young parents who aren't likely to fill out census materials and who might be in the middle of significant life shifts like career transitions and housing insecurity, which may make the census a low priority.
"A lot of young kids are living with young single parents, and those are often very economically vulnerable parents. So they end up moving into other people's households more than older children would, so they would most likely be missed," O'Hare said. "That can be a problem with kids living with grandparents. The grandparent may not see the grandchild as part of his/her family, so many of those situations are viewed as temporary even though they may not be."
Follow the link to read the full story and look for future stories from The Holler and KyForward.
Click here to view the full story