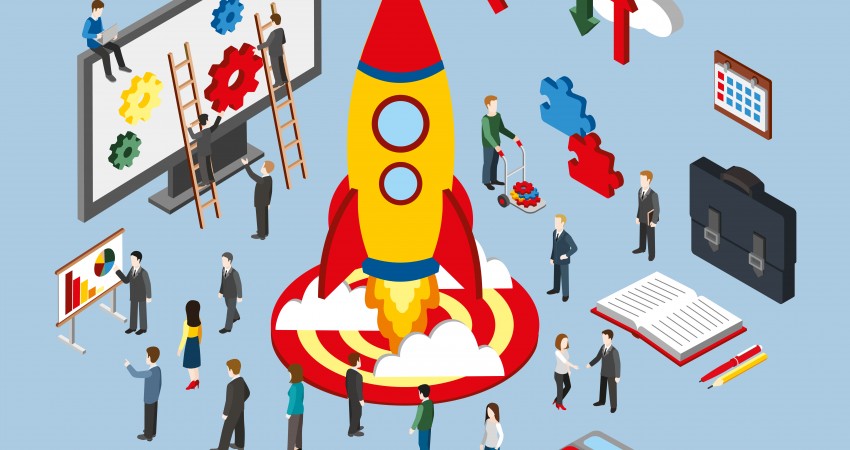 #
KVECEDUCONOMY
KVEC Educonomy Summit:
Education, Workforce, Economic Development
 Visionary Thinking and Doing
#KVEC Educonomy Summit attracted over 200 eastern Kentuckians
Over 200 persons attended the first "KVEC Educonomy Summitt: Education, Workforce, and Economic Development" in Hazard, KY. on September 16, 2016. Another 250 persons from eight states watched the broadcast live event.
The KY Valley Educational cooperative (KVEC) and the Appalachian Regional Commission (ARC) sponsored the conference which can be viewed in its entirety in early October on the www.theholler.org.
 K-12 students joined Jay Williams, the U.S. Assistant Secretary of Commerce and Director of the Economic Development Administration and KY Secretary of Education and Workforce Cabinet Hal Heiner as speakers and panelists. Business, educational, political and community leaders, youth, and interested citizens explored and shared ideas building the New Economy/Creative Economy, promoting entrepreneurism, and expanding local businesses.
The theme of the event was "growing the economy through innovation, entrepreneurism, and collaboration" showcased work in K-12 schools and throughout the region.
The panels included: Using technology and education to grow the economy; Tiny Houses and housing for job creation; Art in community and economic development; Business/ entrepreneurs – so you want to start or grow your business; Agriculture/aqua-culture – Growing foods and fish to grow jobs and communities; Tourism – Using our natural resources and talents to grow the economy; Youth, Technology and Entrepreneurism; and organizations promoting entrepreneurism throughout the region (Kevin Loux (SOAR), Sandi Curd (Promise Zone), Dr. David Snow (KY Innovation Network – Pikeville); Jerry Rickett (KY Highlands Investment Corp)and, and. Paul Wright (MACED).
Over 30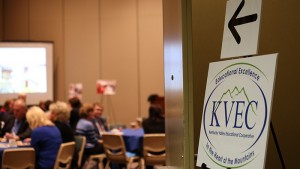 organizations and institutions participated in the event. A conference report will be prepared in October. For more information contact ron.daley@kctcs.edu.
KVEC is the oldest K-12 cooperative in the Commonwealth and presently serves 19 school districts in 14 counties.
---
KVEC Educonomy Summit:
Education, Workforce, Economic Development
 Visionary Thinking and Doing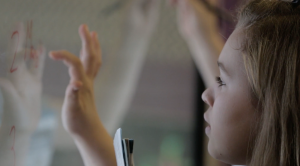 Hosted by the Kentucky Valley Educational Cooperative (KVEC)
and the Appalachian Innovations Collaborative
And co-sponsored by the Appalachian Regional Commission (ARC) 
September 16, 2016
First Federal Center
Hazard Community and Technical College
Agenda
9:00 –  Welcome to college by HCTC President Dr. Jennifer Lindon
Vision for the day – Ron Daley, Strategic Partner Lead, KY Valley Educational Cooperative
Digital Promise video "Appalachia Rising"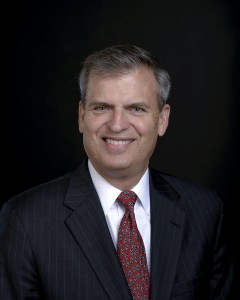 9:15 – 9:45 Hal Heiner, KY Secretary of the Education and Workforce Cabinet
9:45 – 10:30   KVEC Educonomy Summit Opening panel (Tom Eblen, Paul Green, Natasha Watts, Bruce Parsons, Taylor Williams – Hazard HS student)
10:30 – 11:15   Using Technology and Education to Grow the Economy panel
11:15 – 11:20 Break/Networking
11:20 -12:00  Breakouts (3 options)
Technology and technology continued;
Tiny Houses and housing for job creation;
Art in community and economic development)
12:00 – 1 Working Lunch and Speaker
12:30 – Jay Williams, Assistant of U.S. Secretary of Commerce, director of the Economic Development Administration (EDA)
1:10 p.m. Digital Promise video Silicon Holler: Training Students for the New Economy, Here in Appalachia (4:22)
1:15- 1:45 Panel of Regionalism and Entrepreneurism: Including Jared Arnett (SOAR), Sandi Curd (Promise Zone), Dr. David Snow (KY Innovation Network – Pikeville); Jerry Rickett (KY Highlands Investment Corp)and, Paul Wright (MACED)
1:45 – 2:30 Panel "Youth, Technology and Entrepreneurism)
2:30 – 3:30  Breakouts (4 options)
1 "Business/ entrepreneurs – so you want to start or grow your business" *
"Un-Conference – pick your own topic – variety of job growth possibilities"
"Agriculture/aqua-culture – Growing foods and fish to grow jobs and communities"
"Tourism – Using our natural resources and talents to grow the economy"
3:30   Closing comments