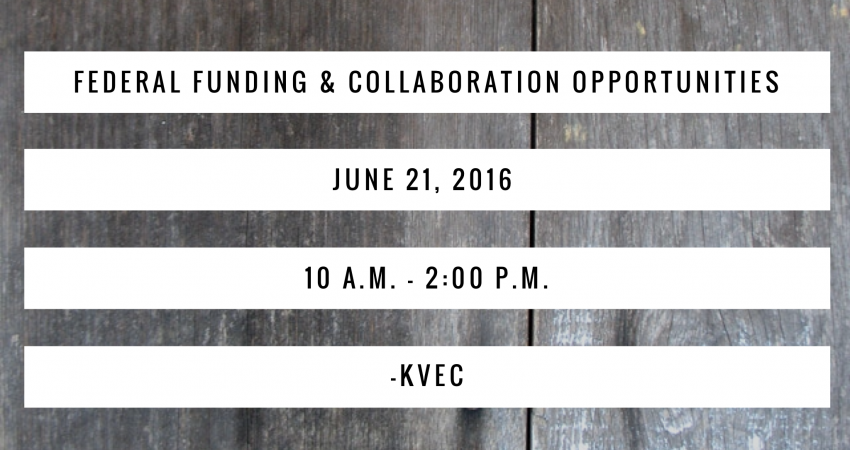 June 21, 2016 10 a.m. – 2:00 p.m.
Hazard Community and Technical College, First, Federal Center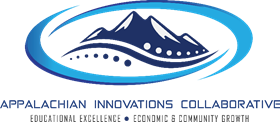 Experts will share the extraordinary federal funding opportunities available to east Kentucky including Promise Zone and USDA programs,  (Abandoned Mine Lands, PowerPlus, ARC).
The event is intended to provide an opportunity for communities, counties, and organizations to work together as a region.
 There is no charge but you must register for our meal count.  The workshop is sponsored by the Kentucky Valley Educational Cooperative (KVEC) with working lunch provide through an Appalachian Regional Commission (ARC) grant.