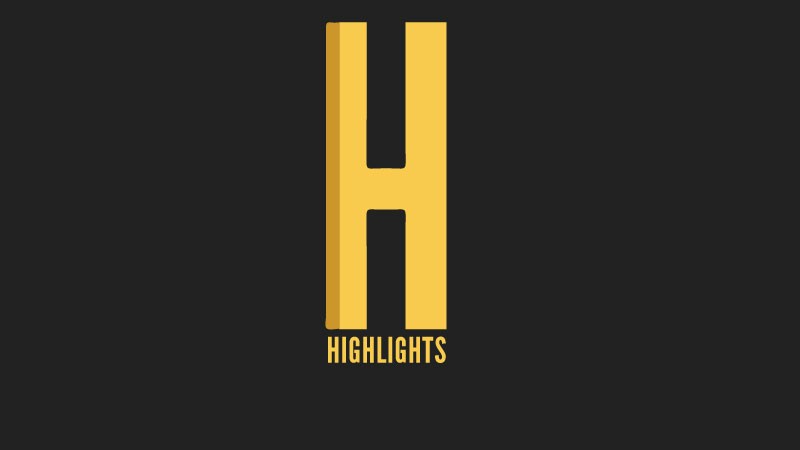 As the school year is wrapping up throughout the schools here in eastern Kentucky, we wanted to take a moment to shine a spotlight on some of our top stories from the past year. We are always excited to share the good work of our schools and students, keep sending us your stories and feel free to reach out to us and find new ways to collaborate in the coming year.   We hope everyone enjoys their break and is ready for an even better school year in August!
August
The Appalachian Renaissance Initiative inducts their 2015-2016 Student Senate Members.
See full story here.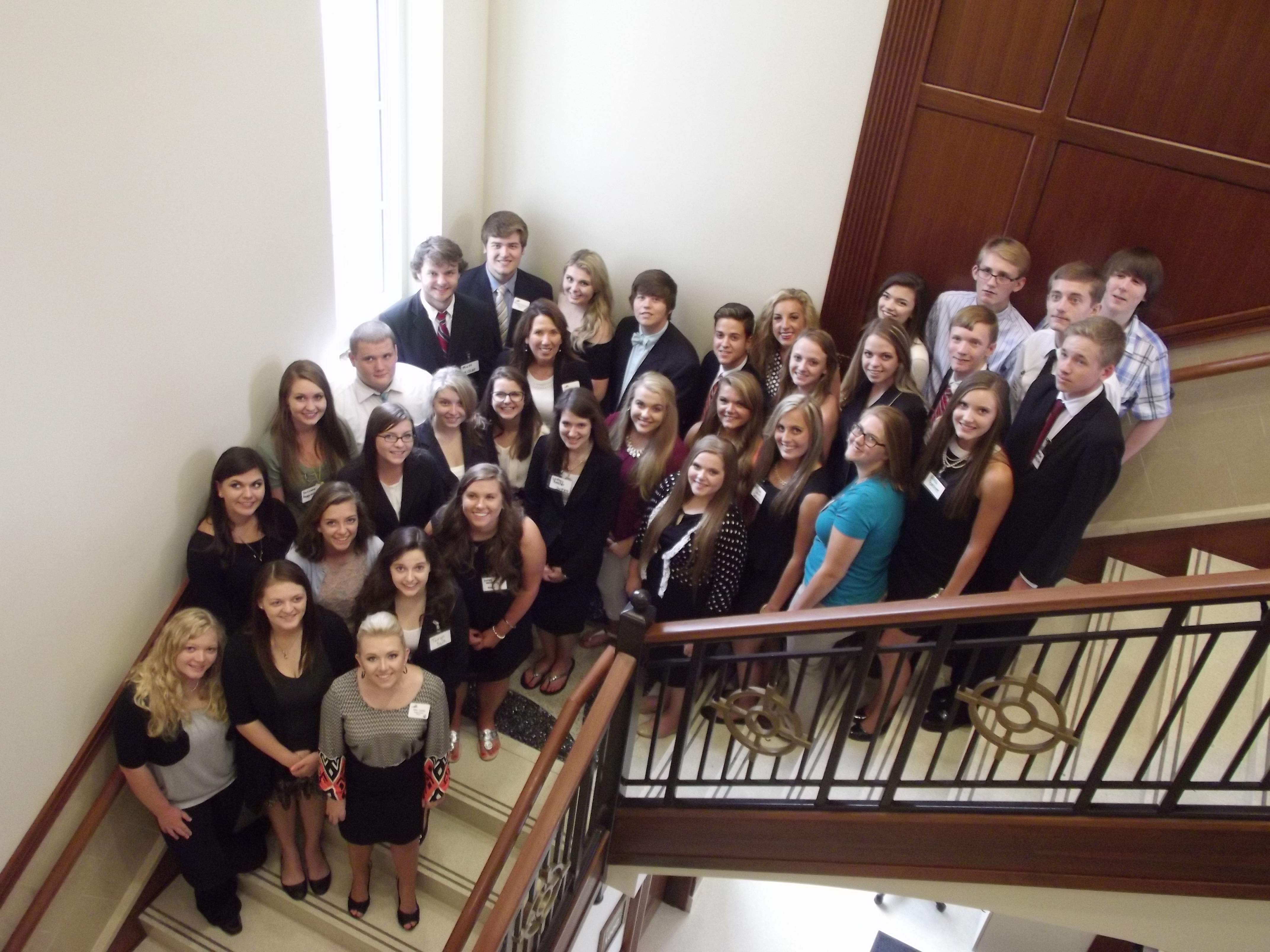 September
Knott County received a grant from the Community Leadership Institute of Kentucky, for a great program educating their youngest students on the importance of dental hygiene. This is a video of their program being implemented at Beaver Creek Elementary.
See full story here.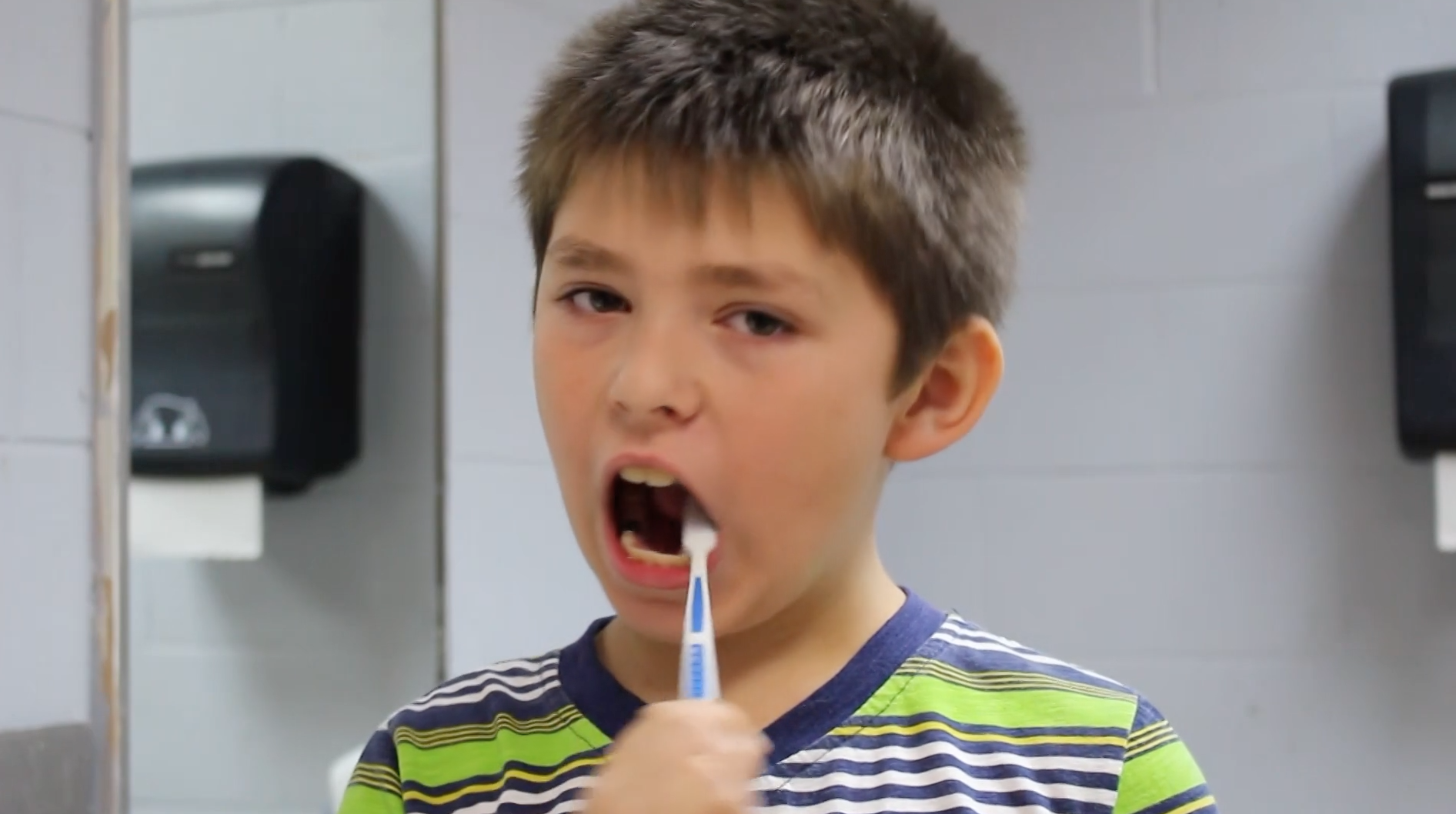 October
People from 20 states and 10 countries on 4 continents. This is the Appalachian Renaissance Initiative (ARI) 2nd Annual Promising Practices Summit. Seven hundred participants on October 28 in Pikeville, as well as those streaming the event, used #ARIpromise15 to capture hundreds of thoughts, pictures, and videos of the event.
See full story here.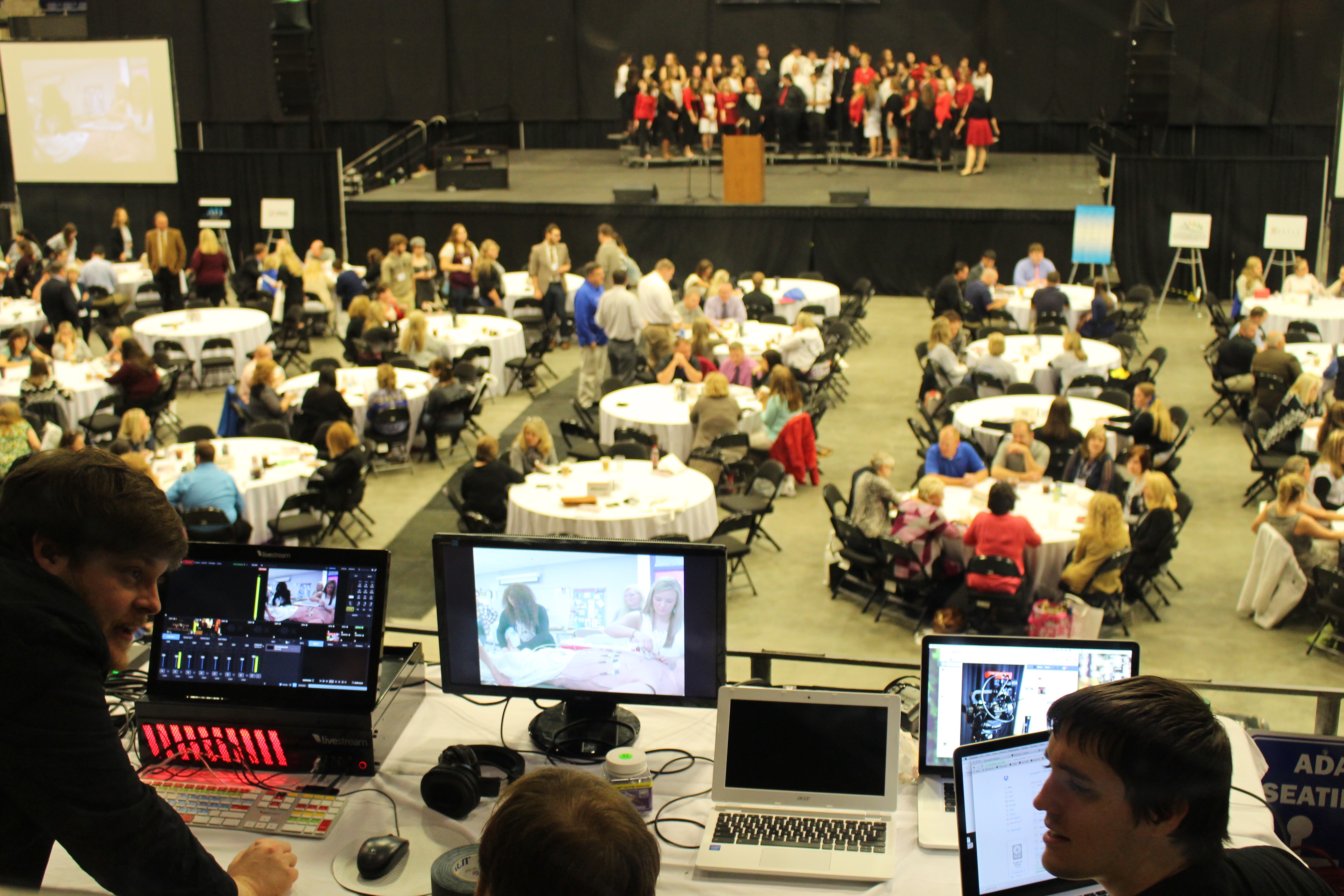 November
Bill and Melinda Gates visit the region and Betsy Layne High School on a rural education learning tour for the Bill and Melinda Gates Foundation.
See full story here.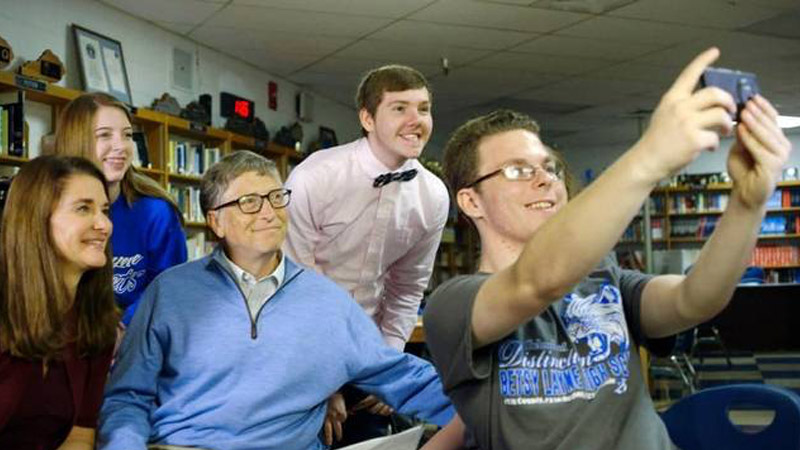 December
Appalachian Renaissance Initiative (ARI) Student Senate joined twenty-five regional elected localities in passing a resolution of support for the POWER+ Plan.
See full story here.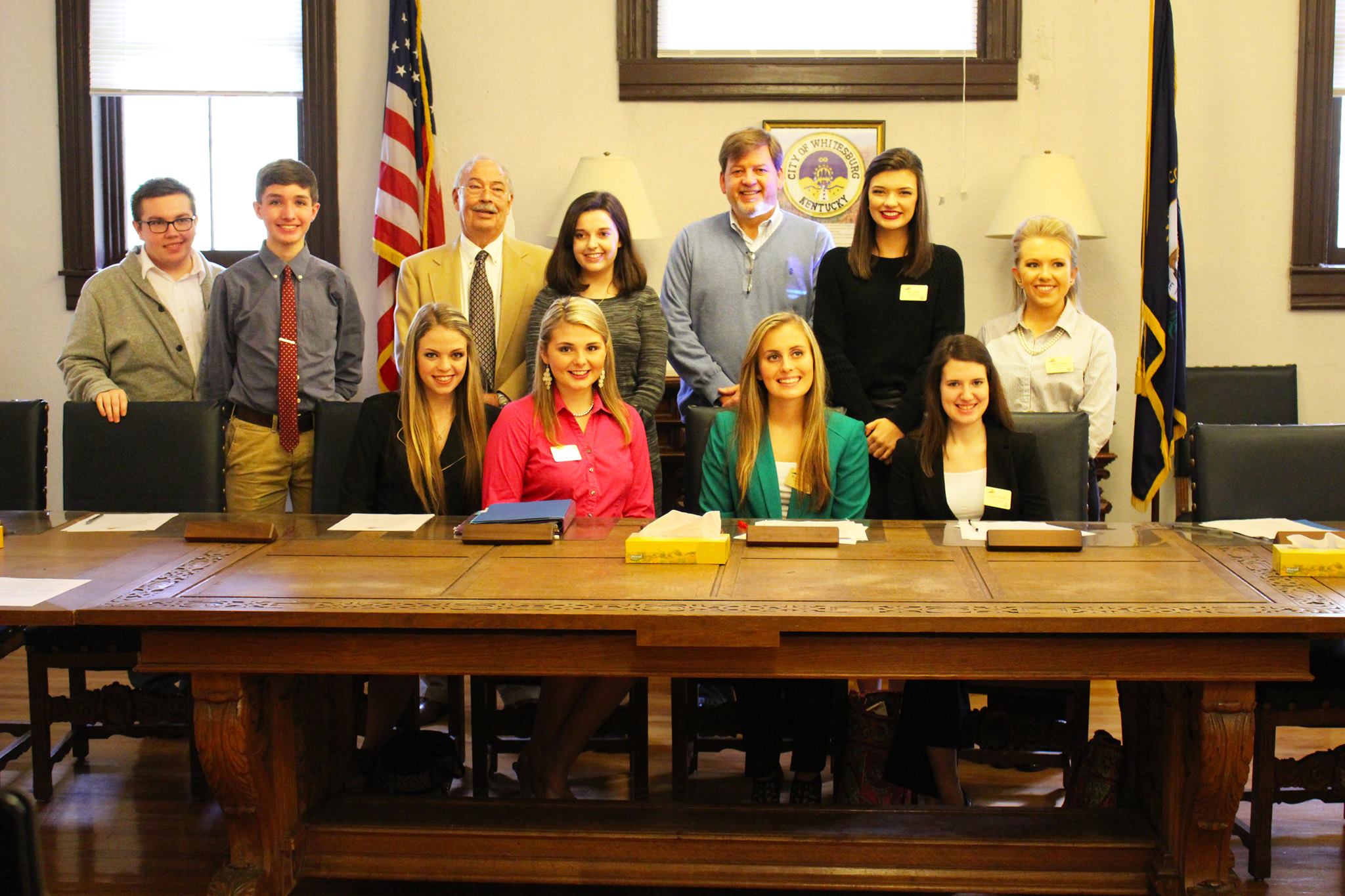 Through programs like ATI and this week's nationwide Hour of Code initiative, classrooms in seventeen eastern Kentucky school districts have increasing access to creative coding opportunities and daily computer science. To kick off Hour of Code, the largest coordinated learning event in history, during Computer Science Education Week (Dec. 7-13), Betsy Layne High School hosted a coordinated coding event for over 400 students and teachers in Floyd County. Thousands of students in Kentucky Valley Educational Cooperative (KVEC) school districts coded at some point throughout the week, joining millions nationwide, and were entered into local KVEC and national Hour of Code competitions for cash and prizes.
See full story here.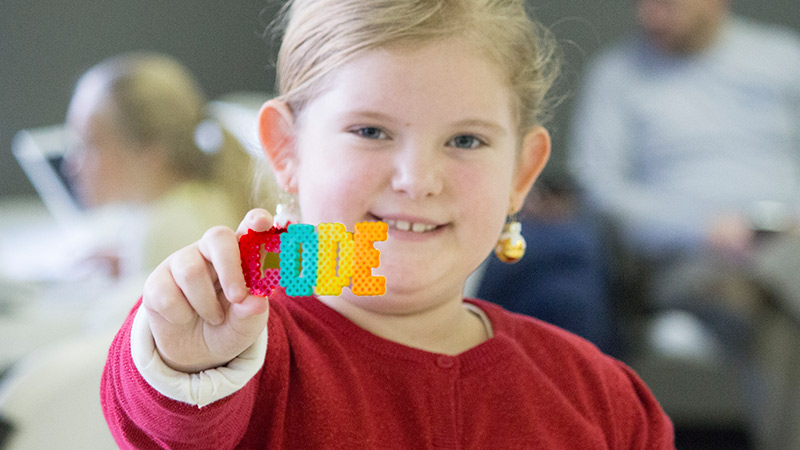 January
FIREshare – Finding Innovation in Rural Education, launches first episode of podcast.  FIREshare is a space for educators, students, and the communities around them to share the spark of how they're working together to ignite a new generation of leadership and learning.
See full story here.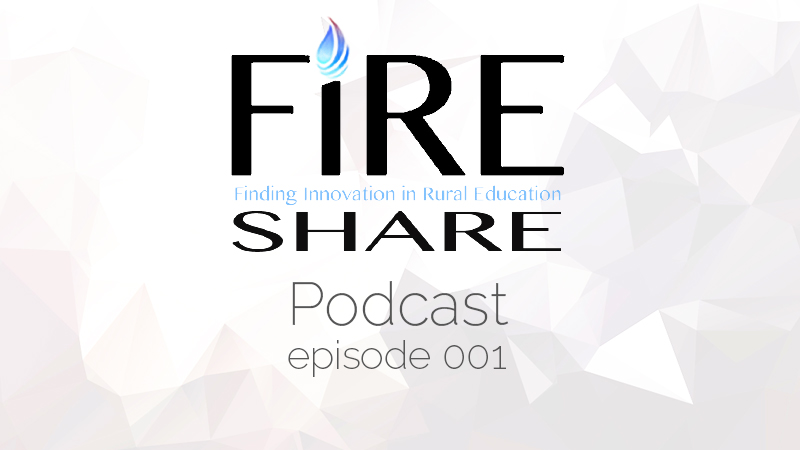 February
Our consortia of 19 school district's K-12 schools are providing both workforce development in schools and a pipeline for students to higher educational and advanced workforce training. The Kentucky Valley Educational Cooperative (KVEC) launched in August the Appalachian Technology Institute in which over 400 student are taking computer science classes and over 70 students are enrolled in an aviation curriculum.
See full story here.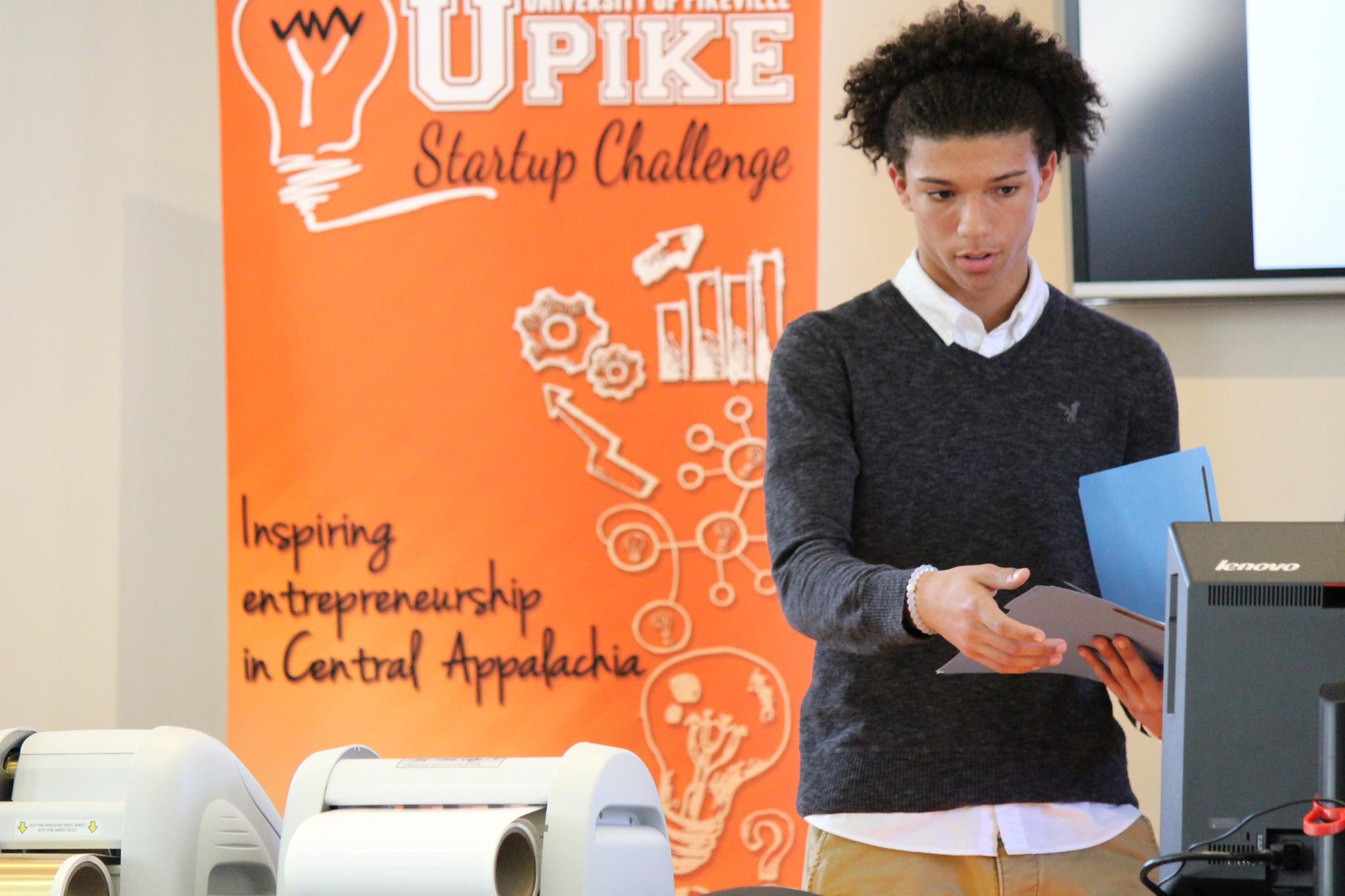 Hazard Middle School was celebrated on Friday by the Kentucky Valley Educational Cooperative for their implementation of the Ripple Effects software program.
See full story here.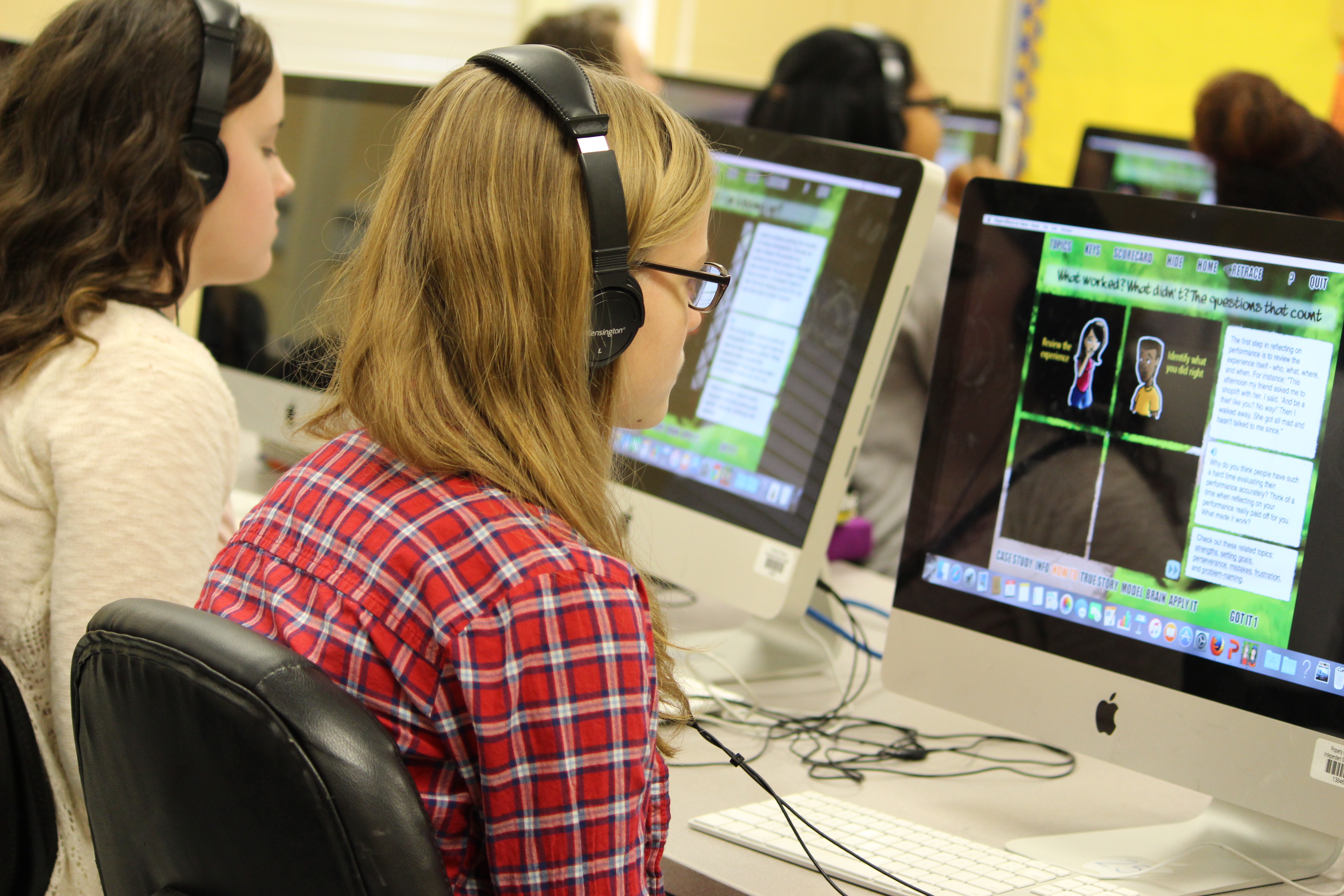 March
A cohort of 60 students traveled from east Kentucky to Frankfort on Thursday, March 4, 2016.  The students and their teachers represented 7 different schools throughout the Kentucky Valley Educational Cooperative (KVEC) region.  Two buses set out of the mountains before sunrise and picked students up all along two routes to the Capitol. These early rising learners serve in various leadership positions with KVEC as Student Senate Members or students in the Cooperative's Appalachian Technology Institute (ATI) courses.
See full story here.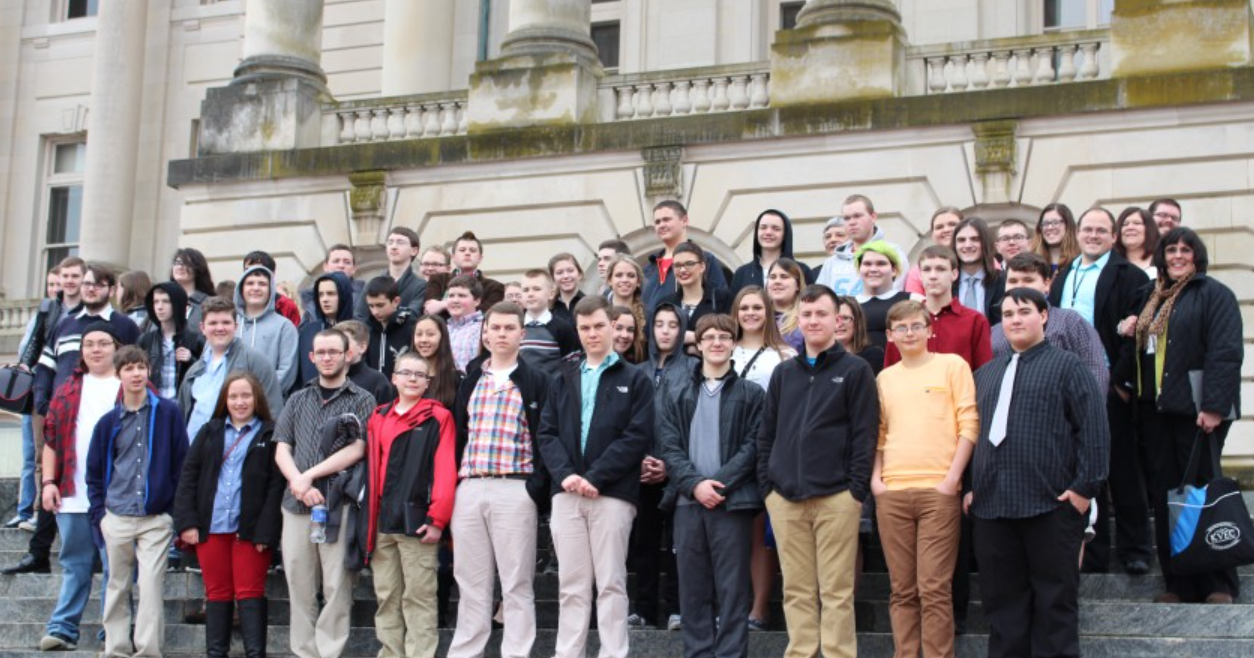 Kentucky Valley Educational Cooperative (KVEC) will host Commissioner Pruitt and his staff at 412 Roy Campbell Drive in Hazard on Thursday, March 31st. This fourth stop on his 11-city schedule is open to the public from 6:30 – 8:00 p.m.and will be streamed live through the Holler.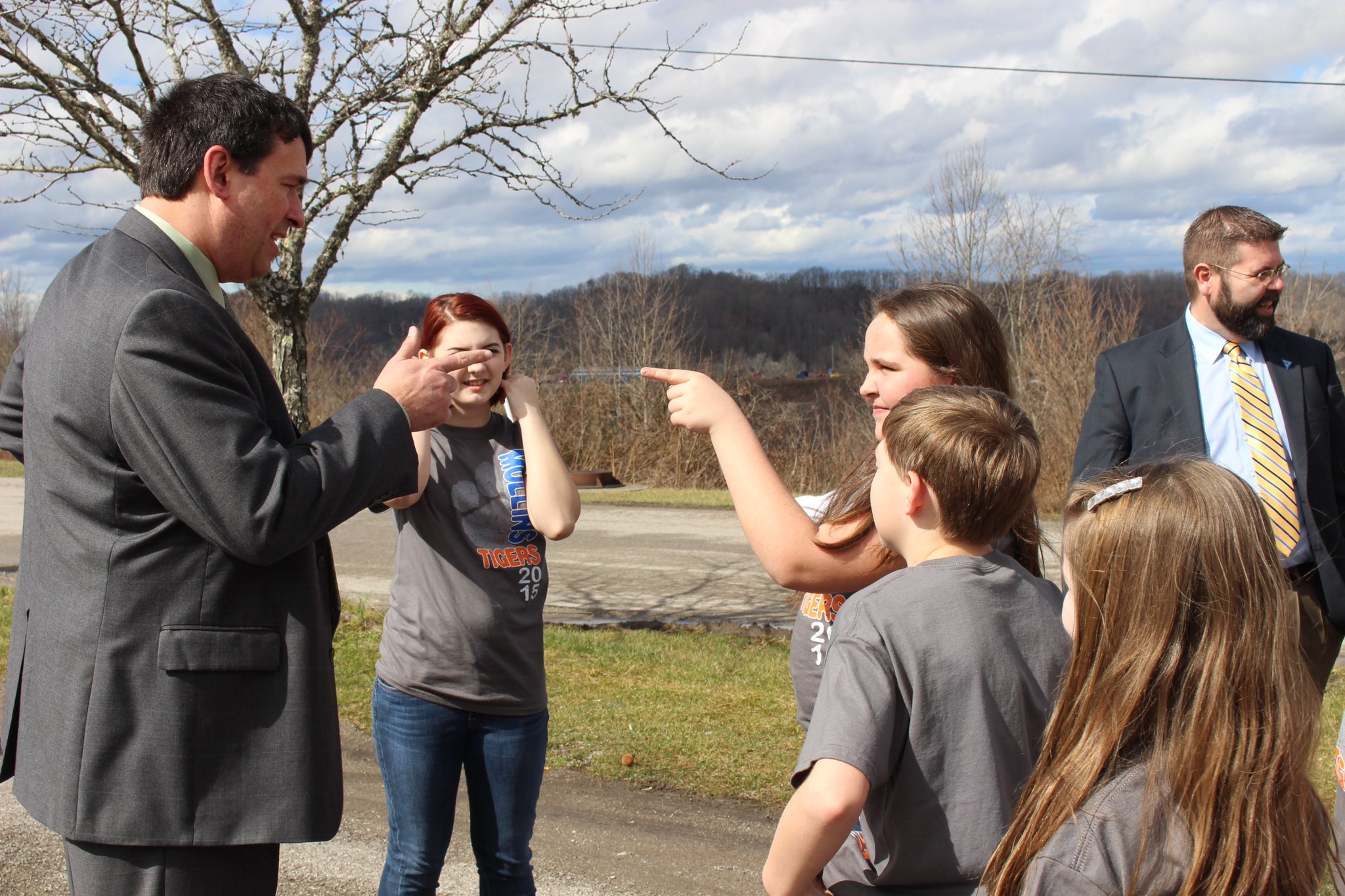 April
Roughly 1,000 educators and learners gathered at the East Kentucky Expo Center yesterday to celebrate Kentucky Valley Educational Cooperative's 2nd Annual ARI Action Research Summit. More than 5,000 people participated virtually through our livestream, websites, and social media to share the story of innovation in rural education through the Appalachian Renaissance Initiative.
See full story here.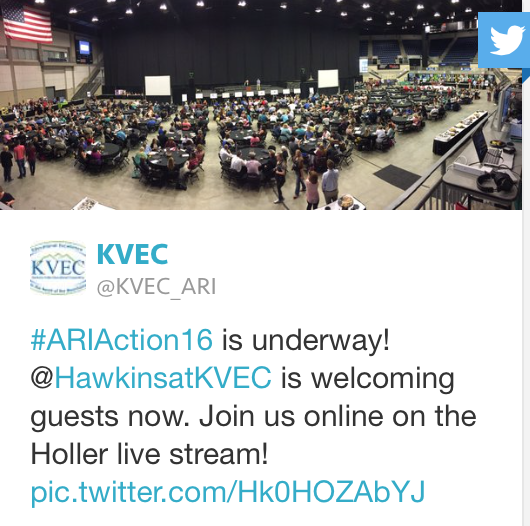 Students from four counties representing the KY Valley Educational Cooperative (KVEC) S.T.A.R.S. (Students Transforming Appalachia with Real-world Solutions) shared their entrepreneurial projects and ideas for the future of the region at the East Kentucky Leadership Conference in Morehead, KY  on Friday April 29.
See full story here.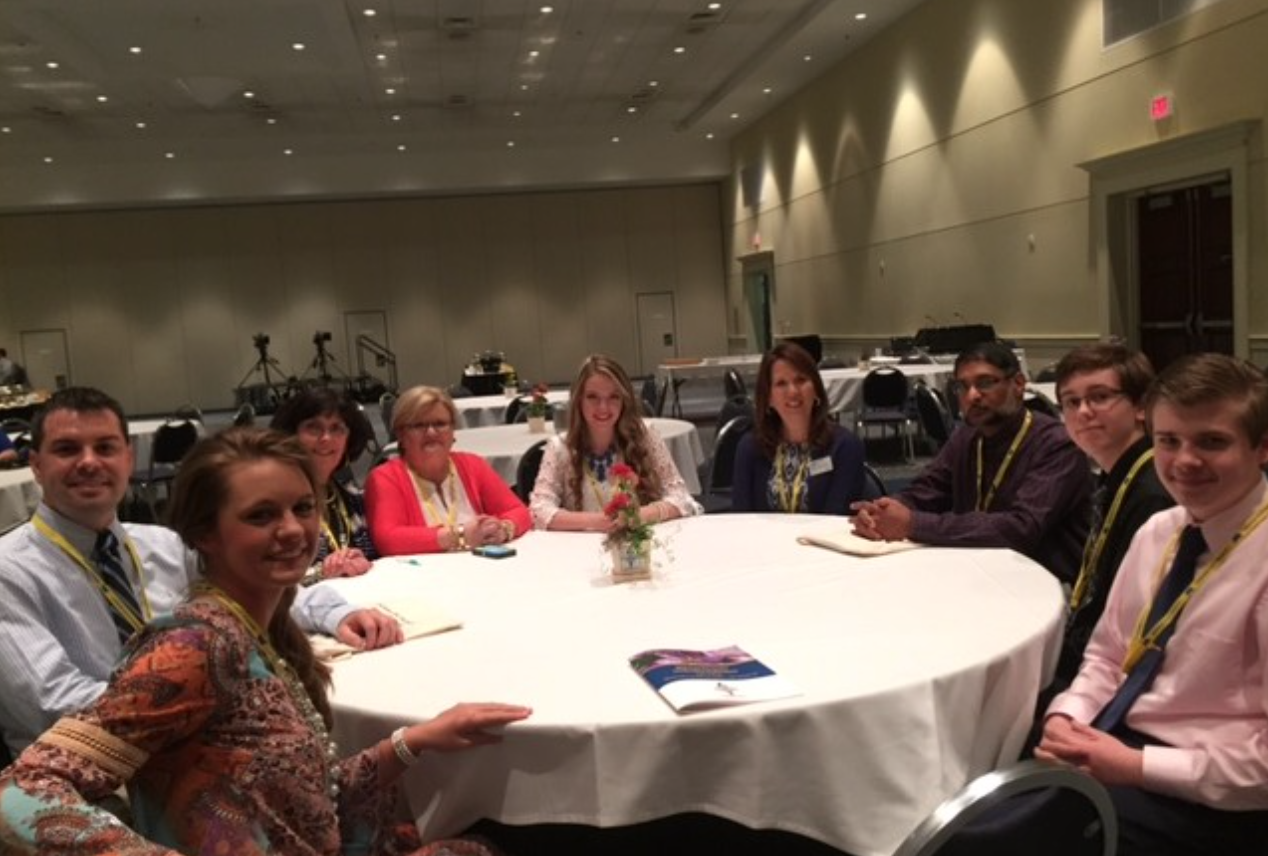 May
Appalachian Technology Institute student, Austin Williams, from Betsy Layne High School accepts Esports scholarship from UPIKE.
See full story here.