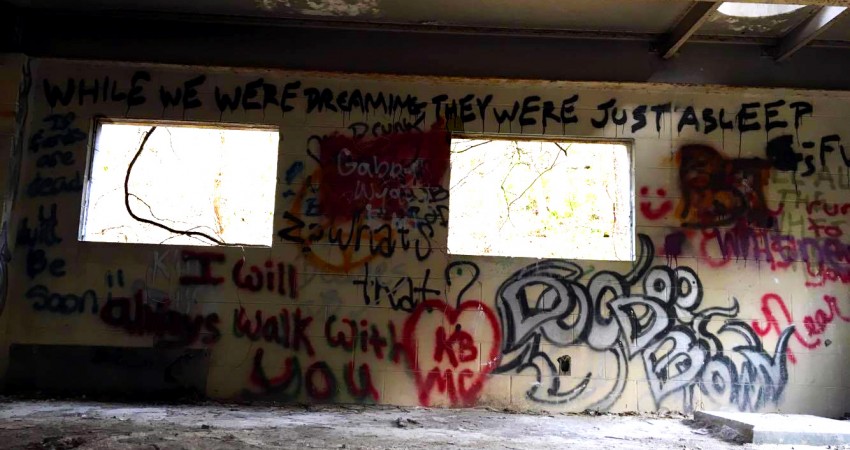 Deep within downtown Whitesburg, Kentucky, you'll find a building that has become art central for the town. Behind the old Boone Motor Co. building, which is now home of the Appalachian Media Institute and its members, you'll find an abandoned water plant that may give you a scare at first glance.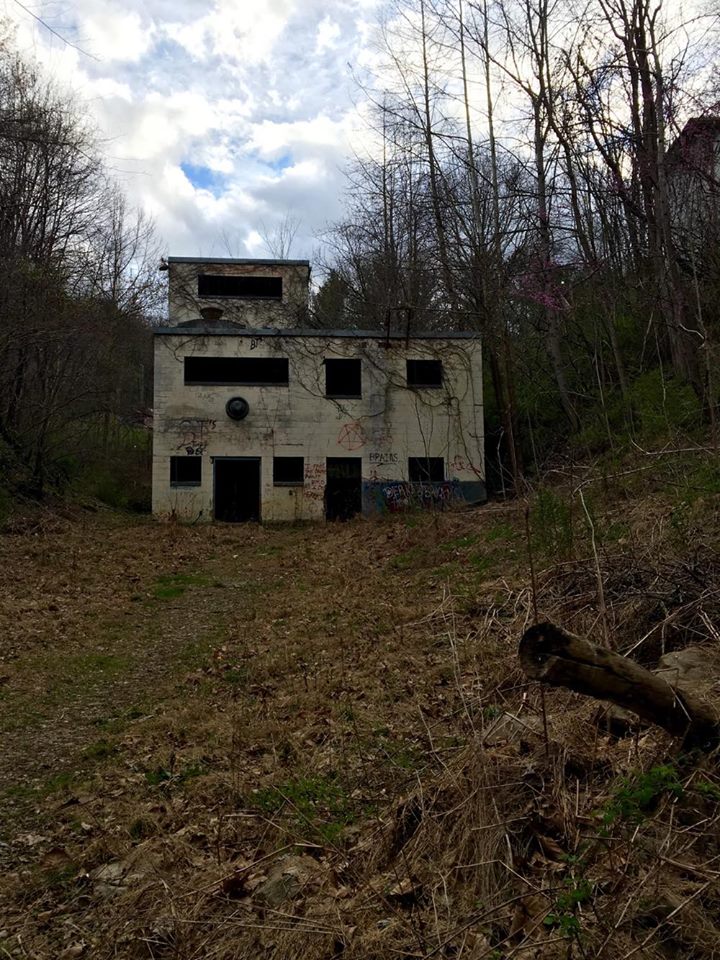 Many people load up their cars and take their friends to the blocks, whether to add to the collection of spray paint covering the walls, tell ghost stories, or everything in between. Its existence is unknown to most and maybe it's time that changes. If your Friday is free, pack up your friends and head to the heart of Letcher county to expand your adventure.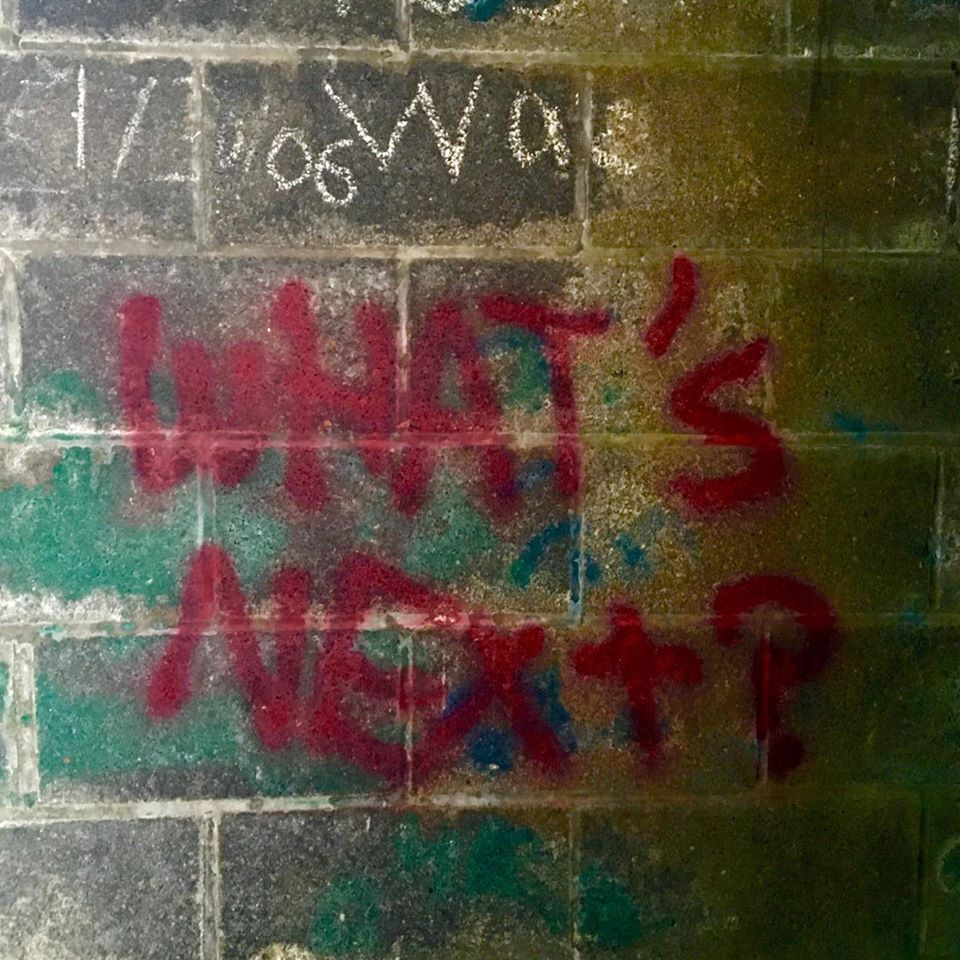 I chose to take photos of this building because it's a place I've heard about for a long time but never had the chance to see with my own eyes. I found myself with some friends and some free time yesterday and decided it needed to finally happen. Taking pictures is a huge stress reliever for me and is most definitely my favorite hobby. Even the ugliest building can be a camera's favorite. Everything has beauty if you know where to look.
The Author