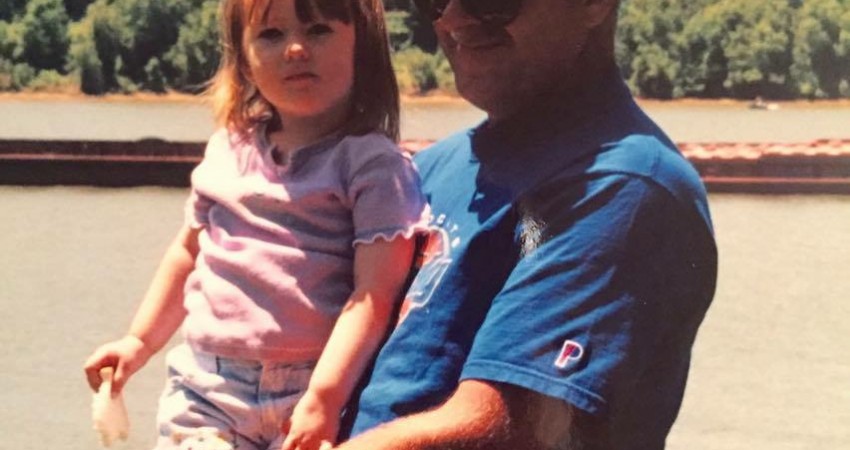 When I was eight years old, my father was diagnosed with colon cancer. He had a long battle, and to cope with the pain, he turned to nature. I can't remember how many summer nights we drove aimlessly, underneath the tree tops and shinning stars. We didn't care where we were driving to, or where we would end up; we just drove. He told me the same stories his father once told to him, teaching me about our ancestors. I'd give anything to hear those stories again. How is it possible that certain places can remind you of someone? How hearing a song or rhythm can take you back to a time long ago? When you think of that someone, the one who never truly leaves your mind, you have a flooding of emotions cascade over you. There's sadness, joy, regret, confusion, disbelief; everything you could ever feel bundled up inside of you. It makes your stomach feel like the Fourth of July. Weather that feeling is good or not, I still cannot tell.
For me, that place is the Appalachian Mountains, and that someone is my father.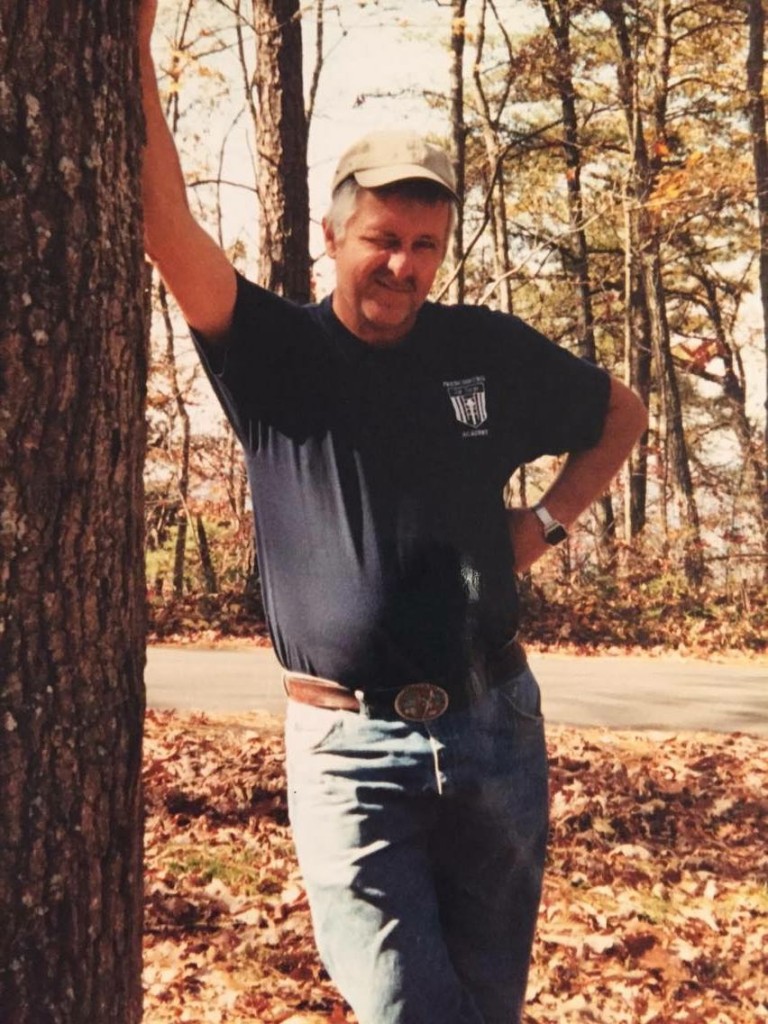 I too, turn to nature in my times of need and sorrow. I seek clarity in the things that surround me – the mountains, the trees, and the sky. I can see my father in all of it.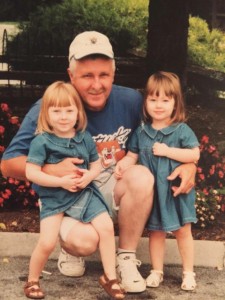 In the mountains, I see his arms, strong and big, waiting to enclose me in loving embraces, whispering sweet nothings, insuring me that everything will be okay. In the winter, when their tall peaks are sprinkled with snow and frost, it resembles, for me, the small hints of white that began to appear in his hair.
In the trees, I see his figure, tall and mighty, like a statue of a Greek warrior. The prickly branches of pine trees are a nod to his serious attitude when times are hard. Contrary, the soft leaves of the oak trees represents how he acted most of the time, and how I like to remember him – happy, loving, and childlike.
In the sky, I see his caring face, smiling down at me from the heavens above. It's been three years since I last saw such a glistening sight, and every day I long for it more and more.
We all have that special place, and that special someone. You just have to find yours.
Hannah Adams is 17 and a junior at Letcher County Central. She is very influenced by the Arts and has been since elementary school. She enjoys reading, writing, and creating various genres of art, such as paper crafting, knitting, sewing, and more. She hopes to get a degree in Journalism and work at Disney World.
The Author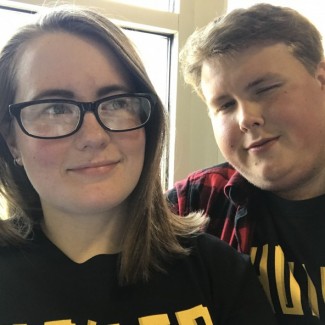 17 | Eastern Kentucky | Writer | Artist |