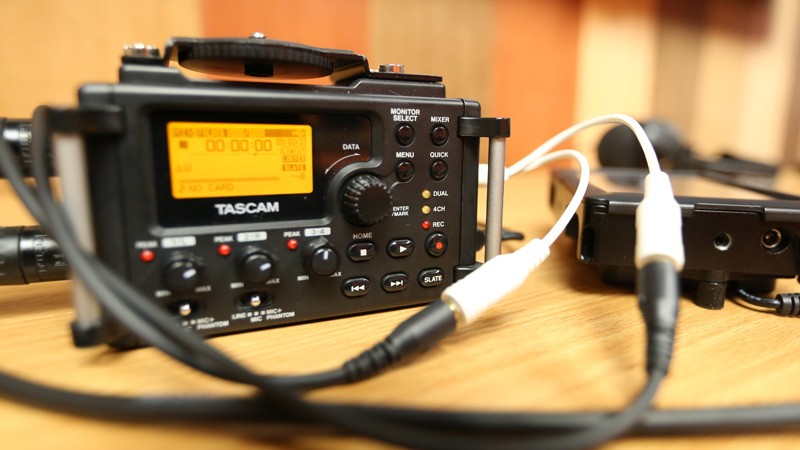 Download this episode (right click and save)
On this week's episode of FIREshare we take a look at how 34 students throughout 17 school districts have joined to create a regional Student Senate. We talk with the Student Agent Lead, former Senators and Current Senators who all explain the importance and strength of this type of student governance.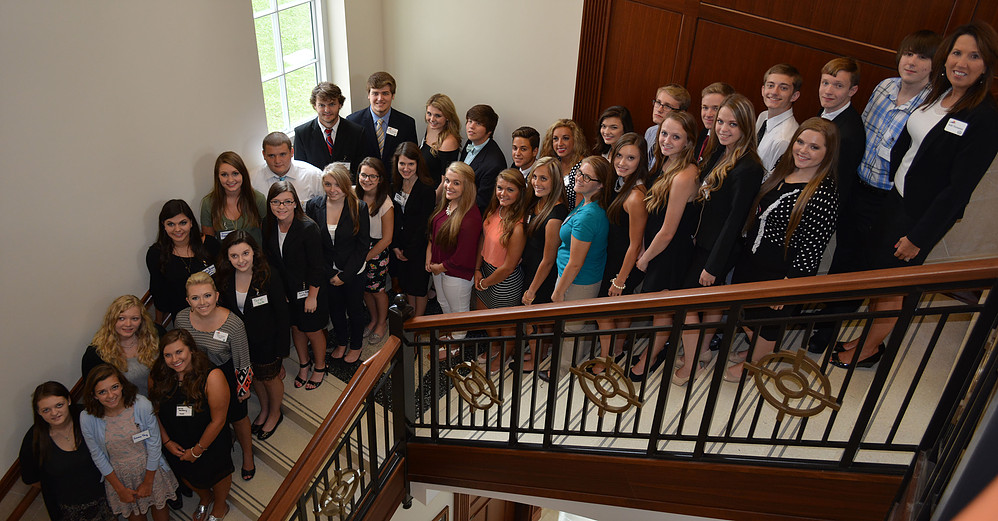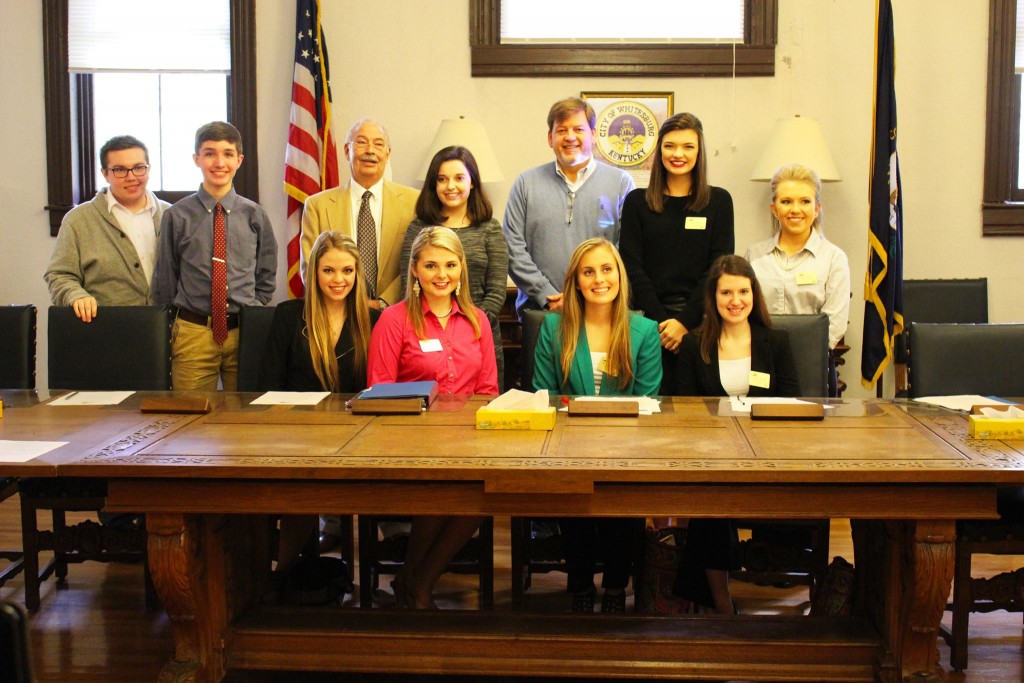 You can listen to the introductory FIREshare podcast HERE.
To learn more about FIREshare, an interview with podcast co-producers was featured in Head of the Holler, and WYMT-TV recently joined them in the Holler Studio. Contact us through FIREshare@theholler.org.