On August 19 KVEC held its monthly board meeting at the Kentucky Exposition Center State Fairgrounds in Louisville Kentucky. Bart Fleiner, Executive Director for the Green River Regional Educational Cooperative (GRREC) as well as representatives of GRREC's district superintendents attended the meeting offering continued aid to KVEC in assisting districts impacted by the recent flooding. Superintendents Terrie Morgan of Hardin County and Rob Clayton of Warren County presented Gift Card donations to KVEC for Eastern Kentucky schools.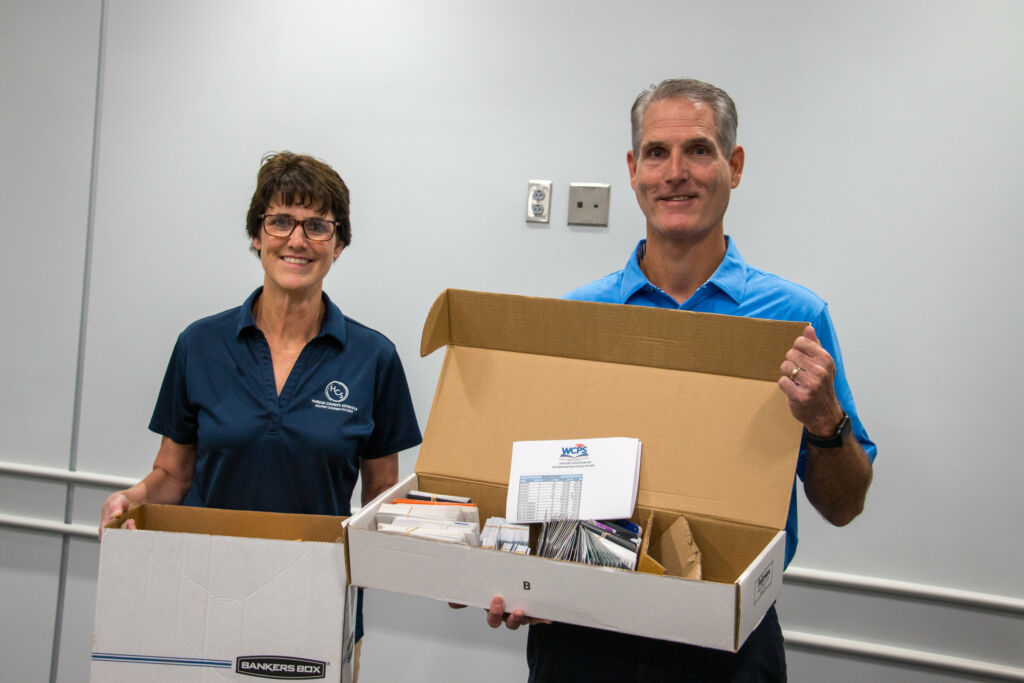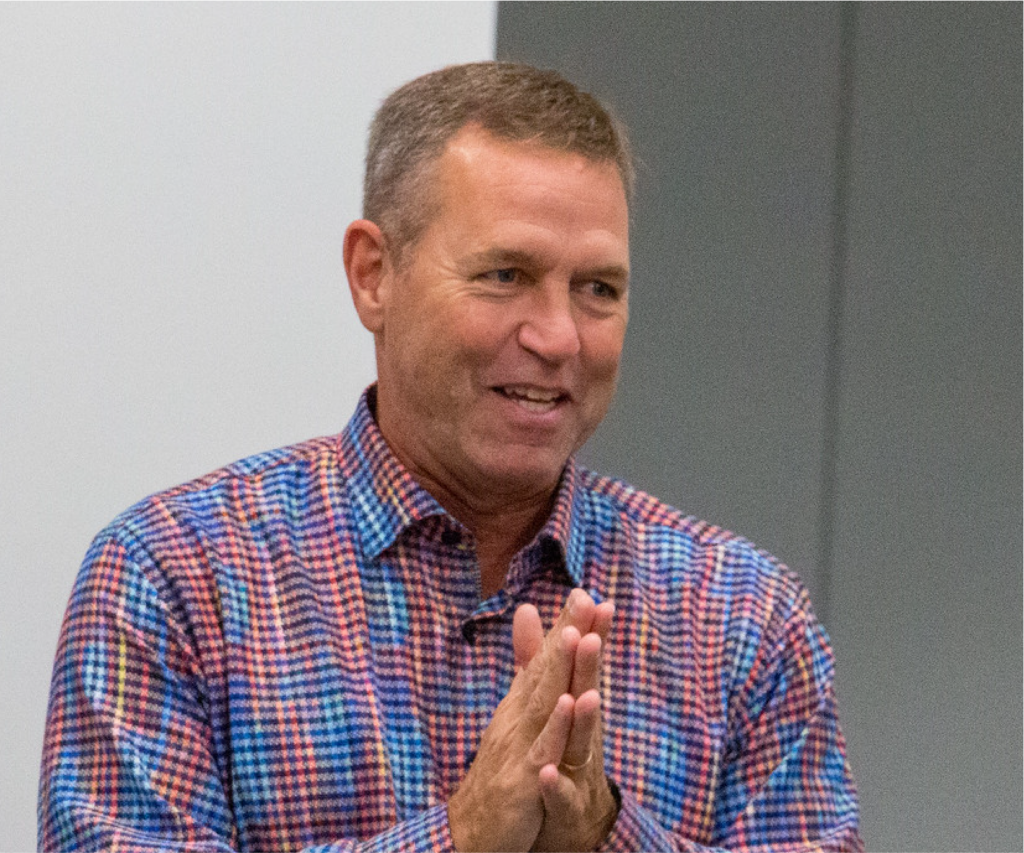 In the coming weeks, KVEC will be distributing donations exceeding $150,000 to afflicted school districts. This includes not only monetary donations, but also items such as furniture and equipment to replace those lost to the floods. 
If you would like to support East Kentucky schools you can do so with the button below. All donations collected by the Kentucky Valley Educational Cooperative will be given directly to our school districts.
If you wish to mail your donation, please make checks payable to Kentucky Valley Educational Cooperative. Include in the memo line if you would like funds given to a specific school or school district.  Please mail to: KVEC, Attn: Flood Relief, 412 Roy Campbell Dr., Hazard, KY 41701
We would like to thank our individual donors as well as our fellow cooperatives for their show of support.
Central Kentucky Educational Cooperative (CKEC)
Green River Regional Educational Cooperative (GRREC)
Kentucky Educational Development Corporation (KEDC)
Northern Kentucky Cooperative for Educational Services (NKCES)
Ohio Valley Educational Cooperative (OVEC)
Southeast/South-Central Educational Cooperative (SESC)
West Kentucky Educational Cooperative (WKEC)