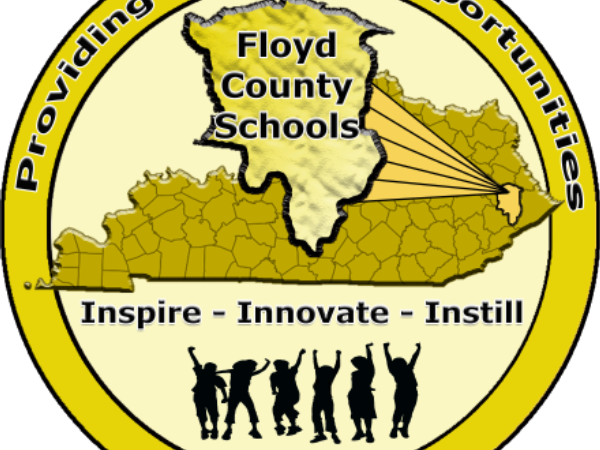 The Floyd County Public School District is sponsoring a 5-day Grantsmanship Training Program from July 27 – 31, 2020 at Floyd Central High School. Here is a link to The Grantsmanship Center's website, if you would like to check it out: www.tgci.com.
This training is an investment in the participant's professional development and organization. This training would be tremendously beneficial for organization's staff to attend. The total cost will be $1,140.00.
In addition, the provider, The Grantsmanship Center, has documentation that the training also helps strengthen relationships with funders, and helps create more effective programming. This a comprehensive workshop that has been invaluable for organizations like ours, which have obtained outside funding.
This training will help your organization to be more effective in obtaining additional funding to support its mission. When comparing this with other training, the reputation and longevity of the Center are important, but what is most impressive is the focus on 'active learning' because each participant will get professional skills and knowledge they can actually use on their jobs.
During the 5-days training, participants will be doing real work specifically for our organization. In return, they will receive valuable work products and ideas that they can put into action. This class will give each participant access to the resources of an expert trainer and a network of colleagues. Moreover, after the training, the participants will get follow-up services such as grant researching tools and consultation services at no extra cost to help us stay on track to find funding for your organization's needs.
To participate, you need to select two participants from your organization that can work in teams creating real proposals for real projects to aid their clients. Space is limited, so it is first-come, first-served.
Please let us know by Monday, March 2, 2020, that you will be joining us. Thank you for taking the time to consider this excellent opportunity. I hope that you agree that this will be a real benefit to your organization.
You can also print/view this information in a PDF Version located below.
Best regards,
Danny Adkins
Superintendent, Floyd County Public School District