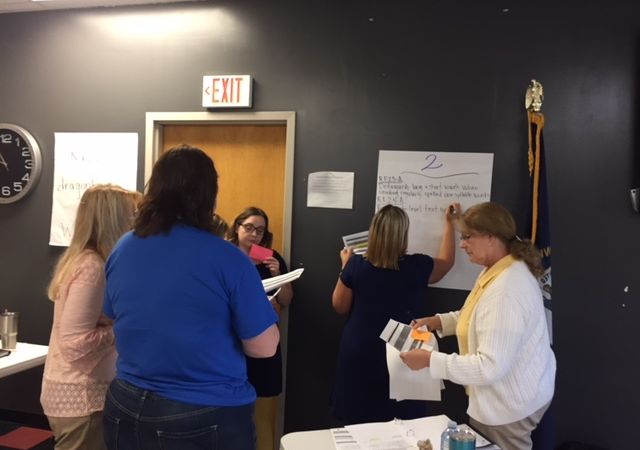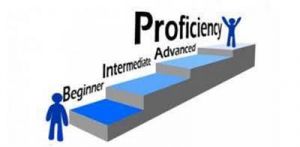 Reaching for Proficiency Across the Curriculum:
Grades 6-8 High-Impact Literacy Instruction in All Subject Areas
Presented by KVEC Instructional Specialists:
Carole Mullins, Kim Sergent, Katrina Slone and Rebecca King, Teacher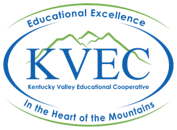 KVEC Training Center
412 Roy Campbell Drive, Hazard, KY 41701
September 18, 2018 (9:00 a.m.- 3:00 p.m.)
LIMITED SEATING! REGISTRATION IS REQUIRED
Deadline to Register: September 13, 2018
This interactive 6-8 teacher's workshop will examine high-impact instructional strategies that focus on improving students' reading and writing skills for academic success in ALL subject areas.
The day's work will focus on:
Gaining a deeper understanding of the KY Academic Standards for English/LA & Literacy in History/Social Studies, Science and Technical Subjects
Essential writing skills needed by students in ALL subject areas for passage-based writing on both timed and untimed tasks
High-Impact/Rigorous instructional strategies and resources that will help teachers give students the skills they need to reach proficiency across the curriculum as well as address the required disciplinary literacy skills/standards
Please Note:
District/School is responsible for all travel/stipend expenses
PD Credit is available
Morning beverages and Lunch will be provided
CLICK BELOW TO REGISTER:
https://www.eventbrite.com/e/reaching-for-proficiency-across-the-curriculum-grades-6-8-high-impact-literacy-instruction-in-all-tickets-49660921152
REGISTRATION IS REQUIRED / Please note that a $25 fee will be assessed to those who register for the event but do not attend or send a proxy.
Contact Carole Mullins carole.mullins2@hazard.kyschools.us for additional information.