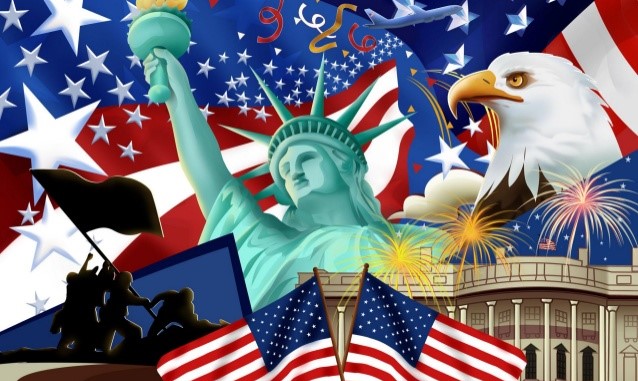 The Social Studies standards are ready for your review and comment.  As you look through them, it is important to recognize and comment on the positive aspects as well as those you think will need refinement or revision. Also, please forward to your Social Studies colleagues as they would be interested in participating in the public comment period.
This is a tremendous opportunity!  The committees that are part of this project genuinely seek your input and commentary.  Please read and offer those comments at your convenience.  You can access KDE website is here.
When you get on the website, scroll down to the section News Releases and you can find it there or you can access the PDF to comment on the standards here: R18-126 Social Studies Standards Public Feedback
Thank you for your time and your commitment to our discipline.