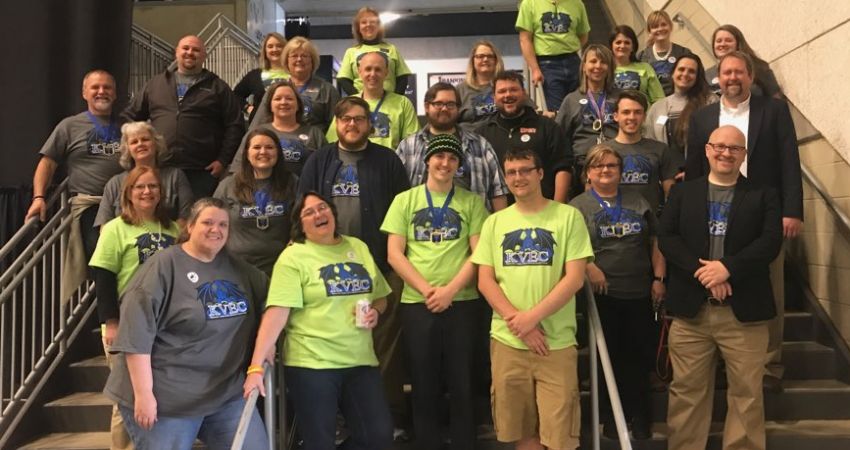 The Kentucky Valley Educational Cooperative (KVEC) focuses on innovative methods for addressing educational and community-based challenges throughout Eastern Kentucky.
Dwyer Gunn a "Pacific Standard" contributing writer recently highlighted a story "How to Rewrite A Region's Story." Kentucky Valley Educational Cooperative is an investment in creating a "future story" for students interested in learning skills for a real-world career. KVEC provides supplemental services and support to 22 rural school districts in eastern Kentucky.
In the past, the organization has served as both a local coordinator for statewide initiatives on things like workforce readiness and as a sort of super-charged PTA, providing the kinds of "extras" that rural districts generally can't fund on their own.
"
We asked ourselves: What are the key elements that we need to put in place to rewrite the educational narrative in Appalachia? We recognized the fact that, in order to have excellent education, it's important to have a vibrant, growing economy; and to have a vibrant, growing economy, it's important to have excellent education.
"
-Jeff Hawkins
Follow the link to read the full story and look for future stories from The Holler and Pacific Standard.