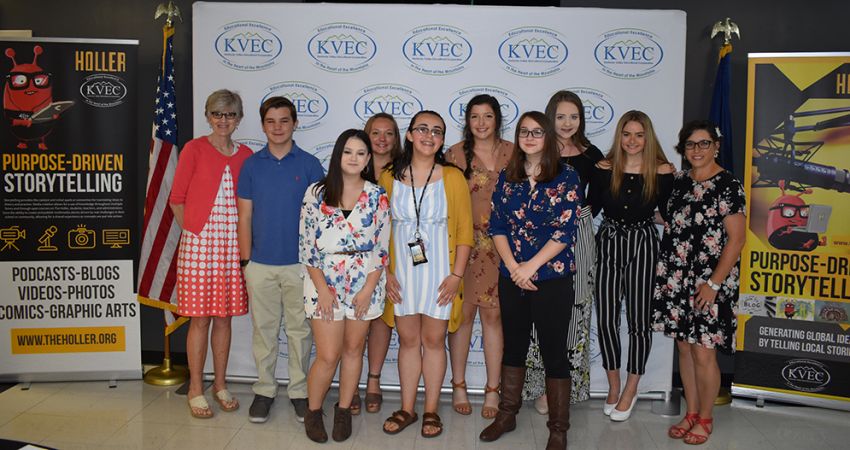 The Kentucky Valley Educational Cooperative (KVEC) focuses on innovative methods for addressing educational and community-based challenges throughout Eastern Kentucky.
Ron Daley a strategic partner lead for KVEC recently published on Kyforward (Kentucky's Online Newspaper). A story highlighting Johnson County middle school students that challenged their peers, schools, parents and the Kentucky General Assembly to tackle the growing epidemic of use of the popular brand of e-cigarettes "Juuls."
The students gained much publicity and were honored for working all year to educate their peers, Kentucky school officials and legislators about the dangers of youth vaping, as well as the group's proposed state law Senate Bill 218 which passed the Kentucky Senate but was not brought to the House floor. However, little attention has been given to the emotions the students have had to endure.
The bill also called "the vaping bill" would have established an anonymous reporting system for students to report vaping, require that parents be notified if their child was caught vaping and direct students to free vaping cessation programs. Another provision would encourage school boards to provide awareness programs to teachers and students on the dangers of vaping. Eight of students testified on behalf of SB 218 before the Senate Health and Welfare Committee. 
Follow the link to read the full story and look for future stories from The Holler and KyForward.
Click here to view the full story