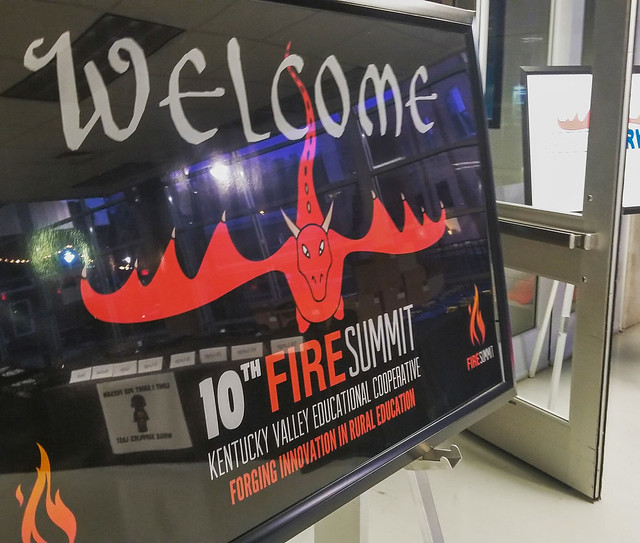 Educators, community leaders, and students gathered on April 16, 2019, for the Spring FIRESummit hosted by the Kentucky Valley Educational Cooperative (KVEC). The FIRESummit spotlights hard-working innovators in eastern Kentucky that go the extra mile to forge innovation in rural education!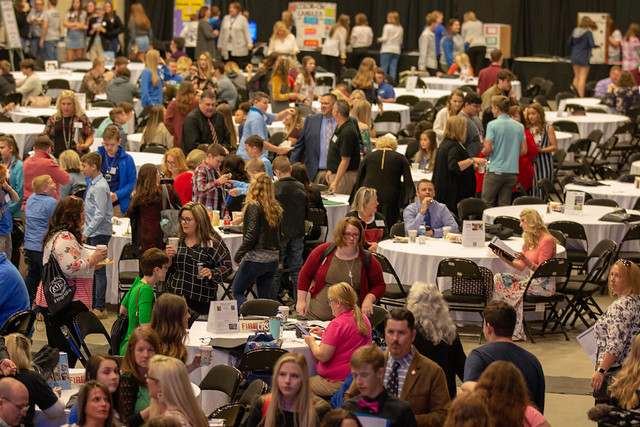 Over 1,500 persons participated in person the Forging Innovation in Rural Education (FIRE) Summit, a multi-district K-12 educational professional learning event in Pikeville, KY. while another over 12,000 viewers from 45 states and nine countries watched the event, which was live-streamed.
More than 200 teachers and students from 22 school district teams presented at the Summit sponsored by the Kentucky Valley Educational Cooperative (KVEC).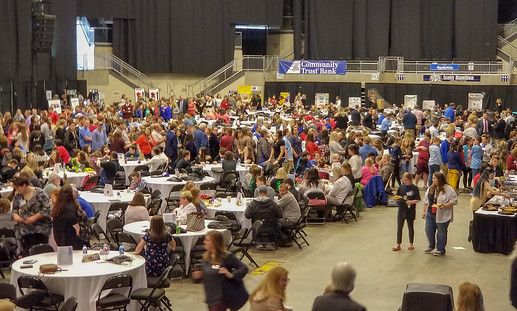 Educators shared innovations in learning they implemented in their classrooms using the innovation grants awarded through KVEC. Students shared 17 "Community Challenge" projects that offer unique solutions to real-world challenges. Middle School and High School Entrepreneurial students displayed innovative conceptual designs and student developed and run businesses. The student-designed and constructed tiny houses were displayed on the plaza of the Expo Center where the summit was held. Over 750 innovative best practices have been shared over recent years.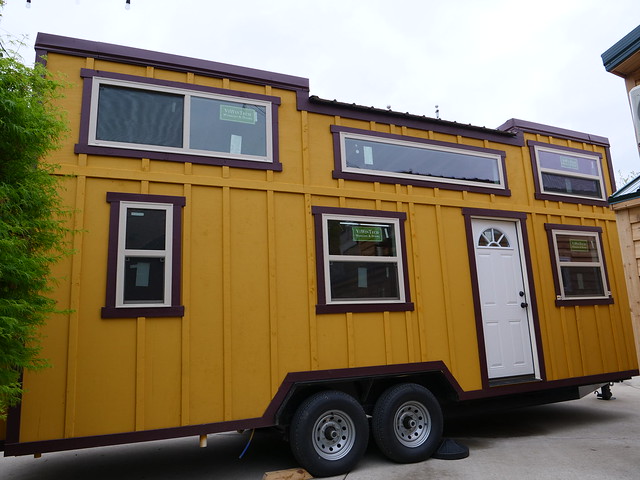 The Building It Forward Project (Tiny House) was back and better than ever! The Building It Foward Tiny House Project consists of Breathitt, Floyd, Knott, Lee, Ashland, and Pike (Phelps). By taking learning outside and getting hands-on experience, students were able to learn basic workplace behavior and develop specific skills within an industry.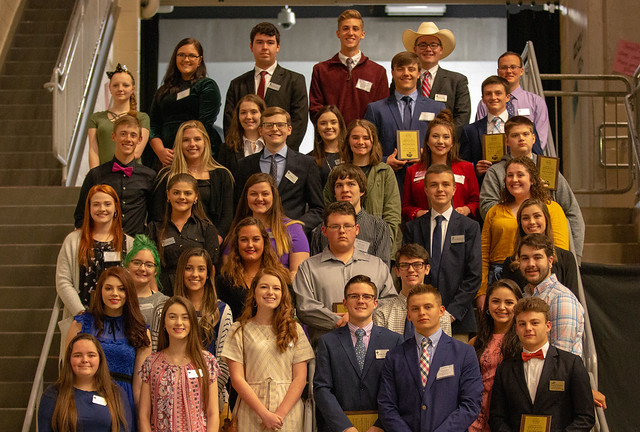 The event was streamed LIVE on The Holler from 10 locations across the East Kentucky Expo Center and featured educators showcasing their upcoming projects in one of 27 breakout sessions over the course of the day. Also, all videos are available via youtube and are all located conveniently on 2 separate playlists for your viewing pleasure. The FIRESummit sessions have been archived and are available at summit.theholler.org.
The summit has grown into an international conference with viewing from around the world viewing the presentations and activities. The countries included the United States, the United Kingdom, Canada, China, Australia, Germany, France, Mexico, and the Netherlands.
Thank you to everyone who was part of this wonderful event! If you would like to see photos of the day you can find them by clicking here.