Jennifer Carroll the Professional Learning Lead for the Kentucky Valley Educational Cooperative recently was published on Digital Promise – Accelerating Innovation in Education for the brilliant work she does not only Micro-credentials but every school, teacher and student she serves.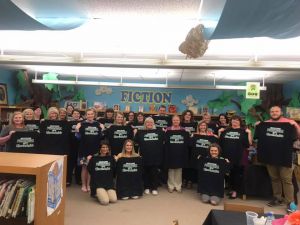 Micro-credentials provide educators with competency-based recognition for the skills they learn throughout their careers.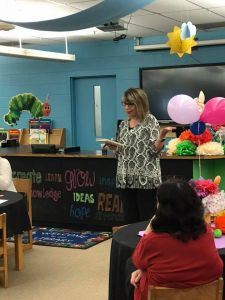 The ACT (Activating Catalytic Transformation) Network brings together shared school leadership teams—teachers, principals, central office staff who serve the schools, and community advocates—to analyze a school's data sources, including demographic data, perception and survey data, learning data, and program data. The collaborative data analysis process helps the school frame a systemic problem of practice that can best be solved by the entire school staff.
Follow the link to read the full story and look for future stories from The Holler and Digital Promise.