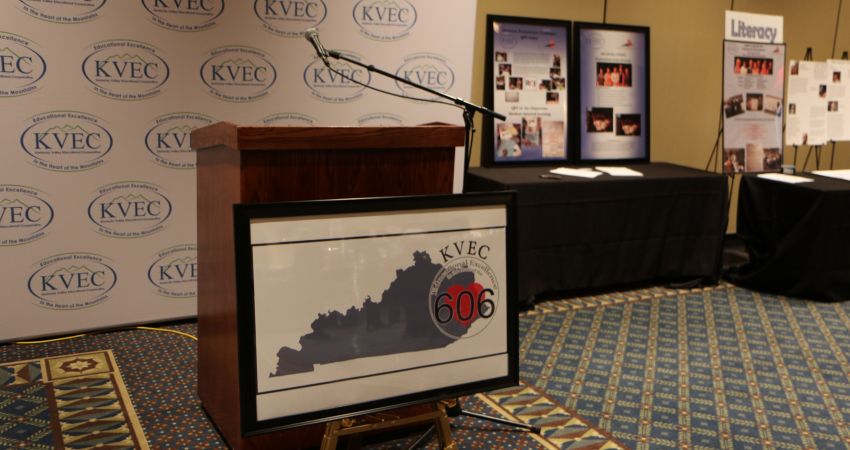 Over 100 persons joined educators and community leaders to honor state legislators while showcasing the amazing work of mountain teachers and students at the Legislative and Leadership reception Feb. 7 at Rupp Arena/Hyatt conference center. The 21 superintendents representing school districts in the Kentucky Valley Educational Cooperative (KVEC) thanked their legislators for supporting public education.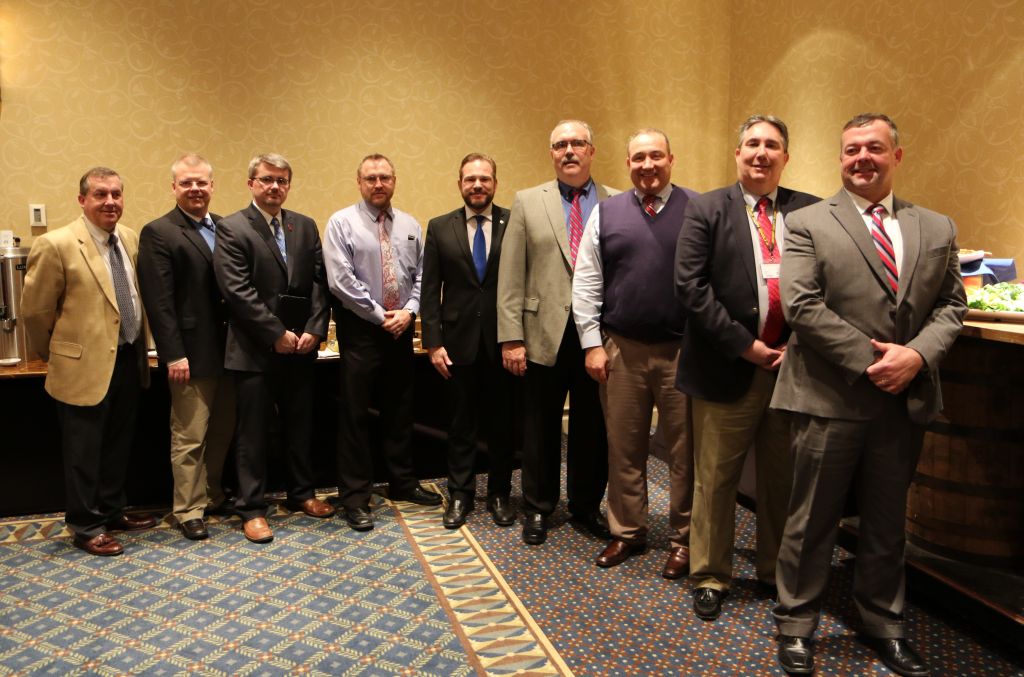 In addition to recognizing all the mountain legislators with awards, Former Governor Paul Patton presented the 5th annual Patton Education Advocacy Award honoring Sen. Brandon Smith of Hazard and Rep. Jill York of Grayson, Kentucky for their contributions to public education during the past year The KVEC service area is the size of the state of Connecticut is represented by four state senators and 10 house members.
KVEC honored Central Bank President/CEO Luther Deaton and Kentucky River Properties with the "Proud Mountaineers" awards. Ky River Properties with offices in Hazard and Lexington was praised for their support of education and various community and development initiatives. Deaton was recognized for his achievements in the Commonwealth while always mentioning that he was from near Haddix in Breathitt County and proud of his heritage.
The KVEC board welcomed Lawrence and Martin county school districts to the consortia.
KVEC leaders and students showcased the work of students and schools with displays. Many of the displays dealt with advanced technology used in learning and teaching. KVEC had the largest roll out of Next Generation Classroom Technology in rural America's history.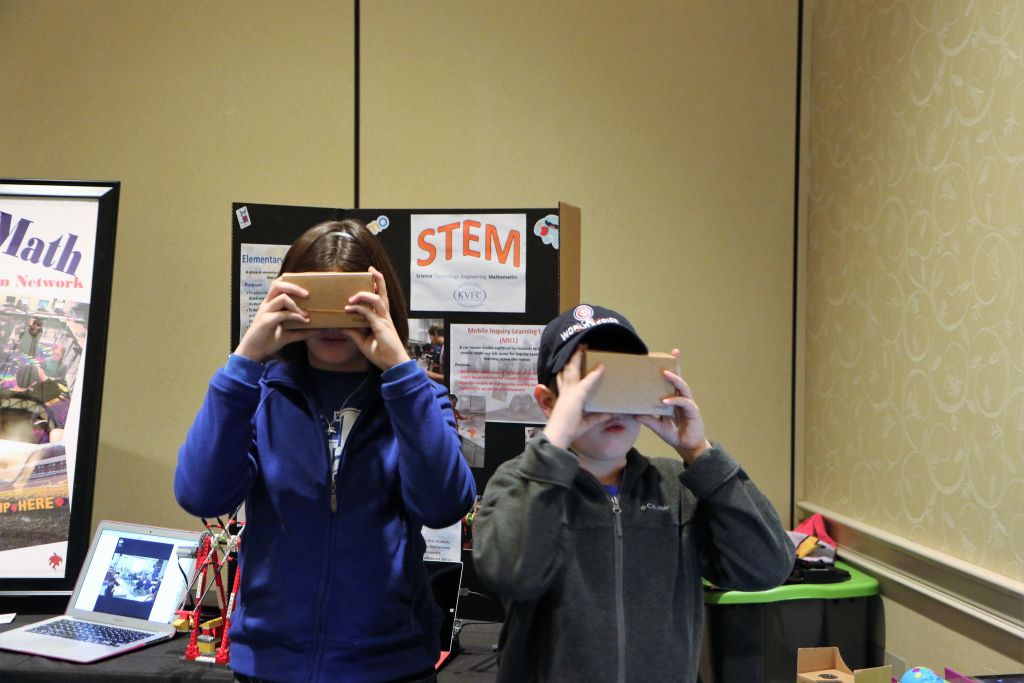 For more information visit the www.theholler.org and www.kentuckyvalley.org sites.