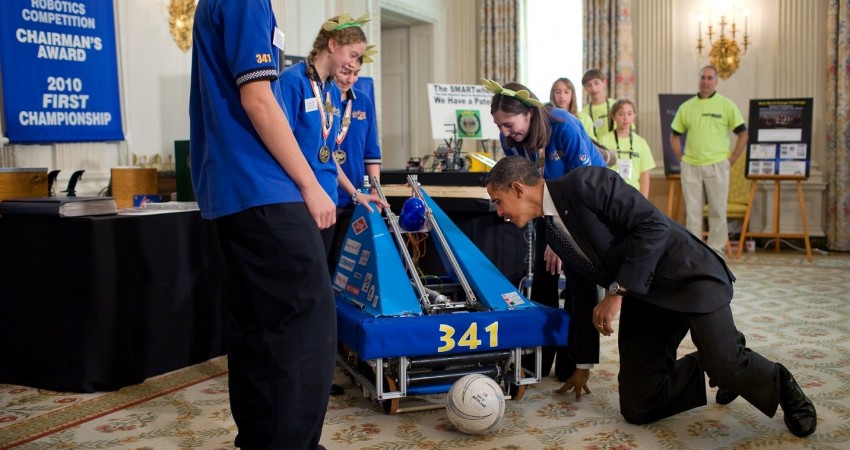 Kentucky Valley Educational Cooperative (KVEC) is joining the White House for a commitment to improve science technology k-12 education.  The fair this year highlights ingenuity and entrepreneurship of the next generation of scientists, engineers, mathematicians, and innovators.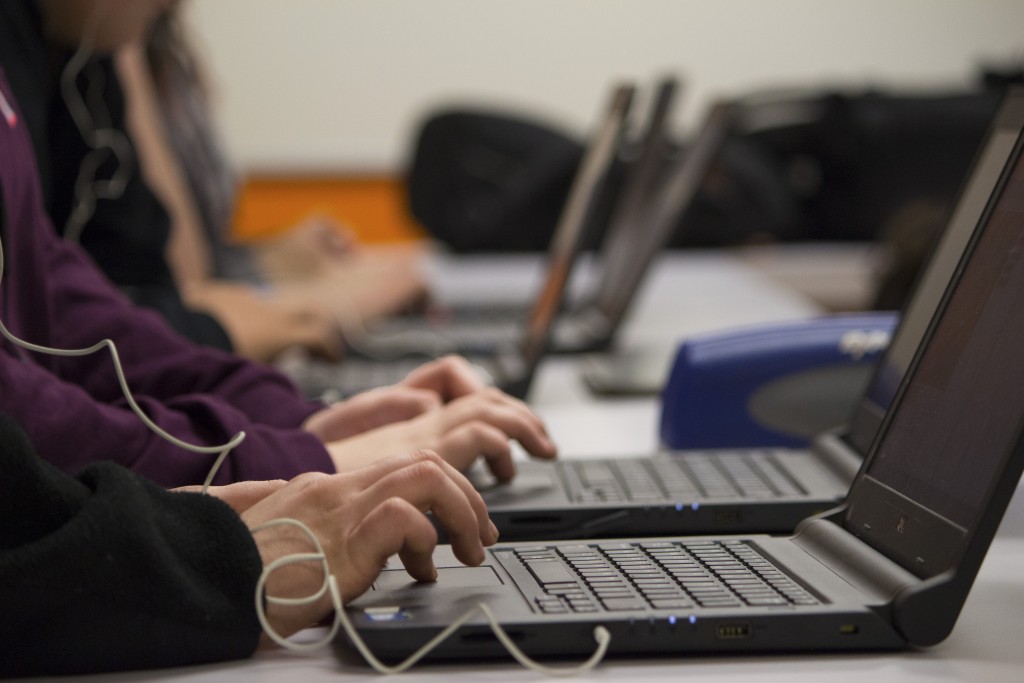 Kentucky Valley Educational Cooperative is committing to reach 1,000 students with its CS courses. KVEC will create a Computer Science badge for teachers who get trained to bring Exploring Computer Science and AP Computer Science Principles to their high school.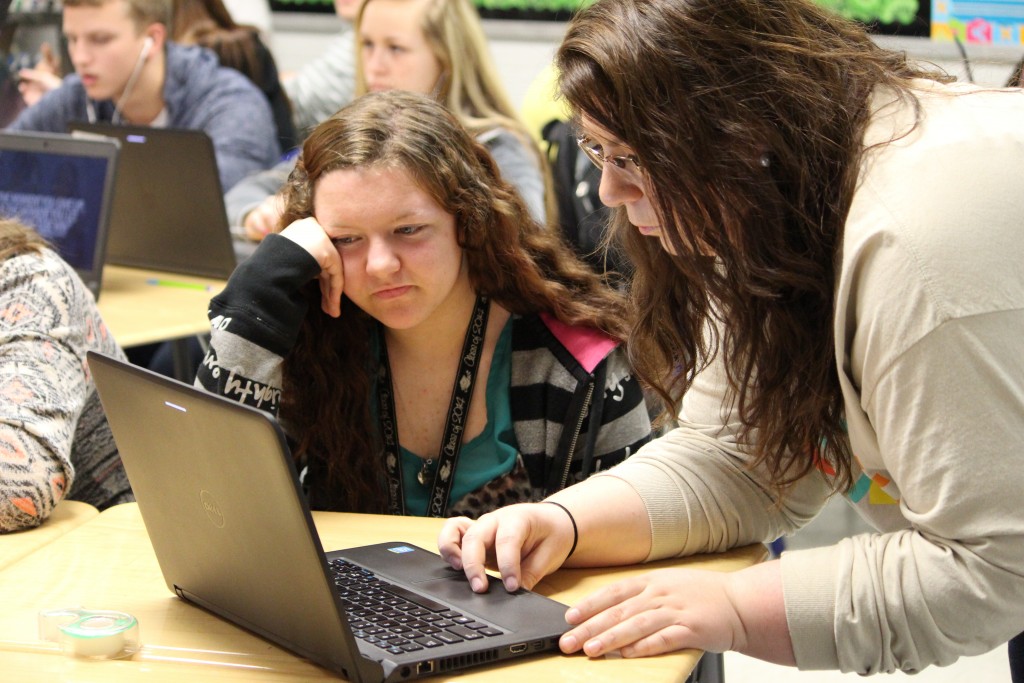 KVEC has been working through their Appalachian Renaissance Initiative, made possible by a federal Race to the Top grant, to encourage educators and learners throughout east Kentucky to imagine a new classroom and a new economy. With this move to think about a transitioning region, the Appalachian Technology Institute (ATI), was created as part of this work.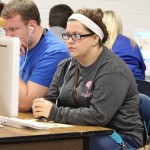 The ATI works to identify the educators, from the ARI's 14 county service area, to train and build curriculum that suits their rural students to become experienced coders.  Through computer science and aviation classes, the ATI has been leading the way for how rural k-12 schools work to prioritize a growing skill for a changing economy.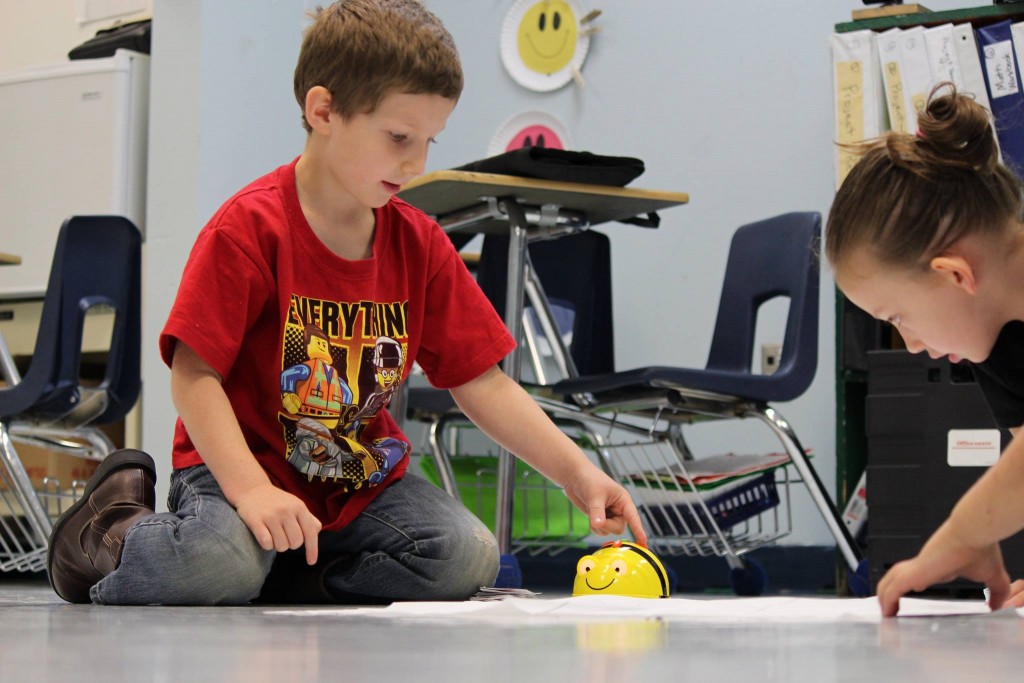 The White House Science Fair will be held on Wednesday, April 13th, 2016 from 1:00-4:30pm.  KVEC is honored and excited to be a part of such a prestigious event, promoting the importance of science technology in our schools.