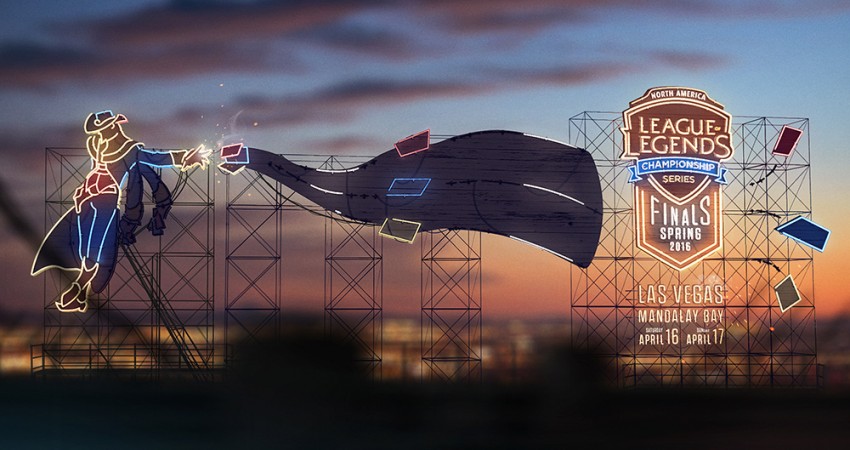 Friday, April 15, 2016
So, we hit the Denver airport and our flight was delayed for four hours. We were down for a brief moment but then coach VanHoose conducted a bandwidth test and it turns out the free WI-FI in the Denver airport is better than both of my ISP's combined in my own house. I top out at 52 MBPS when both connections are working, and that is almost never. It's crazy to be on free Internet in an airport and still be able to play League of Legends in a more stable environment than sitting in my dining room. Needless to say, we took advantage of the situation and played some League.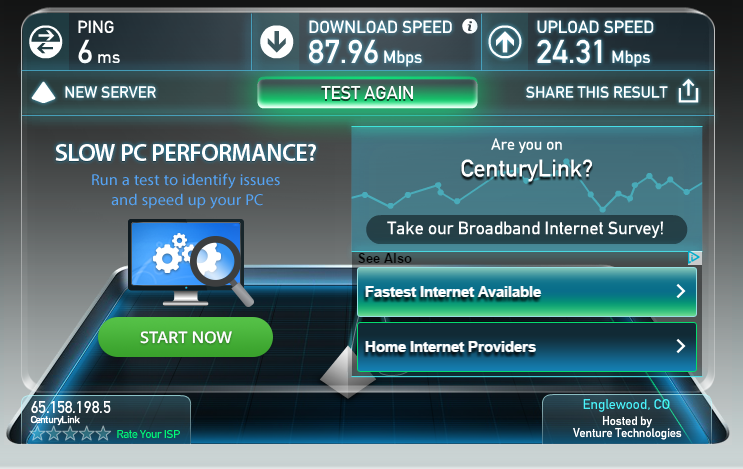 The best part of the trip though was finally making it to Las Vegas and seeing all of the promotional materials for the NA LCS finals: billboards, signs at the airport, and all over the casino. We passed Team Liquid coach Locodoco standing by the elevators 10 minutes after arriving and this morning we walked through a CLG conference outside of the elevators. We've ran into multiple RIOT employees who've been excited and very friendly. The biggest takeaway thus far: this is all normal, and that's where our mindset must be. I think the biggest difference between what we're doing in EKY and what the professional scene is doing is their realization that Esports is a lucrative business, it's competitive, and it is very real. We're still working toward that realization at home and it may take a while to fully materialize. UPIKE Esports is giving scholarships to play League of Legends and Hearthstone; we're in it now! As the program progresses and we grow the community I can't wait for local high school kids to not feel like they have to ask if the scholarships are real, or second guessing if they're good enough to even apply or tryout. Let's play some video games, let's get some college degrees and let's build our Esports community past the point of second guessing the possibilities.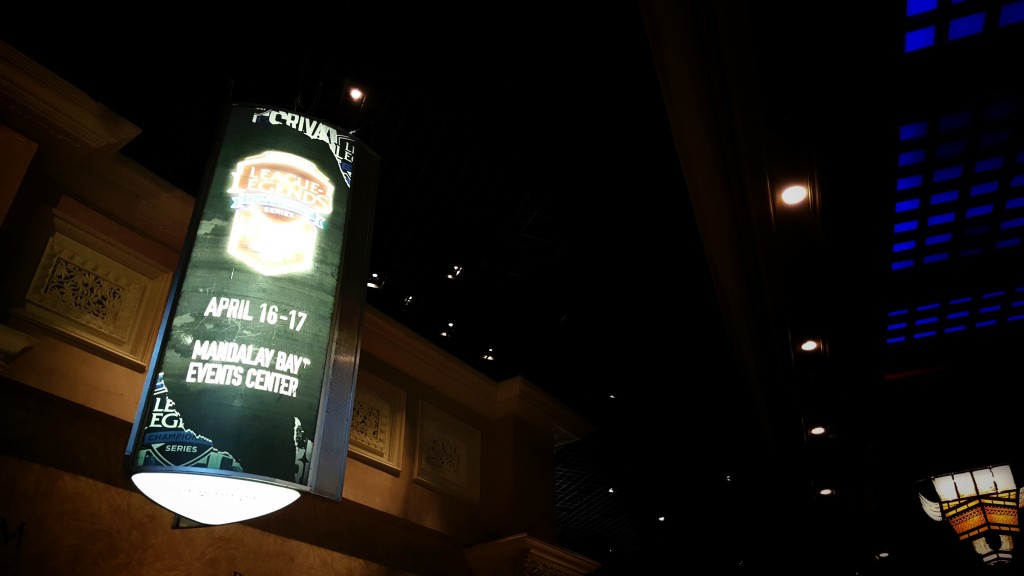 Thursday, April 14, 2016
I don't know if you've ever been to a professional Esports competition, but it's pretty crazy. I say this not from first-hand experience, but from watching online with 400,000 of my closest friends on Twitch.tv as North American League of Legends teams compete at the highest level to crown a spring champion. Just like most March Madness or playoff experiences, there's a wild card, some bracket busters and whole bunch of people have lost big in their Esport fantasy leagues (yes, that's a thing). UPIKE Esports head coach Eric VanHoose (THRO) and I are anxiously awaiting to see who wins, only this time we will be there to watch live instead of being relegated to a fun but hectic Twitch chat and watching from our computer screens in Eastern Kentucky.
The inaugural UPIKE Esports season has ended with a first-round playoff loss and the off-season is now all about focusing on one thing: learning. This trip is all about experiencing our new venture at the highest level and bringing that information back to EKY. We're probably not going to develop professional League of Legends teams in our region but The Holler and UPIKE are working hard to provide these types of experiences to our high school and college kids throughout Central Appalachia. What will that look like? We're still not sure. Can you imagine a high school Esports showdown between Harlan County and Pike County at the East Kentucky Expo center with full play-by-play and an analyst desk? I can.
We actually got close to this kind of coverage with UPIKE Esports this past season. We offered live streams on Twitch of UPIKE League of Legends matches with play-by-play and professional production live from The Holler studio.
As we go through this process I will be posting photos, video clips and sharing our experience. I will be linking the game and competition to potential learning experiences, classroom exercises and relating everything back to what a robust Esports community could look like in Eastern Kentucky.
Thanks for tuning in. Next stop: Las Vegas!