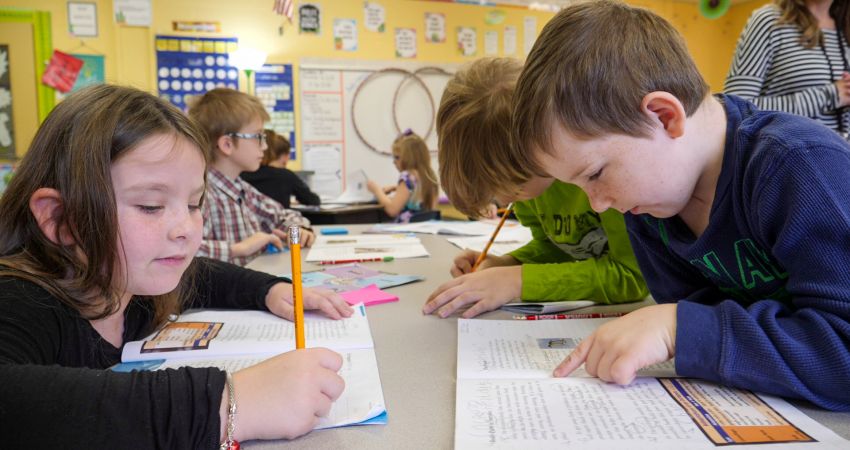 The Kentucky Valley Educational Cooperative (KVEC) focuses on innovative methods for addressing educational and community-based challenges throughout Eastern Kentucky.
[Hazard, Kentucky]— In its ongoing support of rural communities, the National Endowment for the Arts announces the 2019 communities taking part in its national initiative, the Citizens' Institute on Rural Design (CIRD). New this year, the Arts Endowment, in partnership with the Housing Assistance Council and buildingcommunityWORKSHOP, is expanding CIRD's offerings to include a peer-learning component for rural leaders from 23 communities. These leaders will receive training in rural design and creative placemaking as well as support in navigating funding opportunities to make their places better to live, work, and play. 
"It was inspiring to see overwhelming interest in the Citizens' Institute on Rural Design program this year," said Arts Endowment Director of Design and Creative Placemaking Jen Hughes. "Rural and tribal communities across the country are putting forth ambitious visions for their future and view design and creative placemaking as a way to not only celebrate their cultural history but also to drive economic development."
Since 1991, the Citizens' Institute on Rural Design has worked in communities with populations of 50,000 or less to enhance the quality of life and economic viability through planning, design, and creative placemaking. To date, the Arts Endowment has convened more than 80 workshops in all regions of the country, bringing together local residents with teams of design, economic development, and creative placemaking professionals. Together, professionals and citizens leverage local and regional assets to guide the design of their communities.
Dr. Jeff Hawkins, Executive Director for the Kentucky Valley Educational Cooperative serving 23 districts in eastern Kentucky said, "We believe that communities and schools are inextricably interconnected. This opportunity to learn from and with other communities across the United States provides our region's learners and leaders with enhanced capacity to contribute to creative placemaking and economic development."
For more information on this program announcement, visit arts.gov/news or rural-design.org
If you are on Twitter and/or Instagram, we encourage you to tag us in your announcement using @NEAarts and @rural_design and include details on your project.