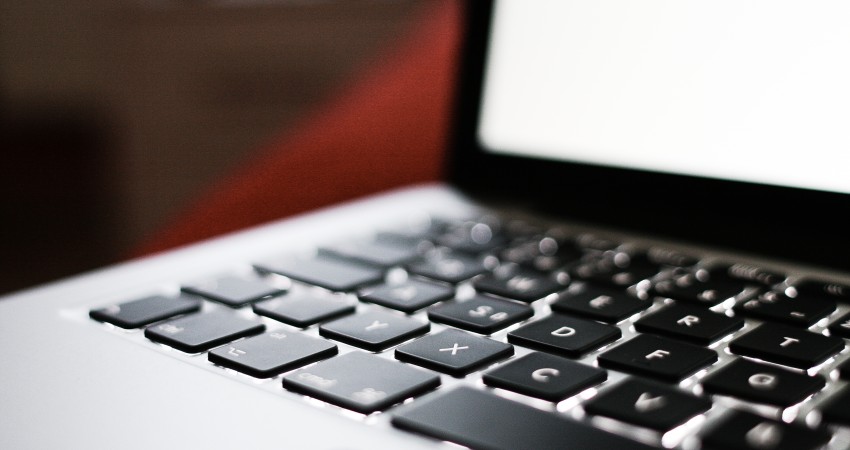 Kentucky Valley Educational Cooperative hosted their first ever Sumdog Mathematics Contest the week of September 9th-15th for schools throughout the East Kentucky region to participate in.  With 24 classes (414 students)  entering to compete the results are in and they're impressive!   Through the course of a week 109,558 math problems were answered, answering with 84% accuracy.

Sumdog is a way for kids to practice math skills while playing fun, math-related games against friends, classmates, or students from around the world. Games are individualized for each kid's ability level, so users can play against opponents who have the same skills.
Congratulations to the Top 10 Classes!